Schools in lockdown in the north west as police probe 'malicious emails'
Chester Constabulary (CC) and Great Manchester Police (GMP) both received reports of 'malicious communications'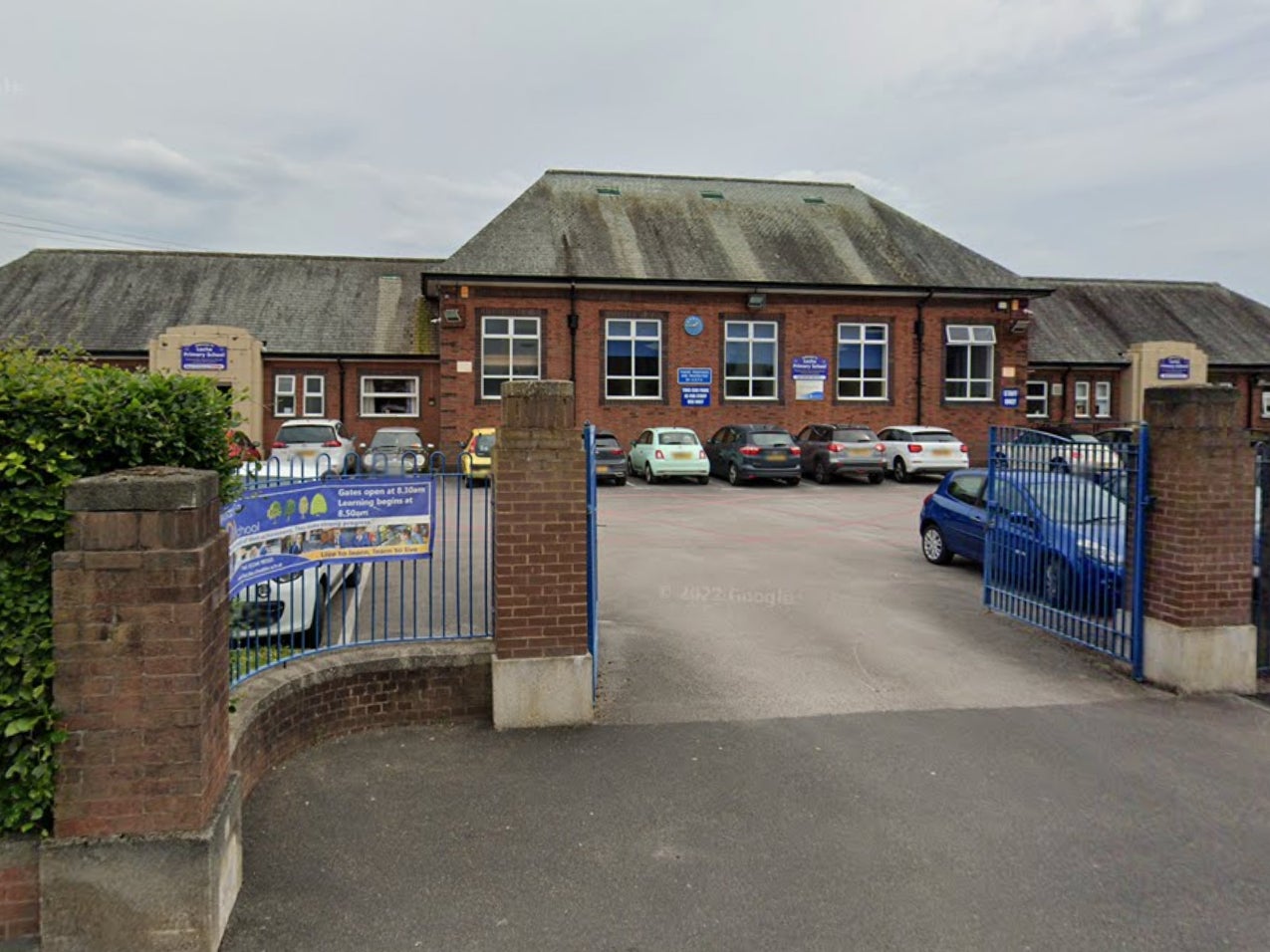 Police have launched an investigation after malicious emails were sent to a number of schools in the north-west which forced one of them to go into lockdown.
Chester Constabulary (CC) and Great Manchester Police (GMP) both received reports on Tuesday morning of threats to teachers and pupils sent to schools in Chester, Ellesmere Port and the city of Manchester.
Both forces have now launched an investigation and officers have been visiting schools to provide reassurance.
Lache Primary School, in Chester, has told parents on its Facebook group that the school is in lockdown and parents are unable to pick up their children after receiving an "unpleasant email".
In a statement, the school said: "We are aware that parents have arrived outside school.
"To repeat, we cannot let any children out or any parents in. As we have stated this is a precautionary measure following an unpleasant email that has been sent to a number of schools in Cheshire, Liverpool and Manchester.
"There is not a threat on site. We have locked down the school to ensure that everyone is safe. Which they are.
"The police are dealing with the situation and are very happy with the measures that we have in place."
Has your school been impacted? Email: joe.middleton@independent.co.uk
In a later update the school said it believed the email was a "malicious hoax" and that children were later let out of the building in a staggered way, with each year group leaving at a different time.
Meanwhile, Blacon High School, also in Chester, confirmed on its Facebook page that it is not currently in lockdown, as did Sutton Green Primary School in Ellesmere Port, Cheshire.
In a statement, Blacon High School added: "However, we have taken precautions and put in place some additional measures to ensure that all students and staff remain safe in school. I will update you with any further information as it becomes available."
Manchester High School for Girls, Manchester Grammar and Withington Girls School are also in lockdown, as reported by the Manchester Evening News.
Police were notified of the email on Tuesday morning. The content of the communication made threats to pupils and staff, Cheshire Constabulary added.
It is not currently clear how many other schools have been sent the email or the exact contents of the communication.
Merseyside Police "haven't been made aware of anything" involving schools in Liverpool, the Echo reports.
Some parents and guardians of students at Manchester High School for Girls heard about the threats made to the school via a "parent WhatsApp group", the Manchester Evening News reports.
"It could have been frightening but everyone is okay", one concerned parent told the publication.
The threats come just a day after schools in Hull were put in lockdown after emails that contained a "threat to child safety".
Detective Chief Inspector Justin Hancock of Chester Constabulary said: "We would like to reassure parents that this is believed to be malicious and we are doing everything we can to locate the person responsible for these emails."
Chief Inspector Chris Boyd of GMP's City of Manchester Division, said: "We take reports of this nature very seriously and whilst we have not advised any schools to close, our officers will nevertheless be stepping up their high-visibility presence around schools at the end of the day today to provide reassurance to them and the wider public."
The aunt of a 7-year-old pupil at Lache Primary School has said that there was "no police presence" at the school, with officers "only arriving" after parents "turned up."
"It was a stressful day as my 7 y/o niece is a pupil. A Lot of parents gathered outside the school after the school posted a very vague Facebook post", the pupil's aunt told The Independent.
"There was NO police presence, police only arrived after parents turned up (I assume this was to stop a mob).
"Some parents suggested they would force enter to retrieve their children.
"There was a lack of communication from the schools part and the police. Then after hours of stress no official statement was made and the gates opened."