Prince Philip moves back to private hospital after heart surgery, palace says
Duke, 99, expected to continue having treatment there 'for a number of days'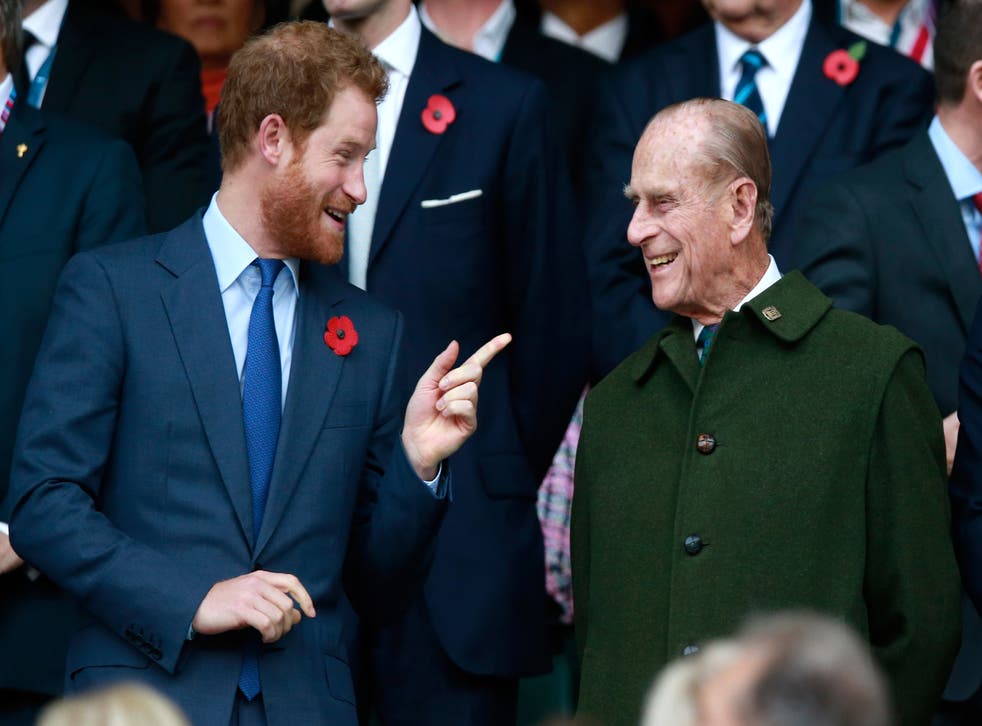 Prince Philip has left the NHS hospital where he had heart surgery two days ago, and has been moved back to the royal family's favoured private hospital, Buckingham Palace says..
The Duke of Edinburgh, 99, underwent the operation at St Bartholomew's NHS Hospital in London, just three months before his 100th birthday.
The palace said in a statement: "Following The Duke of Edinburgh's successful procedure at St Bartholomew's Hospital on Wednesday, His Royal Highness has been transferred to King Edward VII's Hospital this morning."
"The Duke is expected to remain in hospital for continuing treatment for a number of days.''
He has now spent 17 nights in hospital – his longest ever stay.
The Queen and Philip have spent lockdown at Windsor Castle, from where he was taken last month to the private King Edward VII's Hospital in London after feeling unwell.
His admission to hospital was described at the time as "a precautionary measure".
The duke spent nearly two weeks there having tests and "under observation", then five days ago, he was transferred by ambulance to St Bartholomew's Hospital in the City of London.
The Duchess of Cornwall said this week that Philip was "slightly improving", adding: "We'll keep our fingers crossed." 
Britain's longest-serving consort has been treated for heart problems in the past, and in 2011 was rushed to hospital by helicopter from Sandringham after suffering chest pains as the royal family were preparing for Christmas.
He was treated for a blocked coronary artery at Papworth Hospital in Cambridgeshire, undergoing coronary stenting.
The Queen and duke, who have been married for 73 years, received their first Covid-19 jabs in January.
Philip stepped down from official engagements in August 2017.
Join our new commenting forum
Join thought-provoking conversations, follow other Independent readers and see their replies