Privacy actions up 22% as public fights storage of personal information on 'big brother' databases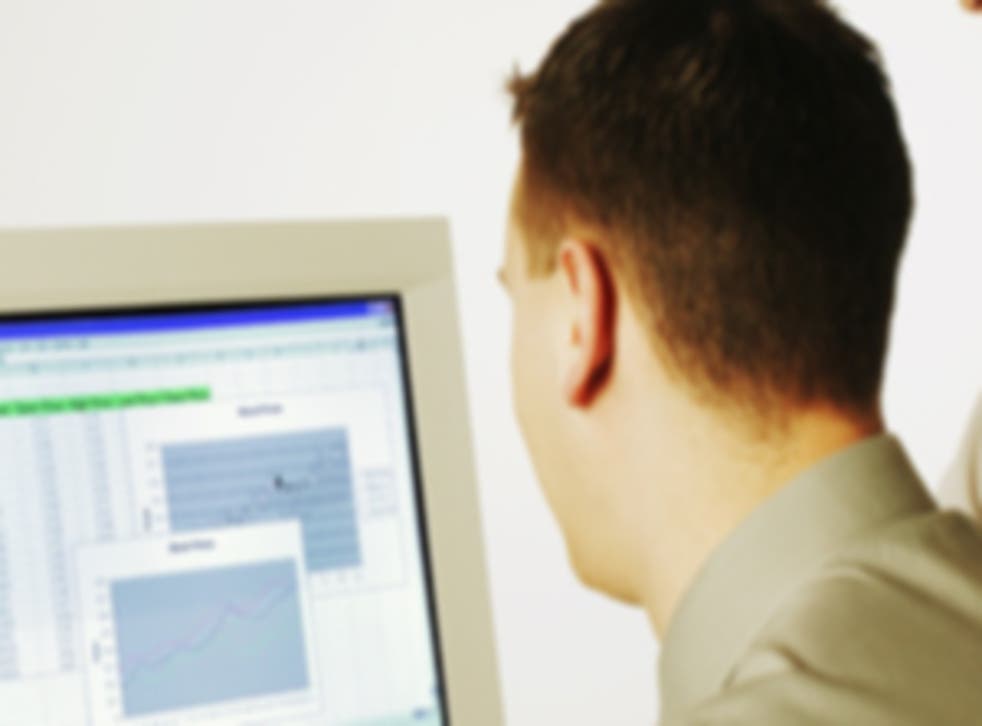 A sharp rise in the number of privacy hearings in British courts has been fuelled by requests for "irrelevant" personal information to be removed from police and other state databases, figures show.
Public concerns over the retention of personal data by police, hospitals and the security services are thought to have led to an upsurge of privacy actions – which have increased by 22 per cent in the last year.
Lawyers believe that because these figures are based only on published cases, the true number could be even higher. The findings from legal publisher Sweet and Maxwell, are thought to have marked a distinct shift in the way privacy laws are used in Britain.
Three years ago, the bulk of cases comprised celebrities eager to stop the media publishing details of their private lives. The latest figures show a fall in such cases to just 11 per cent of those brought to court in the last 12 months, down from 47 per cent the previous year.
Jonathan Cooper, a leading barrister on privacy matters, said: "There has been a sudden shift from privacy law being the preserve of wealthy, high-profile celebrities to privacy law being used by a much broader cross-section of society.
"Criminal record checks are being used much more frequently by employers, so people are going to greater lengths than ever before to make sure irrelevant information is being removed from their records. In some cases, people have to bring an action through the courts to force the body to delete the information."
Examples of data retention where no criminal charge has been made include retaining an individual's fingerprints, DNA, and custody photographs.
About four million criminal records checks are made in Britain every year, and privacy campaigners say that many of these personal details remain on databases and resurface when checks are made – even if no charges have been made.
The issue was exemplified earlier this year when John Catt, an 83-year-old campaigner with no criminal record, won a landmark cases to have his records deleted from a database of suspected extremists. Police kept a covert record of his presence at more than 55 protests over a four-year period.
Other examples cited included a nurse who alleged police had acted unlawfully by disclosing allegations against her of neglect and ill-treatment of care-home residents in an enhanced criminal records certificate.
The concern over personal data has been compounded in recent months by the revelations of US surveillance. One of the documents leaked by Edward Snowden alleged the British listening post GCHQ was scooping vast amounts of online and telephone traffic.
Privacy International recently submitted a legal challenge calling on the suspension of Britain's use of information from the National Security's Agency Prism programme, and from the Tempora programme of surveillance of emails, phone calls and Skype conversations.
Rachel Robinson, of Liberty said: "As scandals around the use and abuse of our personal data reach new heights, people are taking action. These figures show we care deeply about our privacy and will use the law to fight the ever-expanding database state."
Register for free to continue reading
Registration is a free and easy way to support our truly independent journalism
By registering, you will also enjoy limited access to Premium articles, exclusive newsletters, commenting, and virtual events with our leading journalists
Already have an account? sign in
Register for free to continue reading
Registration is a free and easy way to support our truly independent journalism
By registering, you will also enjoy limited access to Premium articles, exclusive newsletters, commenting, and virtual events with our leading journalists
Already have an account? sign in
Join our new commenting forum
Join thought-provoking conversations, follow other Independent readers and see their replies