Probe launched after engine cover falls from easyJet plane seconds after take-off
Shocked holidaymakers see panel break loose from engine as Airbus A320 left runway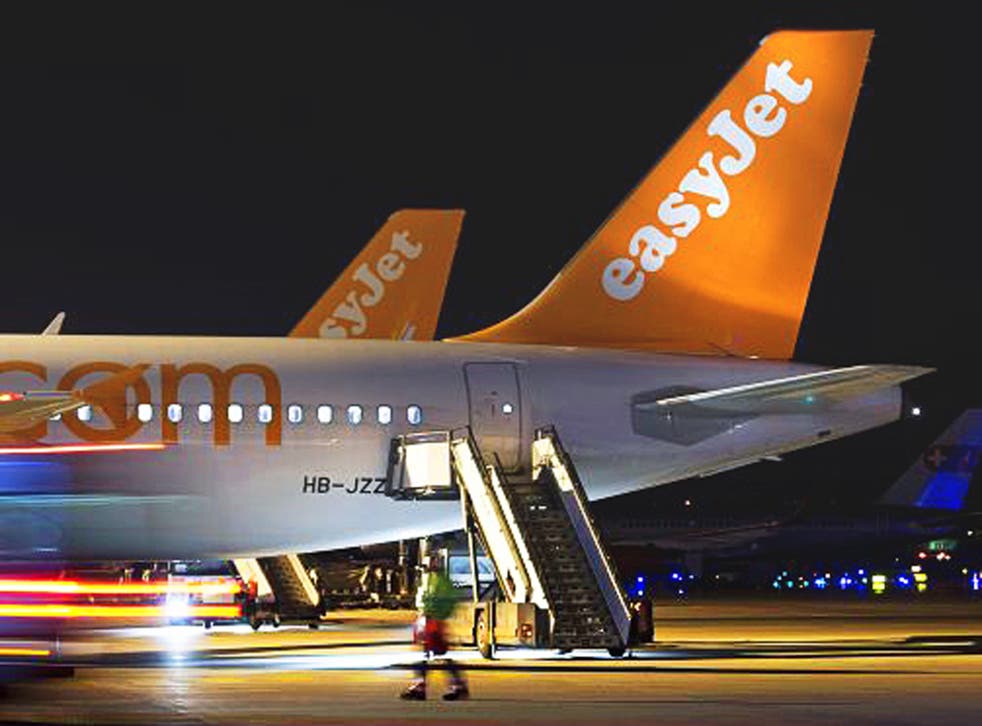 An investigation has been launched after an easyJet plane was forced to make an emergency landing after an engine cover fell off moments after it left the runway.
Shocked holidaymakers watched as a panel broke loose from the engine as the Airbus A320 left the runway. The jet circled for 20 minutes and passengers were given a safety briefing after the pilot was informed, The London Evening Standard reports.
Emergency services were placed on standby following the drama on Monday evening, after the budget airlines jet took off from Milan's Malpensa airport bound for Lisbon with 174 passengers on board.
EasyJet said in a statement:"easyJet can confirm that flight EZY2715 from Milan Malpensa Airport to Lisbon on 12 August returned from airborne shortly after take off due to a technical issue with one of the engines.
"The aircraft landed routinely and safely using both engines. All passengers disembarked and easyJet provided an alternative aircraft so they were able to continue their journey to Lisbon later that evening.
"The safety of its passengers and crew is easyJet's highest priority. We would like to apologise to passengers for any inconvenience experienced due to the delay.
"easyJet is investigating the technical issue and will work alongside the relevant safety authorities according to our procedures.
"The aircraft was a four year old Airbus A320 with 174 passengers and six crew onboard."
Join our new commenting forum
Join thought-provoking conversations, follow other Independent readers and see their replies