Queen Bee syndrome is a myth, according to study
Researchers found that if a woman was chief executive in an organisation females were more likely to get top roles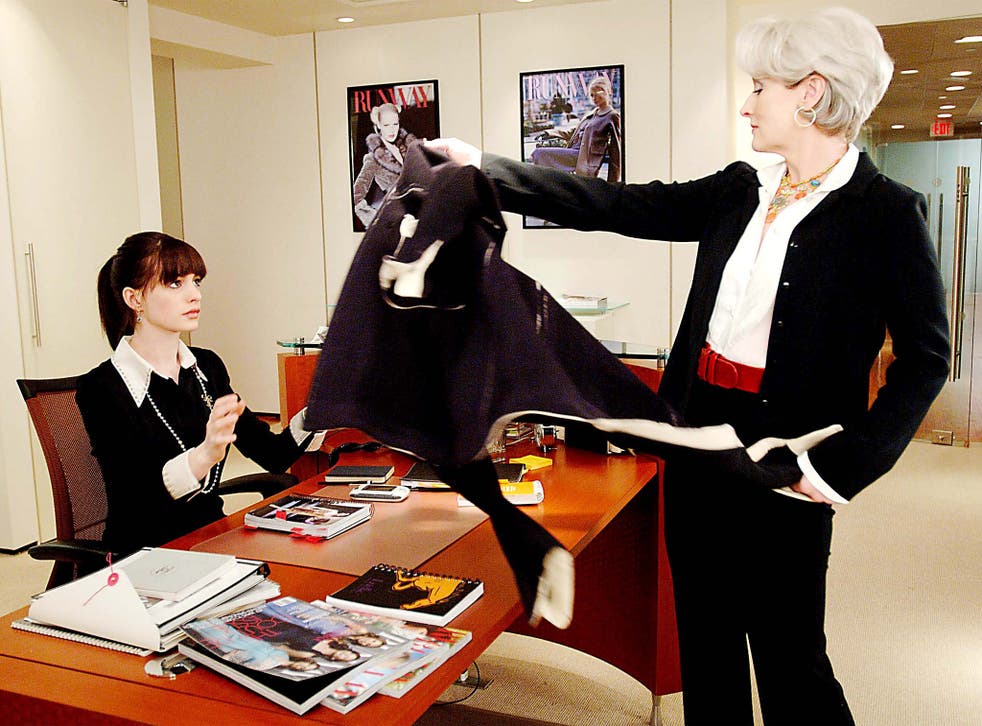 Queen bee syndrome is a myth according to researchers who have contradicted theories that have held since 1973, that leading professional women keep other females out.
Instead, the lack of women in senior roles is down to men's determination to retain power at the top, the research team at Columbia Business School, New York, concluded.
The new research looked at top management teams in 1,500 companies over a 20-year period and found that rather than women putting female subordinates down, women were more likely to make senior positions where a woman had been appointed chief executive.
However, when a woman was appointed to a senior role that was not at the top of the management team, the likelihood of other females being appointed fell by 50 per cent.
Feminist quotes from the icons to inspire you

Show all 22
Just sice of the companies in the current FTSE 100 are run by female chief executives.
The research team at Columbia Business School said: "Women face and implicit quota, whereby firms seek to maintain a small number of women on their top management team, usually only one.
"While firms gain legitimacy from having women in top management, the value of this legitimacy declines with each woman."
The findings are to be presented at the Girl's Day School Trust (GDST) conference on Wednesday, where high-flying woman such as Margaret Hodge MP and Stella Rimington, the former MI5 director-general, are expected to be in attendance.
Helen Fraser, chief executive of the GDST, told The Sunday Times: "It used to be believed that women were less likely to help others with career advancement because of fear of professional rivalry or of being undermined.
"This new research indicates that the notion female senior executives are 'queen bees' who are unwilling to support other women needs to be put to rest."
Additional Reporting: PA
Join our new commenting forum
Join thought-provoking conversations, follow other Independent readers and see their replies