Queen's income safe from cuts for two years despite rising revenues
Formula for calculating Queen's income should safeguard her from the government's austerity plans, despite an 11 per cent rise in her income
Alexander Sehmer
Monday 22 June 2015 09:28 Comments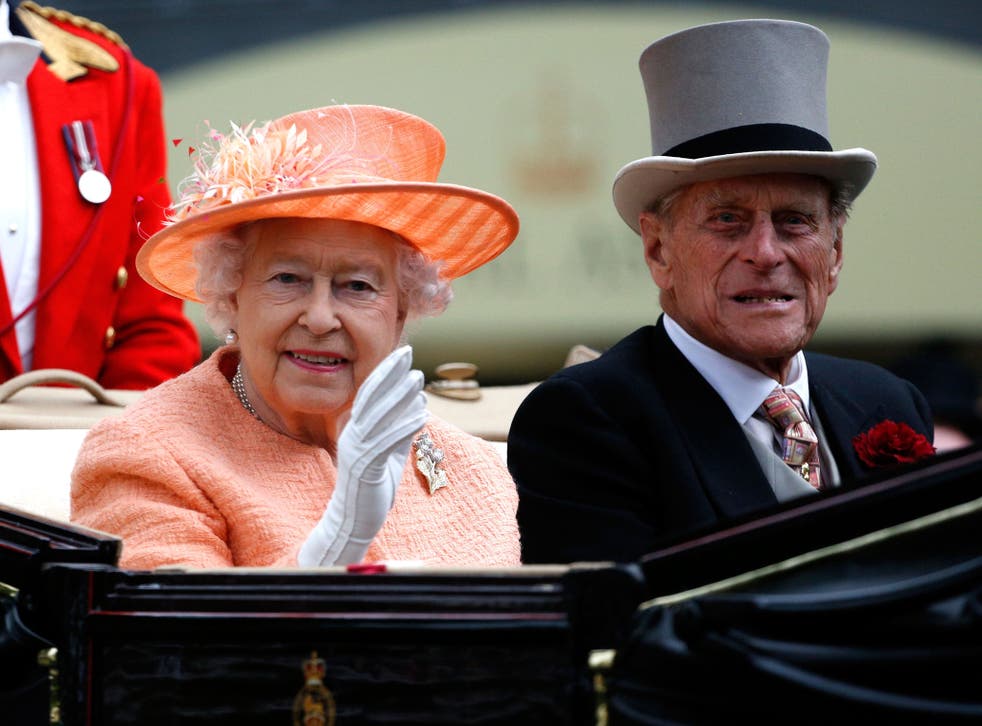 The Queen faces no cuts to the royal finances for the next two years, despite an 11 per cent rise in her income, according to The Telegraph.
The Queen's income has increased in recent years from £36.1 million to more than £40 million, according to The Telegraph, but the royal finances appear set to be untouched by the Conservatives' austerity plans.
The Queen receives a single Sovereign Grant of 15% of the profits from the Crown Estate. Rising property prices in the capital in recent years have meant that her income from this has been considerably boosted.
Prime Minister David Cameron and George Osborne, the chancellor of the exchequer, introduced the Sovereign Grant, which came into law in 2013.
Previously the Queen's expenses were paid via the Civil List.
Campaigners are now calling for a review of the funding formula, but under the terms of the Sovereign Grant Act 2011 the next scheduled review would not be until April 2016.
Even then cuts are by no means certain and are likely to be resisted by the Palace, which says it needs the money to carry out a backlog of repairs.
That backlog should become apparent on Tuesday when Buckingham Palace is due to publish its annual report on the royal finances.
What does five more years of the Tories mean for Britain?

Show all 8
Register for free to continue reading
Registration is a free and easy way to support our truly independent journalism
By registering, you will also enjoy limited access to Premium articles, exclusive newsletters, commenting, and virtual events with our leading journalists
Already have an account? sign in
Join our new commenting forum
Join thought-provoking conversations, follow other Independent readers and see their replies