Questions remain over 'rent-a-crowd' wind farm protest
Cancelled rally may be latest example of US big business funding grassroots opposition groups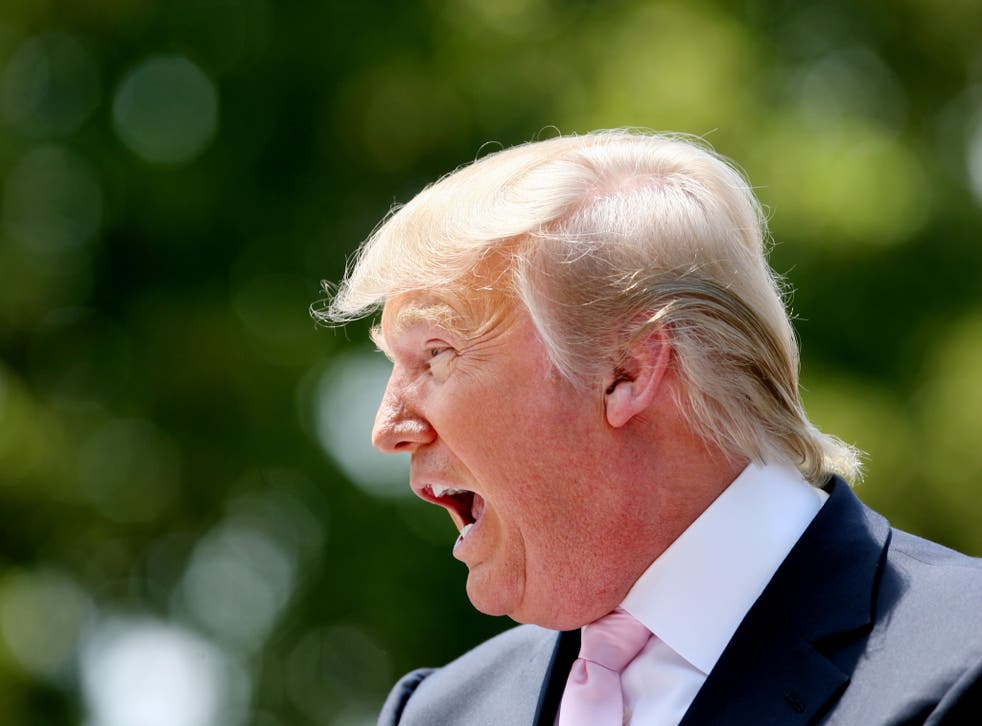 Of all the issues convulsing American politics, it is unlikely that the construction of wind farms in Great Britain is one that would bring New Yorkers onto the streets in protest.
Perhaps that is why someone connected with an idiosyncratic demonstration against the march of wind turbines in "Scotland and England", which was due to take place today outside the British Consulate in New York, apparently felt it necessary to advertise for volunteers to attend in return for $20 (£13).
The protest was called off yesterday following the placing of the advert on Craigslist, which called for 100 rent-a-crowd participants to "stand next to or behind the... elected officials/celebrities that will be speaking at the rally".
According to reports, the company behind the advert sent an email to its "extras" saying it had decided it was "not wise" to ask them to stand outside in "this miserable weather". The weather forecast for New York today was for light rain and a balmy temperature of 16C (60F).
The Craigslist advert asking for volunteers was removed earlier this week, but according to reports its authors were surprisingly frank about the reasons for their particular form of crowd sourcing. "Our firm needs 100 volunteers to attend and participate in a rally in front of the British Consulate/Embassy... The event is being held in order to protest [against] wind turbines that are being built in Scotland and England," it reportedly read.
The question remained today of just who was behind the rally and whether the attempt to recruit New Yorkers to vent their fury on carbon reduction some 3,200 miles away is the latest example of "astroturfing" – the practice by corporations or political parties of anonymously financing "grassroots" opposition groups.
The Independent revealed this week that a secretive American funding organisation, the Donors Trust, which funnels millions of dollars to climate-sceptic organisations, is being indirectly supported by Charles Koch, co-owner of a majority stake in the oil and gas conglomerate, Koch Industries. There is no suggestion that the Donors Trust was involved in the wind power protest.
Another prominent US entrepreneur, Donald Trump who has been a vociferous campaigner against windfarms in Britain after it emerged that one is to be built opposite his £750m golf resort in Aberdeenshire, also denied any knowledge of the rally.
In a statement, the New York-based Trump Organisation said: "There is tremendous animosity towards the Scottish Government's plans to destroy its natural heritage with ugly wind turbines. Tourism will suffer and we are not surprised to hear about a protest like this – there are sure to be many more."
The Foreign Office today declined to comment.
Join our new commenting forum
Join thought-provoking conversations, follow other Independent readers and see their replies