Railway worker who rescued disabled woman off tracks suspended for breaching safety rules
Worker was one of four people who rescued wheelchair user after she fell off the platform edge at Southend Central station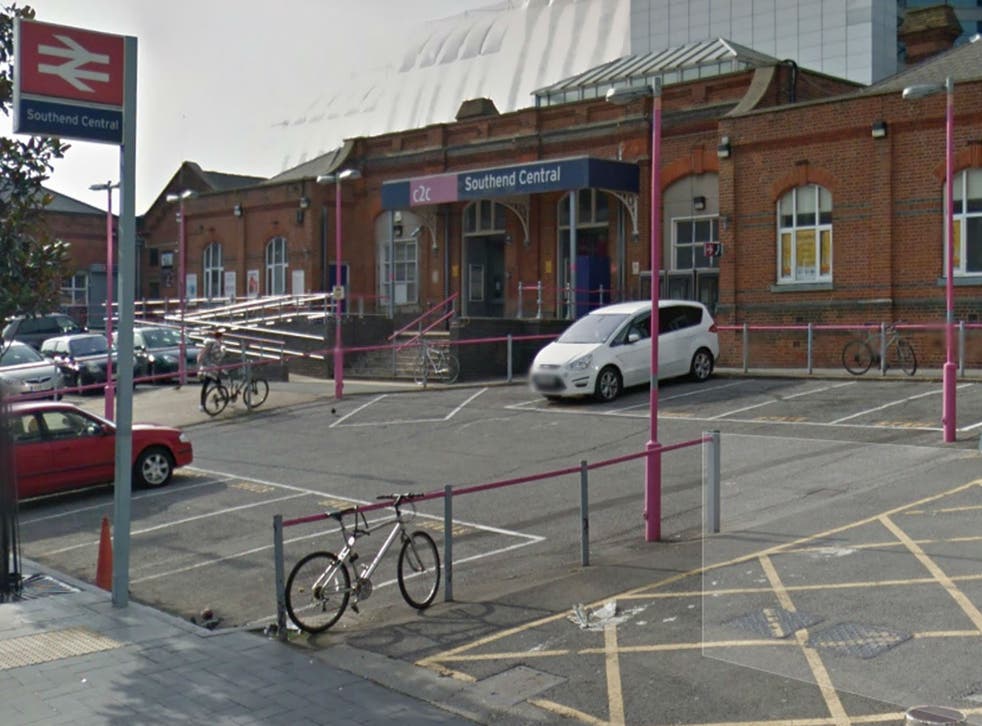 A railway worker who rescued a disabled woman after she fell on train tracks in Essex has been suspended for breaking health and safety rules.
The unnamed worker, believed to be a security guard in his 60s, was one of four people who rescued the wheelchair user after she fell off the platform edge at Southend Central station on 28 August.
She was rescued from the track before the next train arrived at the station.
A spokesman for train company c2c confirmed that a member of staff had been suspended pending an investigation.
He told the BBC: "We have strict rules regarding the safety procedure for the quickest way of stopping trains in an emergency.
"An employee has been suspended while our investigation into this incident continues."
The woman fell from the platform at 6.10pm last Wednesday and the next train was due at 6.15pm. According to reports the next train was only only a quarter of a mile away when staff alerted signalers.
Bob Crow, general secretary of the National Union of Rail, Maritime and Transport Workers, told the BBC the company's decision to suspend the rail worker was "diabolical".
"What did they expect him to do - just stand by and watch?" he said.
"All this person did was what anyone with any common sense would have done."
Register for free to continue reading
Registration is a free and easy way to support our truly independent journalism
By registering, you will also enjoy limited access to Premium articles, exclusive newsletters, commenting, and virtual events with our leading journalists
Already have an account? sign in
Register for free to continue reading
Registration is a free and easy way to support our truly independent journalism
By registering, you will also enjoy limited access to Premium articles, exclusive newsletters, commenting, and virtual events with our leading journalists
Already have an account? sign in
Join our new commenting forum
Join thought-provoking conversations, follow other Independent readers and see their replies