Refugee crisis: Death of Afghan boy who suffocated in lorry 'shows failure to deal with Calais migrants'
15-year-old Masud had a legitimate case to enter the country under EU asylum rules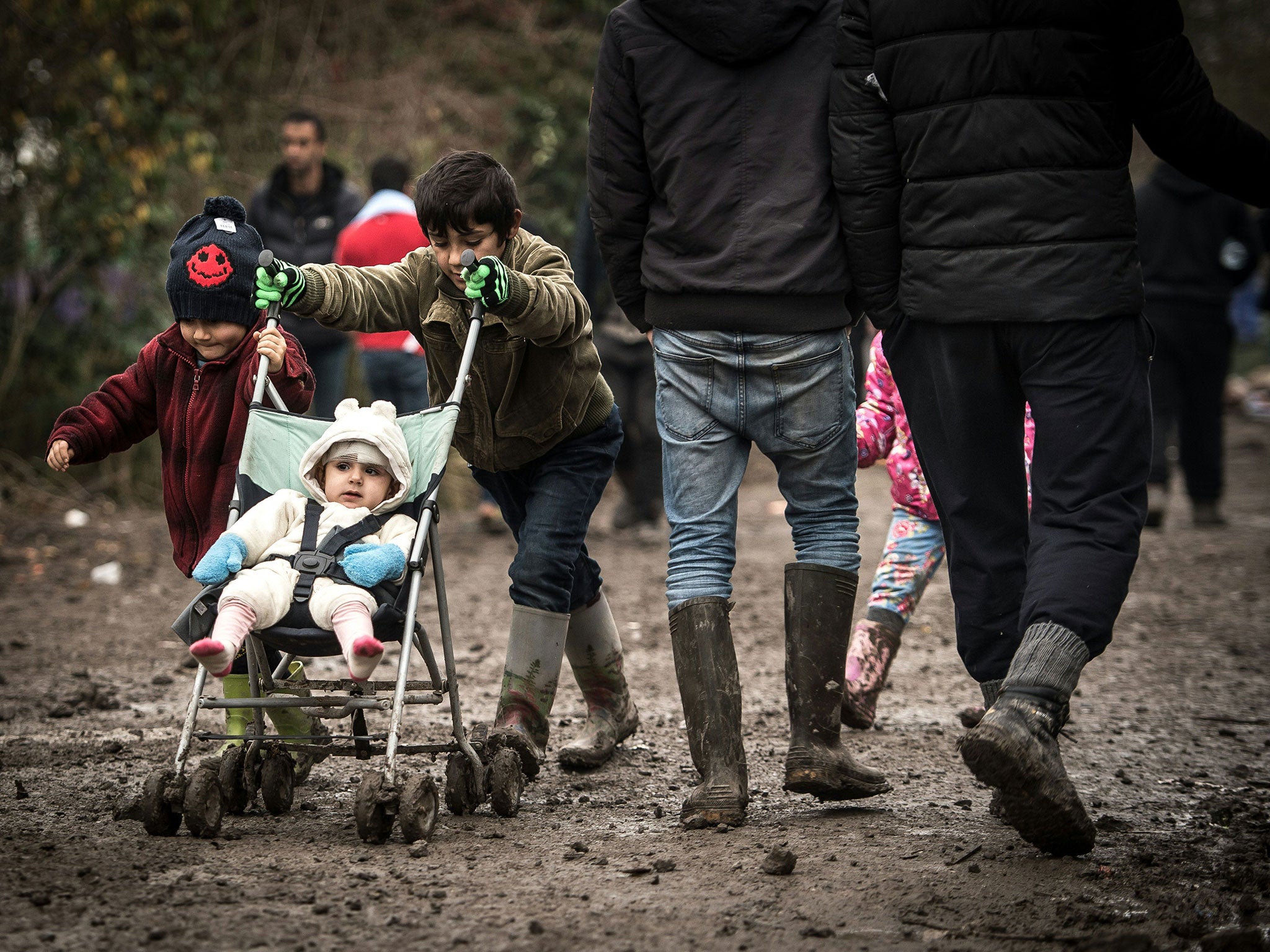 The suffocation in the back of a lorry of an Afghan boy who had a "legal right" to seek asylum in the UK, has been labelled a "tragic demonstration" of British and French failure to deal with the humanitarian crisis at Calais and Dunkirk.
The death of 15-year-old Masud in a lorry travelling from Dunkirk to the UK, is being seen as a tragedy of the asylum system as his sister lives in Britain and he had a legitimate case to enter the country under EU asylum rules.
He had travelled from war-torn Afghanistan to France with the hope of being reunited with his sister. Masud is set to become a test case in a legal challenge starting on 18 January against the Home Office, amid allegations that it often ignores the right of refugees to family reunification under the so-called Dublin rules.
Liberal Democrat leader Tim Farron has attacked the response to the crisis.
He told The Independent: "The death of Masud is a tragic demonstration of what happens when the British and French governments ignore the thousands of refugees facing interminable desperation in Calais and Dunkirk. Unaccompanied children are especially vulnerable, and there are a number of them living in those camps, just as Masud was. This is why we are calling for the UK Government to take 3,000 unaccompanied children from within Europe."
Masud told friends in the Calais "jungle camp" he couldn't wait any longer and tried to reach the UK, with horrendous consequences.
Campaigners launched their test case on 18 January in an attempt to force the Home Office to resettle four unaccompanied Syrian children at the Calais camp.
Lawyers for grassroots campaign group Citizens UK will argue the children have a legal right to seek asylum in the UK if they already have a close family member here. If they are successful, the Home Office will be responsible for processing as many as 200 claims.
A Home Office spokesperson said: "The UK has been at the forefront of the humanitarian response to the Syria crisis. Our programme in Syria has already resettled vulnerable children as part of family groups, with over 1,000 refugees resettled by Christmas."
Join our commenting forum
Join thought-provoking conversations, follow other Independent readers and see their replies