Refugee crisis: Poll shows support has slumped for Syrians in UK in wake of Paris attacks
David Cameron has pledged to resettle 20,000 Syrian refugees in the UK by 2020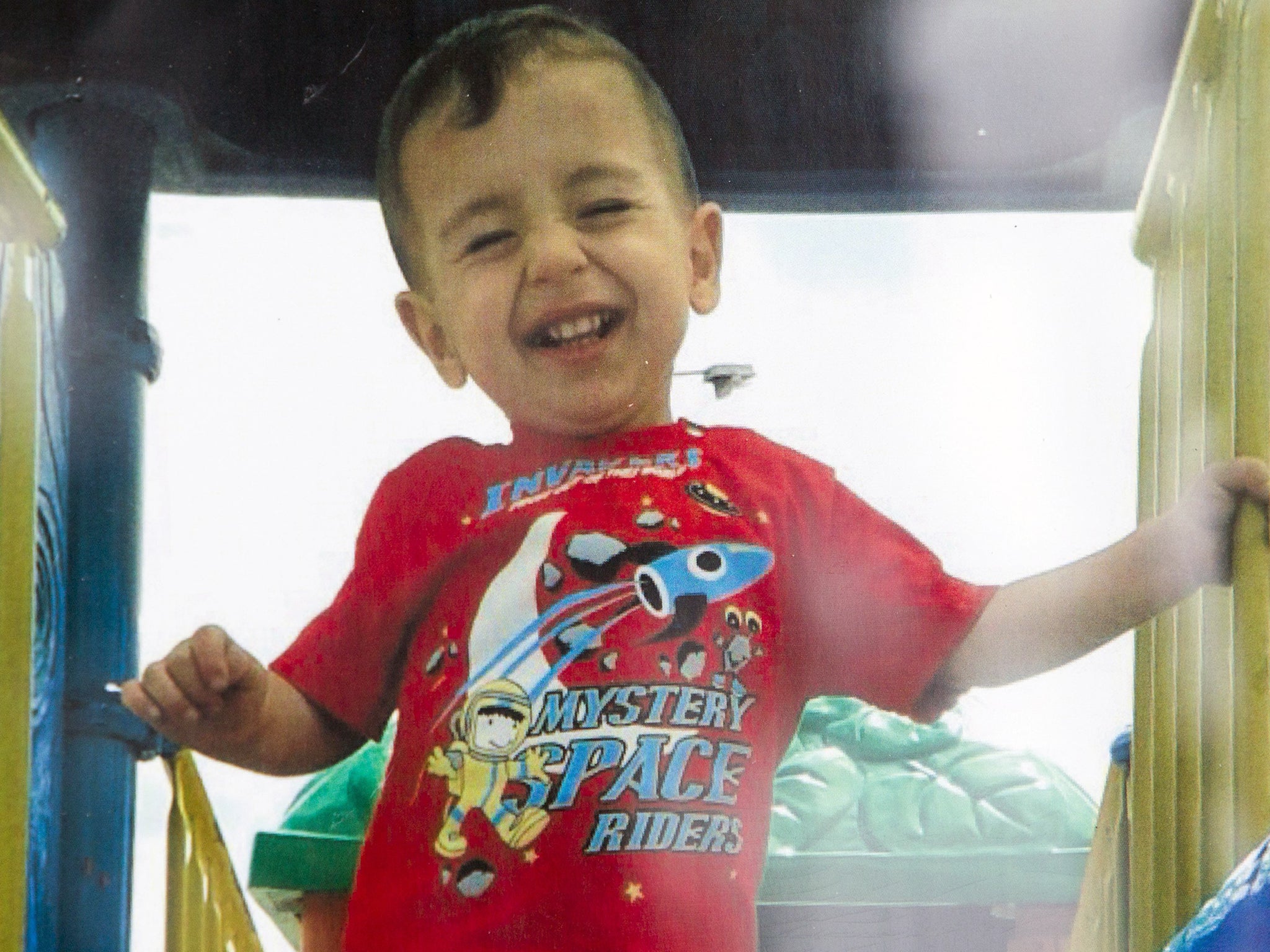 A poll has shown a slump in public support for the resettlement of Syrian refugees in Britain in the aftermath of the Paris terror attacks.
A total of 129 people died and hundreds more were injured in a series of shootings and bombings on Friday, in seven different incidents across the French capital.
And now popular encouragement for the UK's role in accepting refugees appears to have fallen, compared to an earlier survey.
British people were first quizzed on how they felt about allowing migrants to settle in the country in September, following news of the death of Aylan Kurdi, a three-year-old boy who drowned and was found face-down on a beach in Turkey.
Just 27 per cent of people at the time believed Britain should be accepting 'fewer or no refugees', according to the YouGov survey.
What do we know about the Paris attackers?
But a more recent poll conducted by The Times suggests that figure has risen by 22 points - and now 49 per cent hold those views.
The previous poll also showed 36 per cent of people thought Britain should accept more refugees.
But the more recent poll shows support has fallen to just 20 per cent.
It suggests public opinion regarding the extent to which Britain should step in to help refugees may have waned following the atrocities in Paris.
The poll also found 79 per cent of people were concerned Isis would attempt a terror attack in the UK.
A total of 37 per cent said they were "very worried".
Refugee crisis - in pictures
Show all 27
David Cameron has vowed to resettle 20,000 Syrians by 2020.
The pledge came after the publication of pictures of the drowned toddler and a campaign by The Independent, which urged the Prime Minister to "no longer turn a blind eye to the refugees' plight".
The first Syrians accepted under the Government's extended scheme arrived in Glasgow on Tuesday on a charter plane carrying around 100 people from camps on the border of the conflict zone.
Many were said to be suffering from stress disorders and health problems, and had been through rigorous testing before boarding, according to Downing Street.
The Home Office has said 45 councils around the UK have so far offered to support the resettlement of Syrian refugees.
Join our commenting forum
Join thought-provoking conversations, follow other Independent readers and see their replies