Revenge porn laws to be overhauled to help victims in new crackdown
'The reforms to the law that has been passed today are going to go down in history as a turning point for generations to come and will bring peace of mind to so many victims,' revenge porn victim says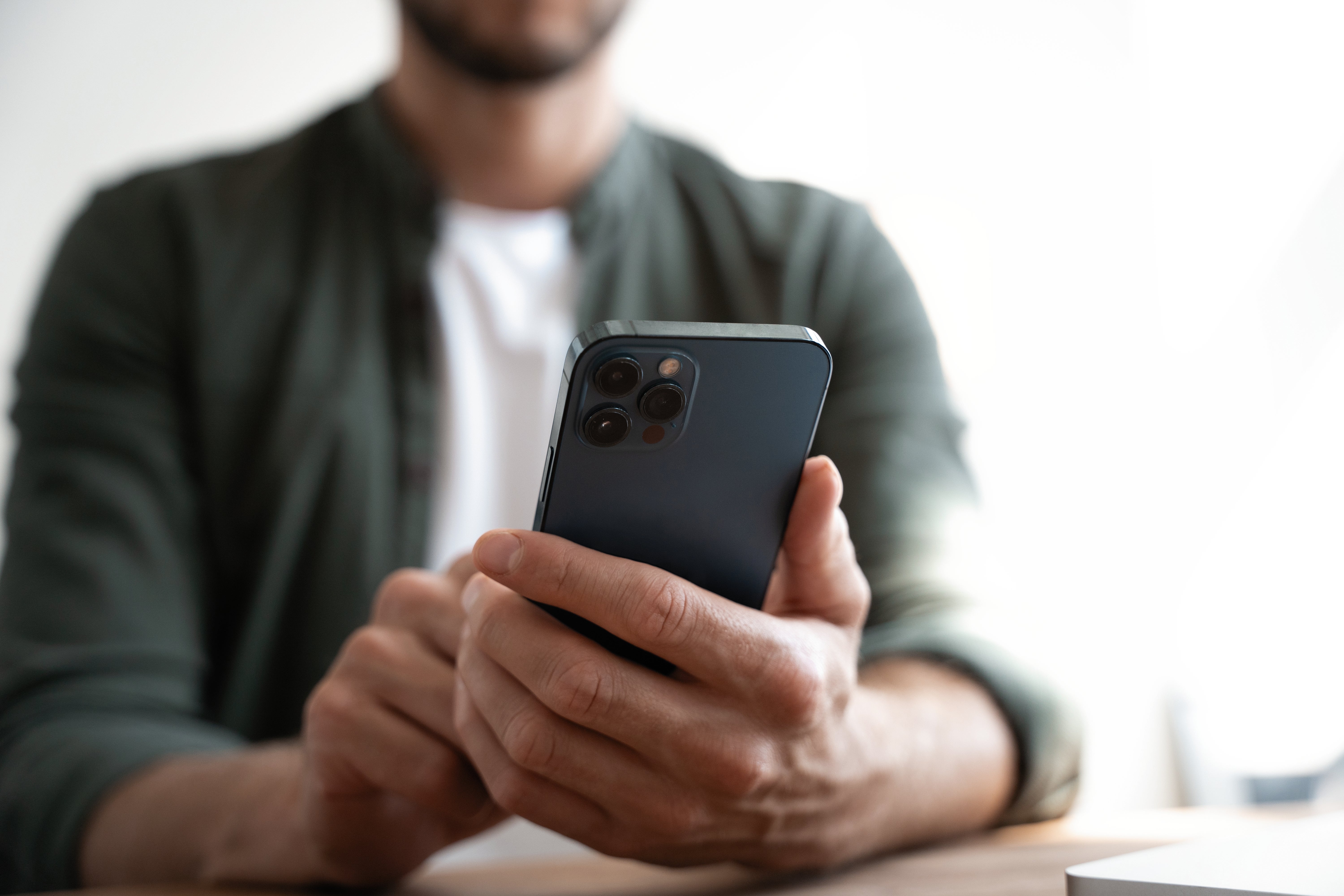 Revenge porn victims subjected to intimate image abuse will no longer have to prove their perpetrators intended to cause distress under a change in the law.
Amendments to the Online Safety Bill will safeguard victims by overhauling current laws so the prosecution will no longer be forced to prove that explicit images or footage had been posted to trigger distress.
The change will make it more straightforward to charge and convict offenders – with those found guilty being hit with a maximum of six months in jail.
While in cases where it is proved an offender also sought to cause distress, alarm or embarrassment, or shared the material for sexual gratification purposes, they could be given a two-year jail term. Perpetrators who are found to have distributed the image for sexual gratification could also be put on the sex offenders' register.
Intimate image abuse, commonly referred to as revenge porn, is defined as revealing or threatening to share private explicit images or videos without the consent of the person with the aim of provoking distress. It was made a criminal offence in 2015 and perpetrators face jail sentences of up to two years.
Although posting intimate images without getting consent has been criminalised since 2015, threatening to expose such content only became a crime in 2021 in the wake of Refuge's "The Naked Threat" campaign.
Georgia Harrison, a reality TV star who fell victim to revenge porn, said: "The reforms to the law that has been passed today are going to go down in history as a turning point for generations to come and will bring peace of mind to so many victims who have reached out to me whilst also giving future victim's the justice they deserve."
It comes after Harrison's ex-boyfriend, fellow reality TV contestant Stephen Bear, was imprisoned for 21 months in March for sharing a private video of the couple having sex. The pair were captured having sex on CCTV cameras in Bear's garden in August 2020.
Alex Chalk KC, Lord chancellor and secretary of state for justice, said: "We are cracking down on abusers who share or manipulate intimate photos in order to hound or humiliate women and girls.
"Our changes will give police and prosecutors the powers they need to bring these cowards to justice, safeguarding women and girls from such vile abuse."
The changes introduced will also criminalise the sharing of "deep fakes" – defined as explicit images or videos which have been manipulated to look like someone without their consent.
The government states a website that almost strips women naked attracted 38 million hits in the first eight months of 2021.
While research demonstrates one in seven women and one in nine men aged between the ages of 18 and 34 have wrestled with threats to share intimate images, with the police documenting more than 28,000 reports of disclosing private sexual images without consent from April 2015 and December 2021.
Ruth Davison, chief executive of Refuge, a leading domestic abuse charity, said: "At Refuge, we know that conviction rates for intimate image abuse remain woefully low. The amendments to the Online Safety Bill announced today will make it easier to prosecute perpetrators of intimate image abuse, ensuring justice and better protections for survivors.
Join our commenting forum
Join thought-provoking conversations, follow other Independent readers and see their replies