Richard Dawkins says England is becoming a 'nasty little backwater'
Prominent atheist who has been vocally anti-Brexit says he can sympathise with Scots wanting to leave the Union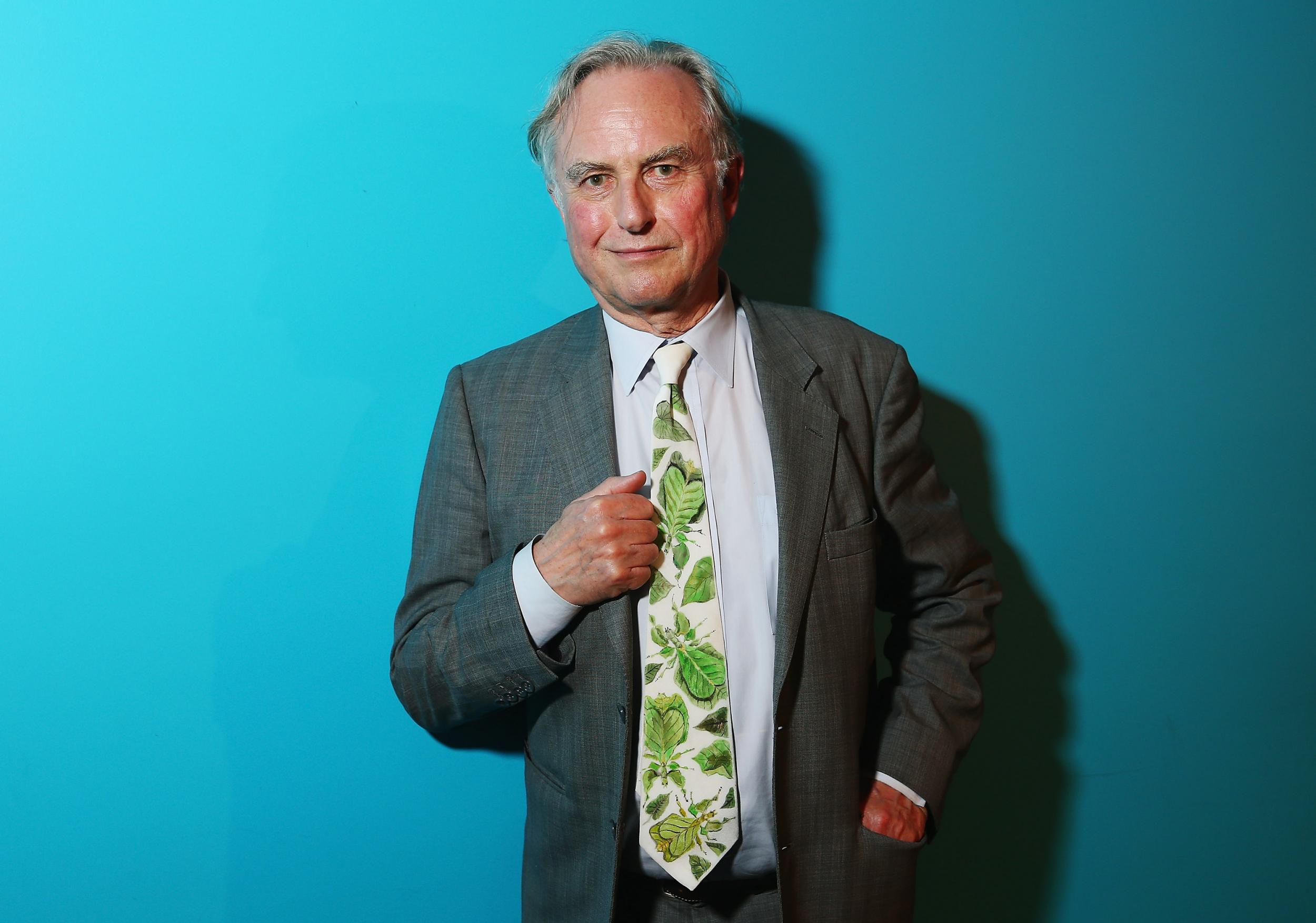 Prominent atheist and scientist Richard Dawkins has said England is becoming a "nasty little backwater," as the government prepares begin the process of leaving the European Union.
The day before the UK government planned to trigger Article 50 and formally begin Brexit, the Scottish Parliament voted in favour of a second independence referendum.
Mr Dawkins has spoken out against Brexit since last summer's referendum and once branded voters, including himself, "ignoramuses".
Alastair Campbell and Nigel Farage have row over Brexit on Good Morning Britain
"I opposed Scottish independence," Mr Dawkins said on Twitter. "But if I were Scottish today I'd want to leave the nasty little backwater that England is becoming."
The precise consequences of Brexit are currently unknown but critics have expressed fears that social, economic and environmental protections could be adversely affected.
A spike in racism in the months after the referendum also prompted concern about the climate towards migrants in the UK.
Earlier in March, Mr Dawkins further elaborated on his position against Brexit.
He told BBC Newsnight: "Constitutional amendments are – or should be – hard to achieve… Unlike ordinary law-making, constitutional changes are for keeps. Voters are fickle, opinions change.
How Brexit affected Britain's favourite foods from Weetabix to Marmite
Show all 8
"We have no right to condemn future generations to abide, irrevocably, by the transient whims of the present."
Referencing the large number of votes needed in both houses of the US Congress to enact constitutional change, Mr Dawkins continued: "If ever a decision needed at least a two-thirds majority, it was Brexit. It has huge ramifications, complex consequences."
Join our commenting forum
Join thought-provoking conversations, follow other Independent readers and see their replies