Royal baby girl: Politicians from around the world congratulate the Duke and Duchess of Cambridge on the birth of their daughter
The prime ministers of Australia and New Zealand tweeted their support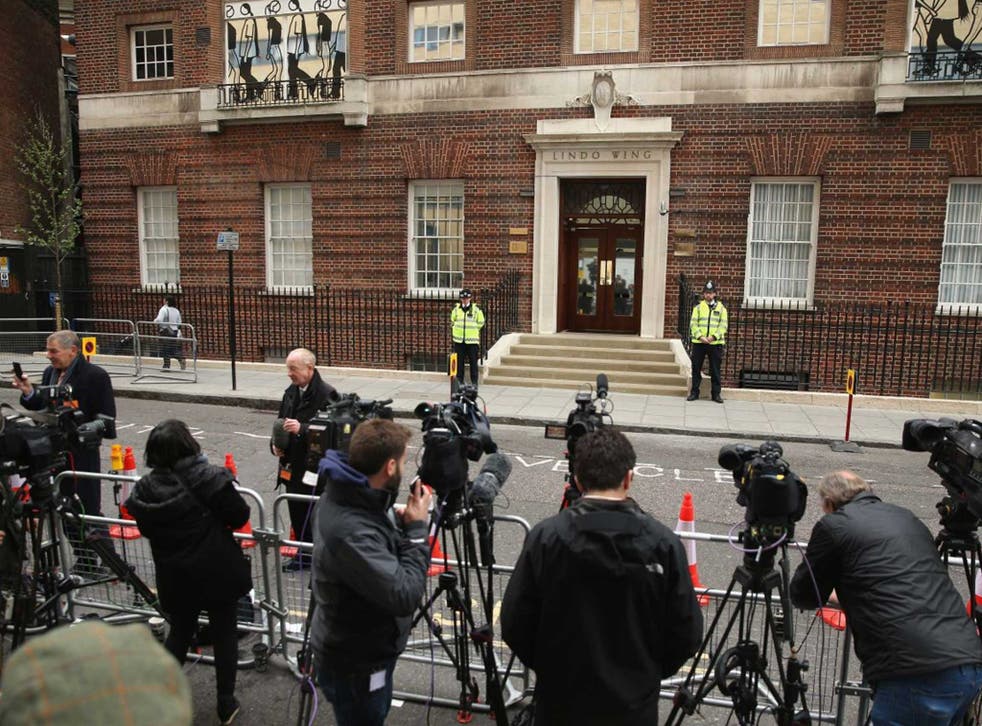 Politicians from around the world took to Twitter to congratulate the Duke and Duchess of Cambridge on the birth of their new daughter.
Party leaders in the UK were joined by the prime ministers of Australia and New Zealand who sent messages of support to the the parents of the new royal baby, who is fourth in line to the throne.
The new baby will also be in the line to the thrones of 15 Commonwealth Realms, including Australia, New Zealand, Canada and a number of Caribbean islands. Many royalists in the realms where the Queen in currently head of state will be celebrating the news.
In the UK, David Cameron, Ed Miliband, Nick Clegg and Nigel Farage will all be hoping that the royal birth, just days before the General Election, will cheer the country and encourage their supporters to go out vote.
The Liberal Democrats leader was even invited into the home of a constituent while on the campaign trial to watch the news on TV.
The princess, who is fourth in line to the throne, was born at 8.34am at the Lindo Wing of St Mary's Hospital in Paddington, central London. She weighed 8lb 3oz.
Register for free to continue reading
Registration is a free and easy way to support our truly independent journalism
By registering, you will also enjoy limited access to Premium articles, exclusive newsletters, commenting, and virtual events with our leading journalists
Already have an account? sign in
Register for free to continue reading
Registration is a free and easy way to support our truly independent journalism
By registering, you will also enjoy limited access to Premium articles, exclusive newsletters, commenting, and virtual events with our leading journalists
Already have an account? sign in
Join our new commenting forum
Join thought-provoking conversations, follow other Independent readers and see their replies