Salman Abedi 'travelled to Syria and Libya' before carrying out Manchester attack
'Since he went to Libya in 2011 he came back a different guy,' says former school friend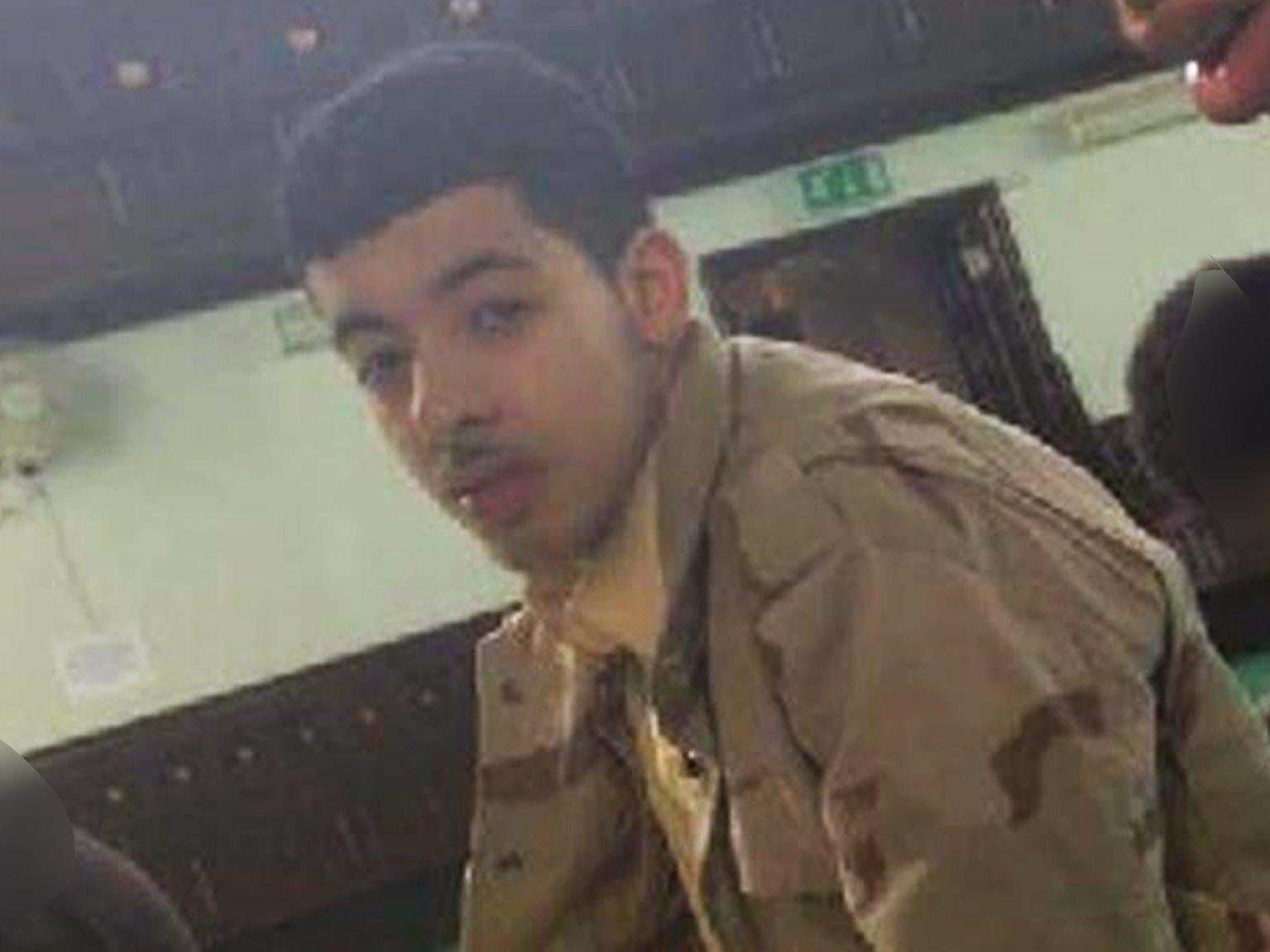 Salman Abedi returned from a visit to Libya just days before carrying out the Manchester attack and may have travelled to terrorist strongholds in Syria, it has been revealed.
The 22-year-old's potential links to Isis militants and recruiters around the world are being probed by investigators attempting to find out how he was able to transport a nail bomb into Manchester Arena and use it to massacre 22 people.
A family friend told The Independent Abedi and his brother, Ismael, remained in the UK when their parents returned to Libya with the rest of the family four years ago but travelled back and forth to the war-torn country.
Chaos engulfing Libya since the British-backed removal of Muammar Gaddafi in 2011 has left armed groups including Islamist factions battling for control as smugglers launch thousands of refugees from its shores.
Isis has gained a foothold in the country, using it for terror training camps that were bombed by the US in January over intelligence that "external plotters were actively planning operations against Europe".
Abedi's movements inside the country are unclear, but France's new interior minister said he may have travelled onwards to Syria.
"All of a sudden he travelled to Libya and then most likely to Syria, became radicalised and decided to commit this attack," Gerard Collomb told BFMTV.
Neighbour of Salman Abedi explains his experience of the perpetrator of the Manchester Attacks
Asked whether Abedi was part of a larger terror network, he replied: "We don't know yet. In any case, links with Daesh (Isis) are proven."
Amber Rudd, the Home Secretary, confirmed Abedi had recently returned from Libya and the nature of his attack suggested he may have had support.
"It was more sophisticated than some of the horrific events that we have seen in the past or in other parts of Europe so people are reasonably wondering whether he did this on his own," she told the BBC.
"When this operation is over, we will want to look at his background and what happened, how he became radicalised and what support he might have been given."
Abedi used a suitcase bomb packed with homemade explosives and nails for the attack – the same method used for Isis' bombings at Brussels Airport and Molenbeek metro station last year.
CCTV footage seen by The Times showed the 22-year-old putting the suitcase down in the foyer between Manchester Arena and Victoria station shortly before it detonated amid Ariana Grande fans pouring out of the concert.
The newspaper reported that Abedi was known to security services as an associate of Isis recruiter Raphael Hostey, also from Manchester, who was killed in a drone strike in Syria last year.
Isis claimed the attack was carried out by a "soldier of the caliphate" in a lengthy statement littered with inaccuracies and threatening further atrocities targeting "crusaders".
Manchester explosion in pictures
Show all 37
Abedi was not well-known by neighbours in the tight-knit Fallowfield community in Manchester, but some noticed he had grown a beard and started to wear religious dress in recent months.
A person who said they knew Abedi from school told the Manchester Evening News: "He was a outgoing fun guy but since he went to Libya in 2011 he came back a different guy.
"He used to drink, smoke weed then all of a sudden he turned religious and I've not seen him since 2012."
Other clues pointing to radicalisation include the appearance of a black flag associated with Islamist groups on Abedi's house in Elsmore road.
"There was a black flag with Arabic writing on it on the roof for a bit, a few years ago," a neighbour told the BBC.
Leaders at the nearby Didsbury Central Mosque, where his father and brother are said to have prayed, told The Independent they were "shocked" and did not know Abedi.
Fawzi Haffar said: "We have many Libyans here but the sermons are extremely moderate, we are very liberal...the preaching and the way we teach Islam is the correct Islam, in our opinion.
"We have no hardcores as far as I know. We always make sure we are very mainstream."
The UK's official threat level has been raised to "critical level" as the investigation continues, meaning an attack is expected imminently,
Up to 3,800 soldiers have been deployed to patrol sensitive sites across the UK, freeing up police officers to carry out patrols and investigatory work.
Monday's attack – the deadliest to hit the UK since the 7/7 bombings - came exactly four years after the murder of Fusilier Lee Rigby and two months after the Isis-linked Westminster attack.
More than 60 victims remain in hospital, including some with severed limbs and organ damage, while several of those killed have been named.
They include an eight-year-old girl, two teenage girls, a 28-year-old man and Polish couple who had come to collect their daughters after the concert.
Thousands of people gathered in Manchester for a vigil on Tuesday evening where crowds chanted the city's name after a poet called on the city to "choose love".
Join our commenting forum
Join thought-provoking conversations, follow other Independent readers and see their replies