Say buy buy to the blues: Picking goods and paying for them really does banish sadness, says a study into retail therapy
A shopping spree really does make you happy, says new research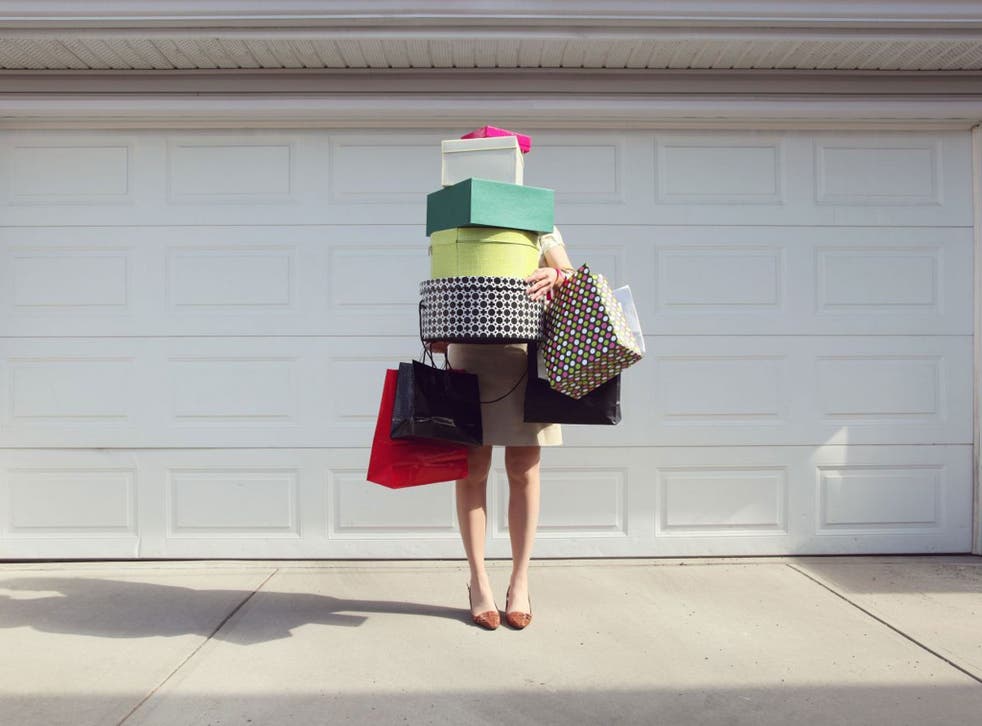 Choosing something to buy makes shoppers more happy, less sad and feel more in control than when they are simply browsing, according to new research.
In the study, published in the Journal of Consumer Psychology, researchers from the University of Michigan carried out three experiments to investigate whether shopping restored a sense of control in people to counter feelings of sadness. Shopping was up to 40 times more effective at giving people a sense of control, and they were three times less sad compared to those who only browsed.
The researchers said "retail therapy" should no longer be dismissed, and that it could help people overcome sadness. Previous studies have shown that shoppers enjoy positive feelings when reflecting on their most recent purchase, when that shopping had been motivated by a desire to repair mood. Others said they were less likely to experience sadness while shopping than immediately before setting out on a buying spree.
However, researchers said until now it had remained unclear whether shopping conveys benefits beyond those produced merely by distraction, or the passage of time. "Our work suggests that making shopping choices can help to restore a sense of personal control over one's environment and reduce sadness," the researchers said.
"Retail therapy – shopping that is motivated by distress – is often said to be ineffective, wasteful and a dark side of consumer behaviour, but we propose that retail therapy has been viewed too negatively, and that shopping may be an effective way to minimise sadness."
Retail therapy has been described as a way of regulating stress, along with overeating, and alcohol consumption. When the researchers asked men and women for the first word that came to mind at the mention of "retail therapy", they were more than twice as likely to use a negative word, such as nonsense or debt, than a positive one, such as fun or enjoyment.
In one experiment, men and women were divided into choosers and browsers before looking at 12 products, from slippers to headphones, and asked to select four. Results show that 79 per cent felt more in control while choosing, compared with 2 per cent of browsers. Choosers were also three times less sad.
"Our experiments provided support for the notion that making shopping choices helps to restore a sense of personal control over one's environment, and thus helps to alleviate sadness," the study said.
"Our work suggests that restoring personal control after it has been lost may help to extinguish the emotion that elicited the appraisal."
And with that, cash machines across Britain should be braced for extra demand.
Register for free to continue reading
Registration is a free and easy way to support our truly independent journalism
By registering, you will also enjoy limited access to Premium articles, exclusive newsletters, commenting, and virtual events with our leading journalists
Already have an account? sign in
Register for free to continue reading
Registration is a free and easy way to support our truly independent journalism
By registering, you will also enjoy limited access to Premium articles, exclusive newsletters, commenting, and virtual events with our leading journalists
Already have an account? sign in
Join our new commenting forum
Join thought-provoking conversations, follow other Independent readers and see their replies