Former Emmerdale actress Scarlett Archer left in 'tears' following alleged sexual harassment incident on tube
'To the guy who just sexually harassed me on the tube – I hate you,' the actress writes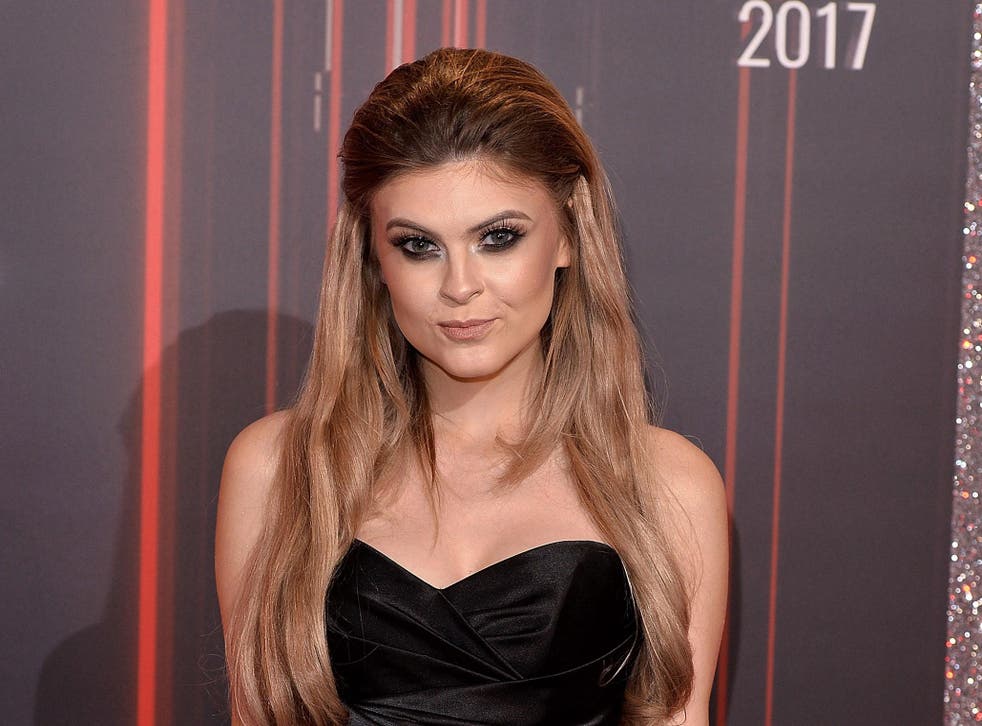 Former Emmerdale actress Scarlett Archer said was left "in tears" after she was sexually harassed over the weekend.
Taking to Twitter, Archer, who played Nell Fairfax in the soap opera, said she was travelling on the Tube in London when the man struck.
"I hate you," she wrote. "I hate you SO much but I didn't have the guts to say anything. I just took it. Then cried. Like too many women. I'm glad we're getting angry".
She added: "I know this isn't a gender thing and plenty of men have to go through this too. It's just heart breaking because all down to respecting your fellow humans. All my love with you guys. I love you so much!"
After she posted her message British Transport police encouraged her to phone their helpline.
"Please do call us. We take these incidents very seriously," they wrote.
It is unclear whether she has done so.
The Independent has contacted Archer's representatives for comment but none had arrived at the time of publication.
Her tweet prompted an outpouring of support from men and women alike.
'Me Too' movement - thousands of women take to social media
One wrote: "Hope you are okay. I'm sorry this happened to you. I understand and unfortunately we have to go through this, which isn't fair and men do too!"
Another wrote: "Omg hope you're OK that is just awful. No man or woman should have to go through that. Sending love and hugs to you. Hope they get the "man" I use that term lightly by CCTV. Here for you hun xx."
Millions of women across the world have adopted the hashtag #MeToo to highlight their experiences with sexual abuse and harassment in light of a number of allegations against Harvey Weinstein.
The disgraced Hollywood producer has said sexual relations he had were consensual.
Register for free to continue reading
Registration is a free and easy way to support our truly independent journalism
By registering, you will also enjoy limited access to Premium articles, exclusive newsletters, commenting, and virtual events with our leading journalists
Already have an account? sign in
Register for free to continue reading
Registration is a free and easy way to support our truly independent journalism
By registering, you will also enjoy limited access to Premium articles, exclusive newsletters, commenting, and virtual events with our leading journalists
Already have an account? sign in
Join our new commenting forum
Join thought-provoking conversations, follow other Independent readers and see their replies