School bomb threats: Six West Midlands schools targeted by 'false and malicious' threats
Police have been sent to schools to ensure there is no threat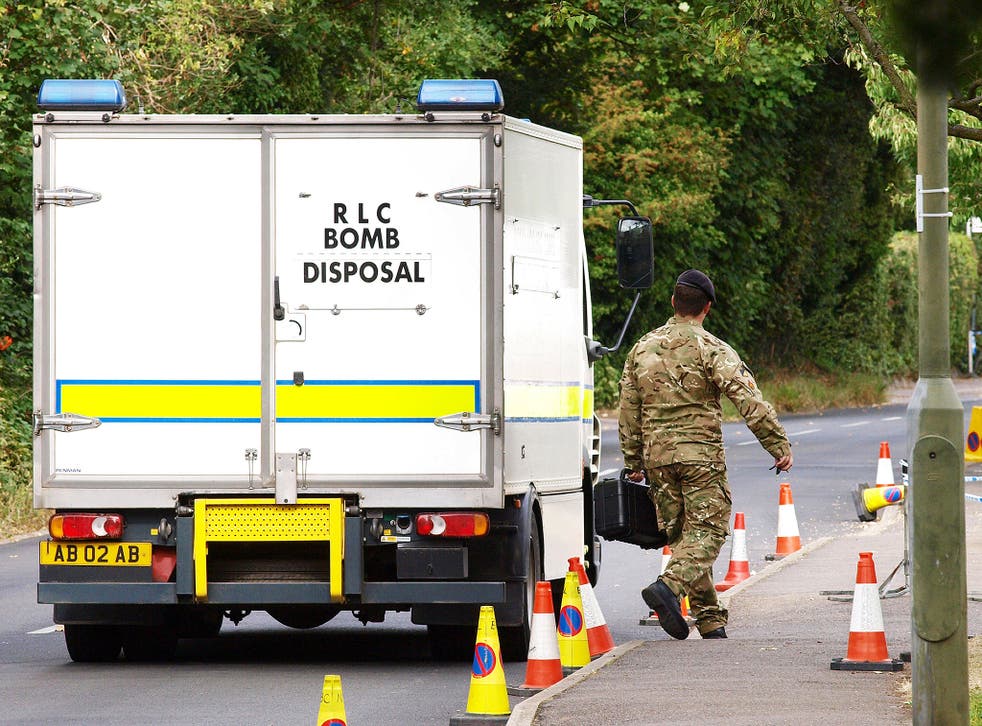 Police are investigating bomb threats made to at least six schools in the West Midlands, following a similar wave of threats last week.
West Midlands Police say the calls, made to schools and colleges after 8am, are "false and malicious".
Police have been sent to the schools to ensure there is no threat.
Schools across London, Cornwall and the West Midlands were also evacuated last week after they received bomb threats, causing thousands of pupils to be evacuated. Police later confirmed the threats were hoaxes.
The affected schools include:
Shireland Collegiate Academy, Waterloo Road, Smethwick 

Bristnall Hall Academy, Bristnall Hall Lane, Oldbury

Perryfields High School, Oldacre Road, Brandhall

Edgbaston High School for girls, Westbourne Road, Edgbaston 

Hall Green Secondary School, Southam Road, Hall Green

Oldbury Academy, Pound Road, Oldbury
Detective Inspector Colin Mattinson, from West Midlands Police, said: "This morning we have reports of a further six bomb threats, following similar threats made to several schools last week.
"At this stage there is nothing to suggest there is any credible threat to any of the schools.
"Our response officers have been sent to the locations to ensure there is no threat to anyone's safety and support the schools.
"A police investigation is on-going to find the person responsible for these calls."
A group using the Twitter handle @Ev4cuati0nSquad claimed responsibility for last week's threats, and others made at a similar time in Paris.
Before the account was suspended, it was taking "requests" to cause evacuations at schools, offices, courts and sporting events across the world.
It is unclear whether the group are involved in the latest round of bomb threats.
Join our new commenting forum
Join thought-provoking conversations, follow other Independent readers and see their replies