School closures could cost children £350bn in lost future earnings, IFS says
Children from lower-income households likely to bear brunt of many of detrimental impacts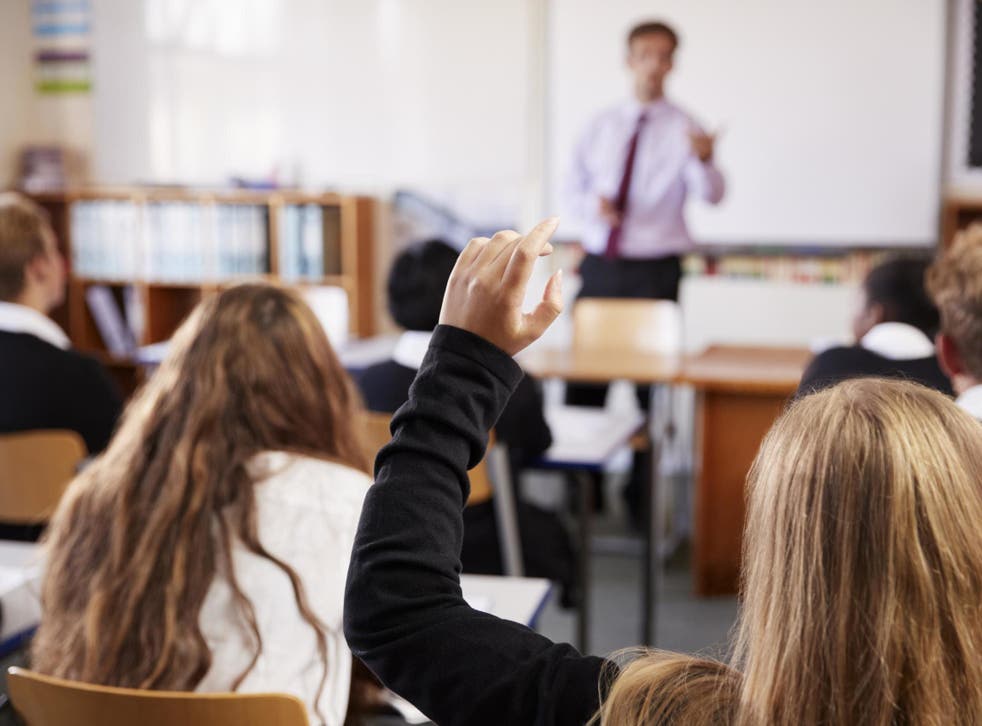 School closures could wind up costing pupils hundreds of billions in the long-term as they behind with their education and skills, a study has found.
The report, conducted by the Institute for Fiscal Studies (IFS), estimates the Covid crisis will result in children across the UK being likely to lose out on at least half a year of schooling in person.
Researchers used data on returns to schooling to calculate the collective loss in earnings they would suffer in the long term to be £350bn.
Children from lower-income households are likely to bear the brunt of many of the detrimental effects of closing schools, the study warned.
Governments across the UK have set aside around £1.5bn to invest in bringing students up to speed again, but researchers warn it is not likely this will be enough to stop equalities from increasing.
Luke Sibieta, of the IFS said: "A loss of over half a year of normal schooling is likely to have far-reaching long-run consequences. We will all be less productive, poorer, have less money to spend on public services, more unequal and we may be less happy and healthy as a result.
"The inescapable conclusion is that lost learning represents a gigantic long-term risk for future prosperity, the public finances, the future path of inequality and well-being."
Shadow education secretary, Kate Green, argued ministers should have had a "plan in place" when schools initially shut their doors at the beginning of the pandemic to safeguard children's learning.
She added: "But this report shows just how costly the prime minister's failure to get a grip on this crisis could be for our children and our economy.
"This report lays bare the huge impact of lost learning, and it is clear that the government's response is simply not up to the scale of the challenge."
Ms Green warned it was important not to wait until the Covid crisis comes to end to begin addressing the impact on children's education.
She added: "Ministers must urgently ensure every child has the equipment needed to learn from home now and set out how it intends to address this catastrophic impact on children and the country long term."
Ofsted's chief inspector, Amanda Spielman, recently warned children's education cannot be furloughed and children's lives can't simply "be put on hold".
A spokesperson for the government said they would be investing an extra £300 million in tutoring programmes.
"Building on the existing £1bn Covid Catch Up Fund, but the prime minister was clear last week that extended schools closures have had a huge impact on pupils learning, which will take more than a year to make up," they added.
"The government will work with parents, teachers and schools to develop a long term plan to make sure pupils have the chance to make up their learning over the course of this parliament."
Join our new commenting forum
Join thought-provoking conversations, follow other Independent readers and see their replies