Women 'twice as likely' to need time off to look after children due to school closures
Women 'remain on the sidelines' of official response to the pandemic, campaigners tell Maya Oppenheim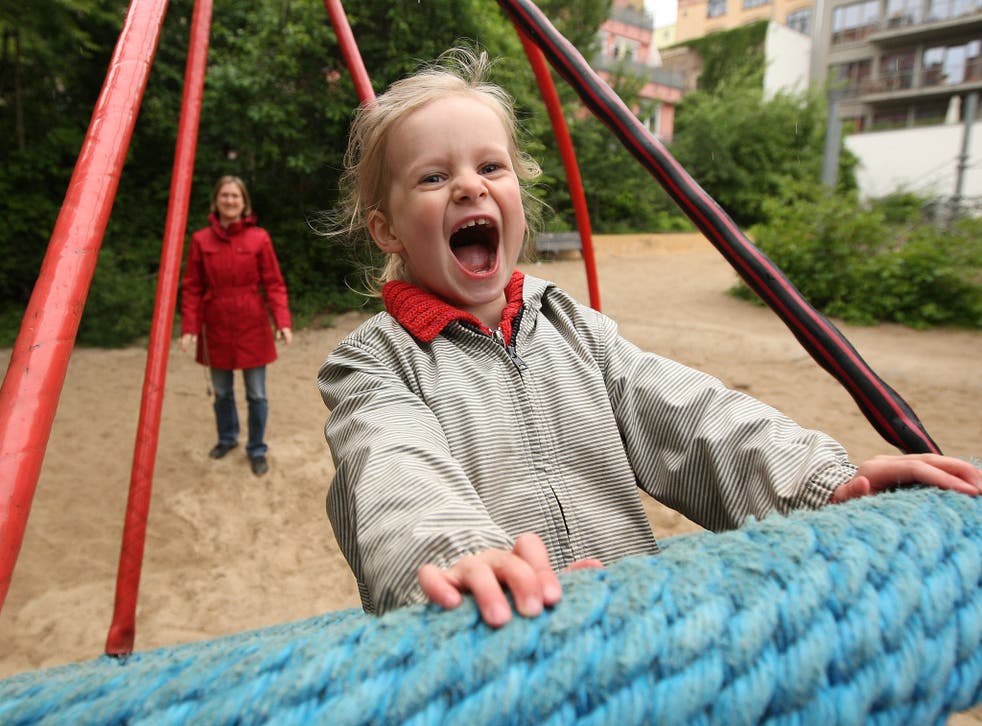 Women are twice as likely to need time off work with no pay to look after children due to schools closing under the government's new lockdown measures – raising fears the pandemic could worsen gender inequality, a new study has found.
Boris Johnson ordered the closure of all primary and secondary schools across England earlier this week, with schools moving online for all pupils apart from vulnerable children and the offspring of key workers.
The report, carried out by Fawcett Society and Women's Budget Group, found 15 per cent of mothers say they would have to take time off work while not being paid as a result of schools shutting their doors or their child getting sick, whereas only 8 per cent of fathers reported the same.
Join our new commenting forum
Join thought-provoking conversations, follow other Independent readers and see their replies