Scotland set to pilot universal basic income scheme in Fife and Glasgow
The SNP is in favour of the policy which would see existing welfare benefits scrapped in favour of a non-means-tested guaranteed income for all citizens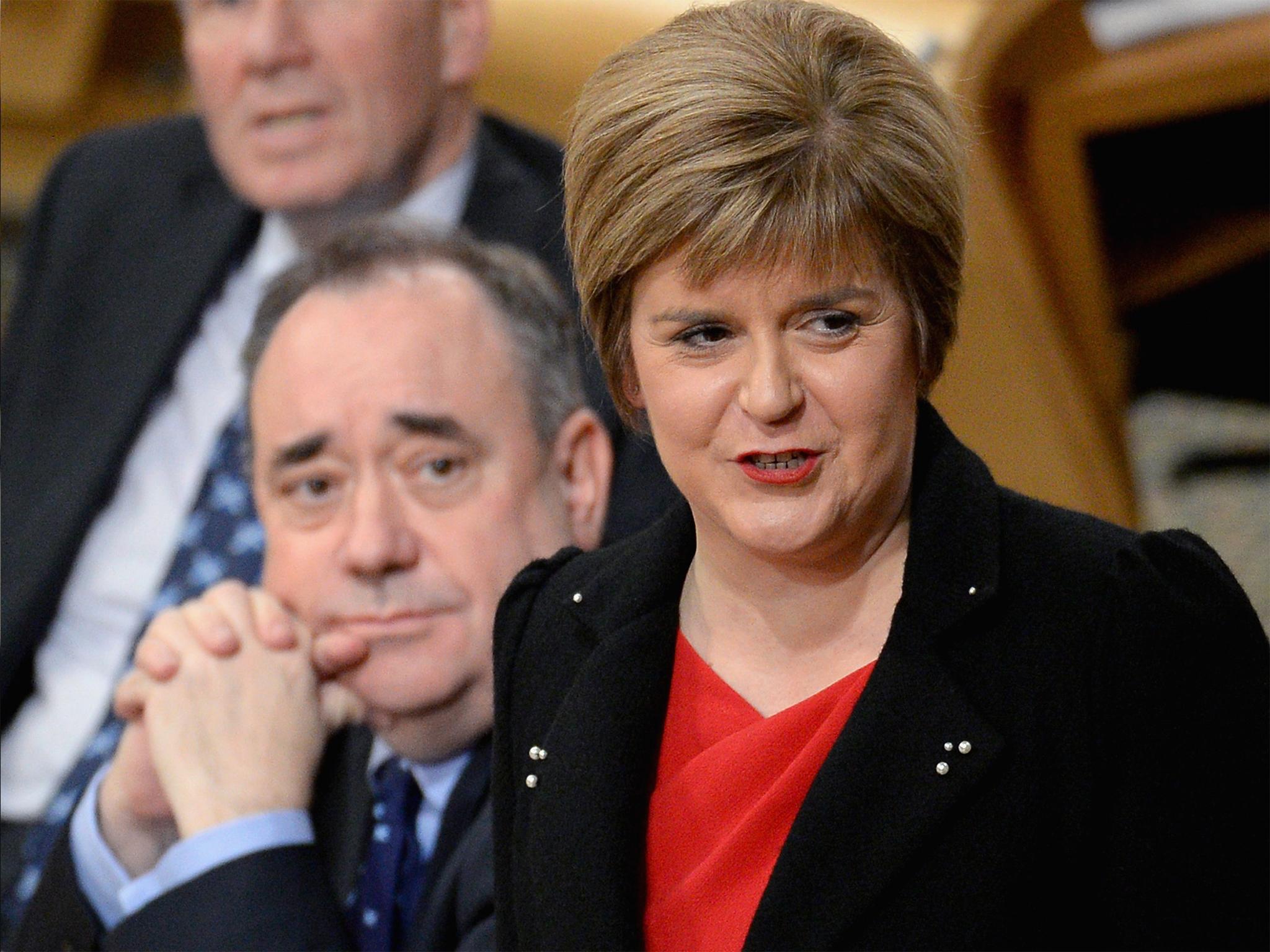 A councillor has backed the introduction of a universal basic income in Scotland because he says it is the best way to tackle poverty.
A radical scheme to give every citizen a universal basic income (UBI), regardless of whether or not they work, is set to be piloted by two Scottish councils this year.
Labour-run Glasgow and Fife councils are designing trial schemes following meetings held late last year.
It has not yet been announced what level the basic income will be set at, but the councils are to proceed with the pilots, subject to sufficient funding being secured.
Under UBI, welfare benefits such as Jobseekers' Allowance, working tax credits and state pensions are replaced by a single, unconditional flat-rate payment, regardless of whether the recipient is in work. Any money earned above this is subject to taxation.
Matt Kerr, a Labour councillor and key force behind the issue, says his investigations into poverty convinced him a basic income was the right step forward.
"Like a lot of people, I was interested in the idea but never completely convinced," he told the Guardian.
Jamie Cooke, head of think tank the Royal Society of Arts (RSA) in Scotland, which carried out research into the scheme, attended a meeting with Fife Council about the idea, which is said to have received enthusiastic support.
Mr Cooke said afterwards: "This is a significant step forward for basic income in Scotland, giving a very realistic chance of a pilot taking place in Scotland within the next couple of years."
On the question of where the money should come from, Mr Cooke said: "It could be funding from particular trusts, it could be individual philanthropic funding, or it could be a redirection of the existing welfare state spend."
Glasgow is the most deprived local authority area in Scotland, with a third of all children in the city said to be living in poverty.
Fife has been identified as having high levels of "hidden" or in-work poverty, with research by the TUC revealing more than 34 per cent of workers in the north-east of Fife earn less than the living wage.
The radical economist Guy Standing is a leading campaigner for UBI and co-founded the Basic Income Earth Network (BIEN).
Professor Standing, who published the book The Precariat: The new dangerous class in 2011, believes we must free ourselves of the notion that everyone has to work for a living, as technological advances will make many jobs redundant.
He predicted that stagnating living standards and increasing job insecurity would lead to the rise of right-wing populism.
Interest in universal basic income has been growing in Scotland, particularly since the Scottish National Party passed a motion in support of the policy at its conference last year.
There have been successful pilot schemes in Africa and India, and the idea is becoming more popular in Europe, with a pilot currently running in the Netherlands and another set to launch in Finland this year.
Many anti-poverty groups in the UK are in favour of UBI, and Labour leader Jeremy Corbyn has said that he and Shadow Chancellor John McDonnell are considering putting the policy in the party's next manifesto.
Supporters believe it would create a fairer, less complex system than the current mix of welfare benefits as well as building a more family-friendly society which recognises that "work" includes caring duties.
They also claim it would eliminate benefit fraud and reduce administrative costs, as well as improving health and happiness in people who would be free to study or retrain, safe in the knowledge of a basic income.
Opponents of UBI have branded it "utopian fiction" and "money for nothing", which could make people "lazy" and give public funds to the already affluent.
A referendum on whether or not to introduce UBI in wealthy Switzerland was resoundingly rejected last year – but a recent poll in the UK found two thirds were in favour of the idea in principle.
Join our commenting forum
Join thought-provoking conversations, follow other Independent readers and see their replies