Security guard whose holiday request went viral says he is donating free gifts to Stephen Sutton cancer charity
The hashtag #givegregtheholiday trended on Twitter after Greg Heaslip's line manager accidentally forwarded his email to 3,500 Arcadia employees
Antonia Molloy
Saturday 24 May 2014 10:51 Comments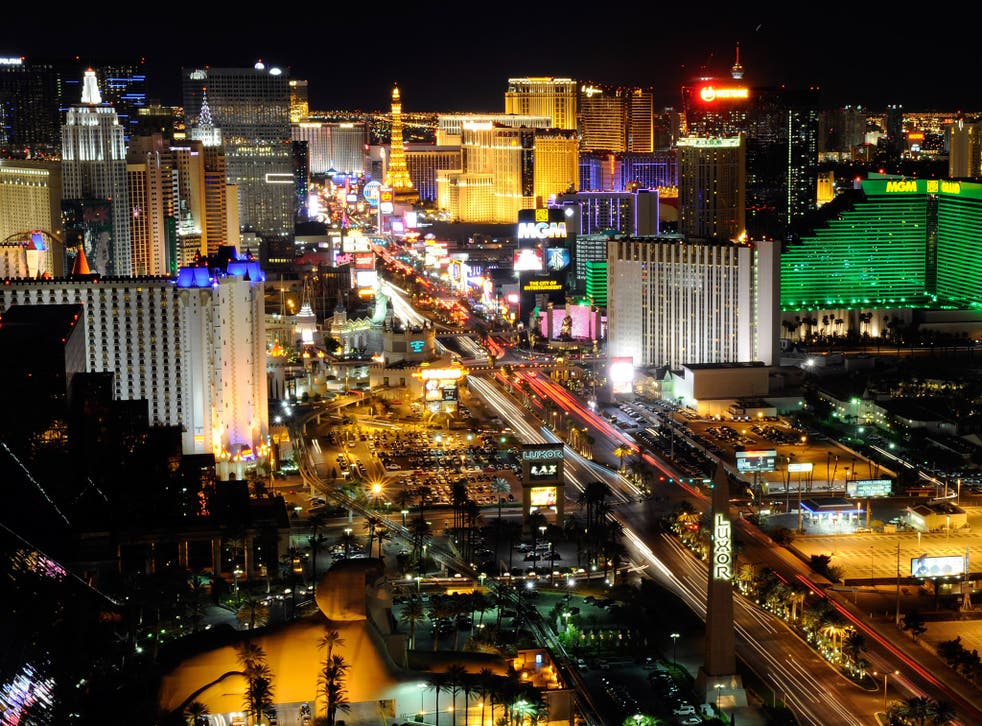 A security guard whose holiday request went viral and sparked off a social media campaign that saw him showered with freebies has said he will be donating the gifts to charity.
Greg Heaslip, who works at the Arcadia Group - the home of retail favourites including Topshop, Dorothy Perkins and BHS - sent a normal email to his line manager asking for time off.
But in an unusual turn of events, his boss accidentally forwarded the message to 3,500 other Arcadia employees, sparking off the hashtag #givrgregtheholiday on Twitter.
The viral campaign saw Mr Heaslip inundated with offers of free stuff, including clothes, hair products – and a holiday to Las Vegas.
But Mr Heaslip has said he will be passing up the tempting hand-outs and instead donating everything to the Stephen Sutton cancer charity, the Mail Online reported.
The generous 38-year-old employee will be foregoing Sin City for a trip to Chessington World of Adventures with his family.
"I handed in the holiday request on Wednesday, just left a slip of paper on my boss's desk and thought nothing else about it," Mr Heaslip told the Mail Online.
"The next I heard of it was yesterday evening at about 5.20pm when I came in for my next shift, I had absolutely no idea.
"All I wanted was my two days off and now I've got them. I'm going to go to Chessington World of Adventures with my wife Edyta and our 20-month-old daughter."
The email gaffe, which nearly caused the Arcadia server to crash, was a source of amusement for employees and soon became one of the highest trending stories on Twitter.
Things stepped up a level when Trek America offered Mr Heaslip free tickets to Las Vegas - and other companies soon clamoured to provide him with free supplies for the potential trip.
But a shocked Mr Heaslip decided there was a more worthy cause.
"I don't want any of the free stuff. I'm going to donate it all to the Stephen Sutton charity so it goes to a good cause," he said.
The Stephen Sutton cancer charity has raised more than £4 million to date - the brave teenager, who died from bowel cancer on 14 May, had originally hoped to raise £10,000 as part of a final "bucket list".
Register for free to continue reading
Registration is a free and easy way to support our truly independent journalism
By registering, you will also enjoy limited access to Premium articles, exclusive newsletters, commenting, and virtual events with our leading journalists
Already have an account? sign in
Join our new commenting forum
Join thought-provoking conversations, follow other Independent readers and see their replies