Can you help Scotland Yard solve the seven-year mystery of the severed finger?
Detectives admit they have no idea who the finger belonged to and how it came to be detached.  
Adam Lusher
Thursday 06 July 2017 11:41 Comments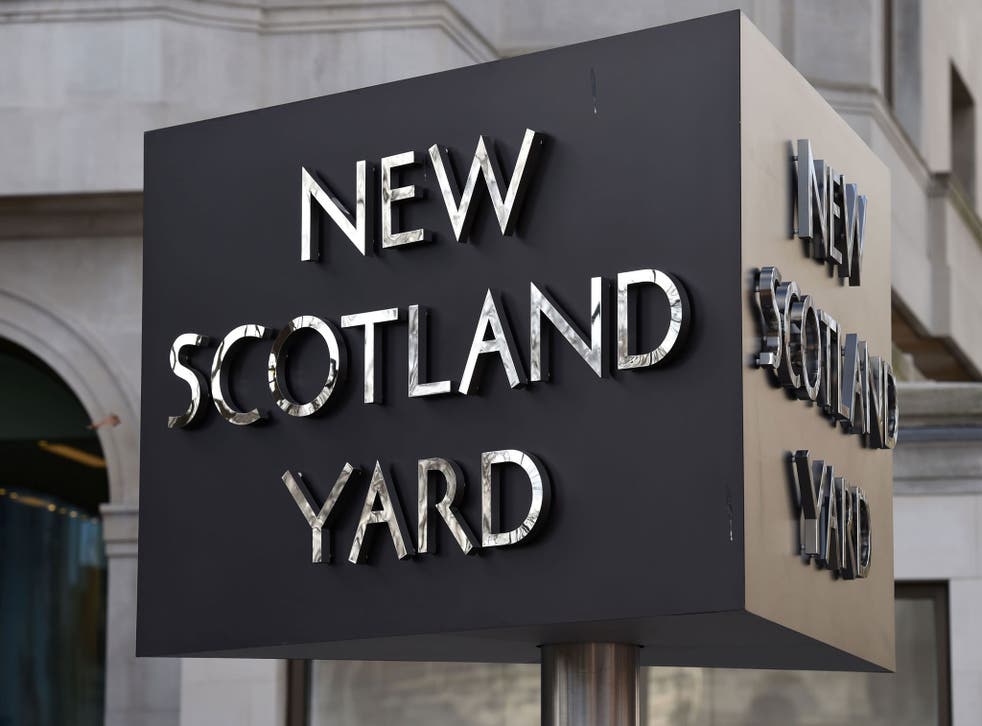 Police are appealing for information to help solve the mystery of a severed human finger found in a disused shop nearly seven years ago.
Detectives have remained baffled as to whose finger it was ever since a dog discovered it in the back yard of the empty shop in Woburn Walk near London's Euston Station on December 4 2010.
Despite an extensive police search, no other human remains were found in the vicinity.
At one point, detectives thought the finger might have been blown off a victim of the July 7 2005 attacks, because of its proximity to where suicide bomber Hasib Hussain detonated his device on a double decker bus heading down Upper Woburn Place towards Tavistock Square.
But after DNA from the finger was compared to all victims and survivors, Scotland Yard investigators concluded it was not linked to the 7/7 attacks.
The DNA analysis confirmed it was a human finger, from a male, but there were no matches with any missing persons or crime reports from the time.
UK news in pictures

Show all 50
The DNA has since been loaded onto the national missing person database, but officers are still no closer to making a match or knowing the circumstances of how the finger became parted from its owner.
Detectives are now appealing for the public to share any information they may have to help solve the seven-year mystery.
DC Tom Boon, from the Central North Command's Missing Persons Unit, said: "It is quite the mystery.
"We have now exhausted all lines of inquiry and have been unable to find out who the finger belongs to and how the finger became detached in the first place.
"We are now appealing for the public to help us solve the case. If anyone has any information, no matter how small or insignificant they think it is, we would urge them to contact us. It would be great to be able to find out who the finger belongs to after all these years."
Anyone with information should contact the Central North Command's Missing Persons Unit on 07881 330963 or 020 8733 6543, or police via 101 or Twitter @MetCC.
Information can also be reported anonymously to Crimestoppers on 0800 555 111 or online at www.crimestoppers-uk.org.
Register for free to continue reading
Registration is a free and easy way to support our truly independent journalism
By registering, you will also enjoy limited access to Premium articles, exclusive newsletters, commenting, and virtual events with our leading journalists
Already have an account? sign in
Register for free to continue reading
Registration is a free and easy way to support our truly independent journalism
By registering, you will also enjoy limited access to Premium articles, exclusive newsletters, commenting, and virtual events with our leading journalists
Already have an account? sign in
Join our new commenting forum
Join thought-provoking conversations, follow other Independent readers and see their replies