Dozens of sexual offence cases dropped because vital evidence withheld from defence lawyers, report finds
Forty-seven prosecutions for rape or serious sexual offences stopped in first six weeks of this year as part of CPS review, prompting calls for wider inquiry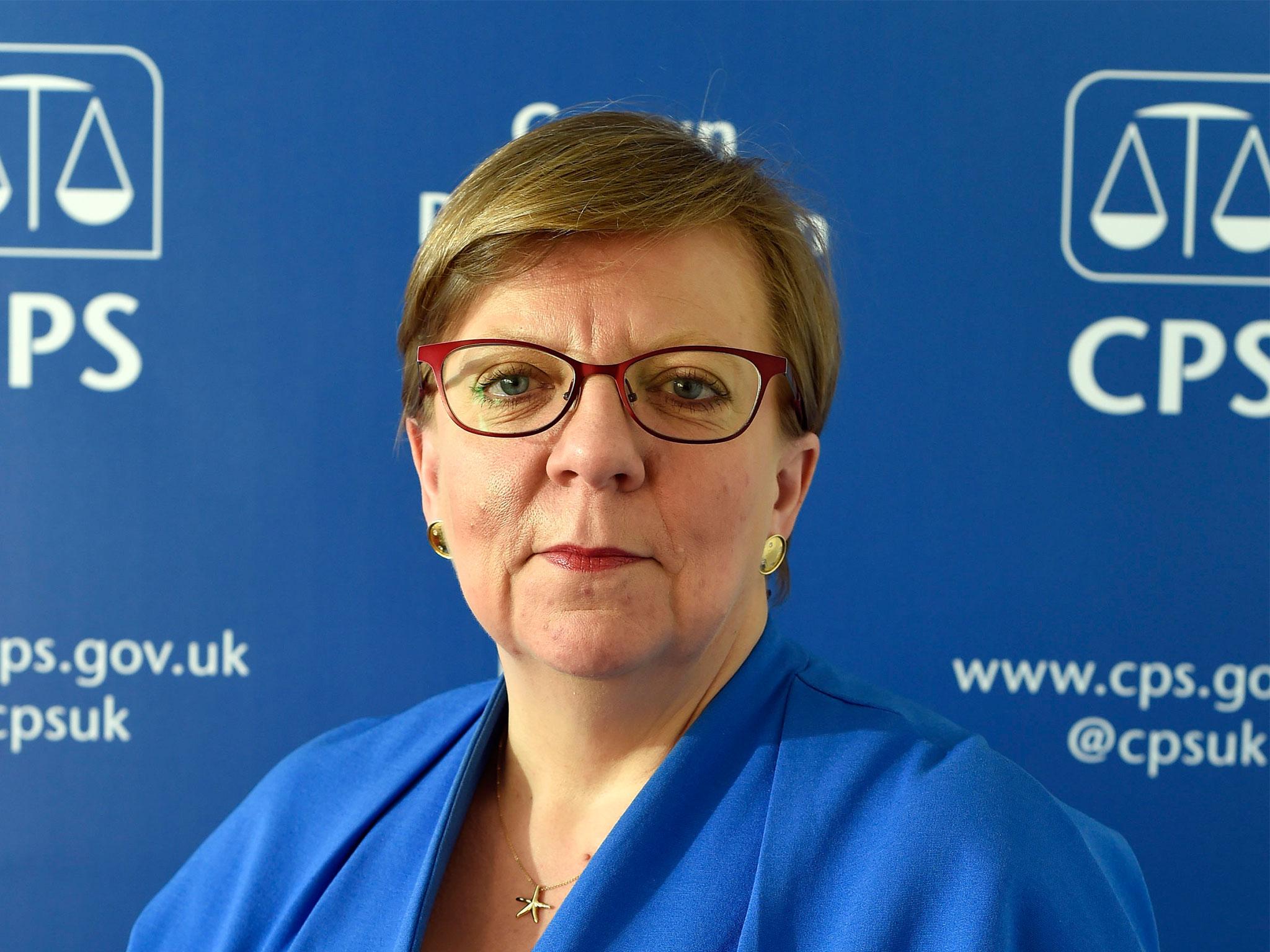 Dozens of sexual offence cases have been dropped because vital evidence was withheld from defence lawyers, the Crown Prosecution Service (CPS) has said.
Forty-seven prosecutions for rape or serious sexual offences were stopped in the first six weeks of this year as part of a review of cases by the CPS after concerns were raised over how disclosure was being handled.
More than 3,600 cases were looked at and those that were stopped during the review period were subjected to further detailed analysis.
Five of the 47 cases showed disclosure was the primary reason why the case had to be stopped, and 14 defendants were in custody at the time the decision was made to stop their cases.
In the remaining 42, there were additional reasons including communications data such as text messages, emails and social media being examined too late or a failure to get material from third parties such as medical or social services records.
In light of the findings, the Criminal Bar Association (CBA) called for a wider inquiry, while the National Police Chiefs Council (NPCC) conceded that they "get it wrong in too many cases".
The report comes after a string of rape cases collapsed in January and February when it emerged that vital evidence had not been passed to defence lawyers.
The trial of Liam Allan was halted at Croydon Crown Court on 14 December, and the prosecution of Isaac Itiary collapsed at Inner London Crown Court a few days later.
A case against 28-year-old Samson Makele the following month was halted at Snaresbrook Crown Court after his defence team unearthed key images from his mobile phone which had not previously been made available.
Oxford student Oliver Mears, who had spent two years on bail, had the case against him dropped days before he was due to go on trial.
Director of public prosecutions Alison Saunders said: "Getting disclosure right is a fundamental part of a fair criminal justice system. Our analysis shows that in the vast majority of cases we are doing that.
"But there are cases where we are falling short – and that is unacceptable. I recognise the huge impact on individuals involved, and deeply regret every case where mistakes have been made.
"There is an unprecedented focus in finding solutions to these problems, which have dogged the criminal justice system for many years. There have been attempts to tackle it in the past, but improvements have not been lasting. We need to make it stick."
Angela Rafferty QC, chair of the CBA, said: "Failure in the disclosure process is a result of lack of investment, training and attention to the criminal justice system and this is of critical importance to the rule of law and civil society.
"For the CPS to question the reliability of not just a few but dozens of live rape and sexual offence cases out of a limited sample size of a few thousand will inevitably cause great consternation that some innocent people are already in prisons and many guilty may be walking free.
"We await the wider parliamentary review of the whole disclosure system that is now due - dealing with all criminal cases including sexual offences."
Assistant chief constable Stuart Prior, disclosure lead for the NPCC, said: "We've got to realise that this is about real people.
"We've got to get disclosure right. We cannot allow mistakes to impact so greatly on people's lives as has been played out in the media over the past few months.
"Our whole criminal justice system is based on fairness – fairness of investigations, fair trials and we have to strive and provide that for all the people who come into the criminal justice system. We have got it wrong in too many cases."
Katie Ghose, chief executive of Women's Aid, said: "Evidence gathering should have the same standards across all types of offences and must be dealt with sensitively where domestic abuse and rape are concerned; it is vital that victims of violence against women have a more effective criminal justice response.
"We welcome the CPS's commitment to invest in training for prosecutors and police on disclosure; this training must be robust, tackling the myths about rape and sexual abuse, and be co-delivered by specialist violence against women organisations."
Following the review, a raft of measures are being brought in including a National Disclosure Improvement Plan, which will provide training for prosecutors and police officers, measures to deal with disclosure at an early stage in legal proceedings and better technology to help investigators sift through vast amounts of communications data.
The CPS gave a regional breakdown of the 47 stopped cases as follows: two in Wales; four in the East Midlands; 23 in London; four in Mersey-Cheshire; two in the Northeast; four in the Northwest; three in the Southwest; two in the West Midlands, and three in Yorkshire and Humberside.
Join our commenting forum
Join thought-provoking conversations, follow other Independent readers and see their replies