The plan to make every single council in the UK collect food waste
Exclusive: Labour calls for new legislation to tackle escalating, environmental crisis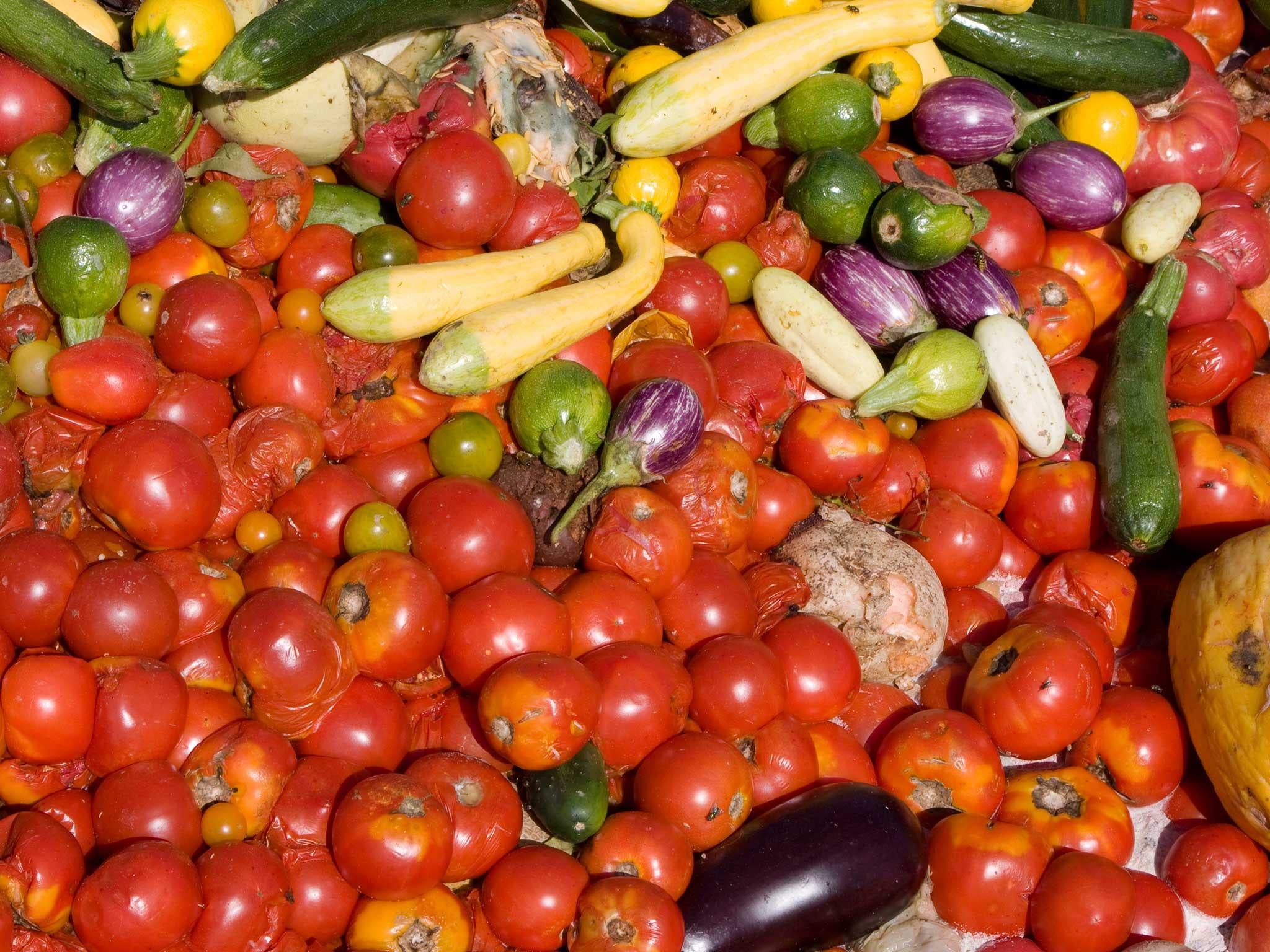 Every council should be forced to collect food waste in a nationwide policy that would combat the Government's "hit-and-miss" approach to the escalating crisis, Labour has said.
Rachael Maskell, the shadow Environment Secretary, has called for legislation to force councils to collect food waste.
In an exclusive interview with the Independent, Maskell said the Government's policy on waste did little to tackle the UK's poor relationship with food.
"Councils should collect food waste," Maskell said. "We need a sustained policy around the country.
"We have a hit-and-miss policy at the moment, there's no consistent line on it from the Government."
Maskell called for more councils to provide and collect brown bins for food waste.
Less than half of UK councils collect food waste – in London, 18 boroughs out of 33 provide the service.
The average family wastes nearly £700 of food a year. Disposing of food costs authorities in the capital £50 million and generates 2.1 million tonnes of carbon dioxide.
It is thought councils could save up to £50 per tonne by sending food waste to anaerobic digestion plants, where it is turned into renewable energy and fertiliser, than by sending to landfill.
Maskell's comments come after Thérèse Coffey, resources minister at the Department for Environment, Food and Rural Affairs, advocated a voluntary approach.
Dr Coffey has that Defra's post-Brexit policy would be about "outcomes" rather than being "prescriptive".
The European Union has proposed a recycling target of 60 per cent of all waste by 2030, but it is unclear whether the UK will have to follow these rules if it leaves the EU.
Maskell says the UK needs to do everything possible to divert food waste from landfill, including legislation to address the issue when voluntary measures don't work.
She said that the UK's 14 million obese people were victims of the Government's incomplete food policy.
"We have a poor relationship with food as a nation, we know as a country we're overpurchasing food and overeating," Maskell said.
"We have to look at the whole issue around education around food, how we can conserve it better, so we are reducing food waste but also looking at what we're putting on our plate."
The Independent's sister paper, the Evening Standard, has launched a campaign on food waste in London. Find out more here.
Join our commenting forum
Join thought-provoking conversations, follow other Independent readers and see their replies