Shoplifting in UK on the rise as food prices soar
Grocery price inflation hit record highs in March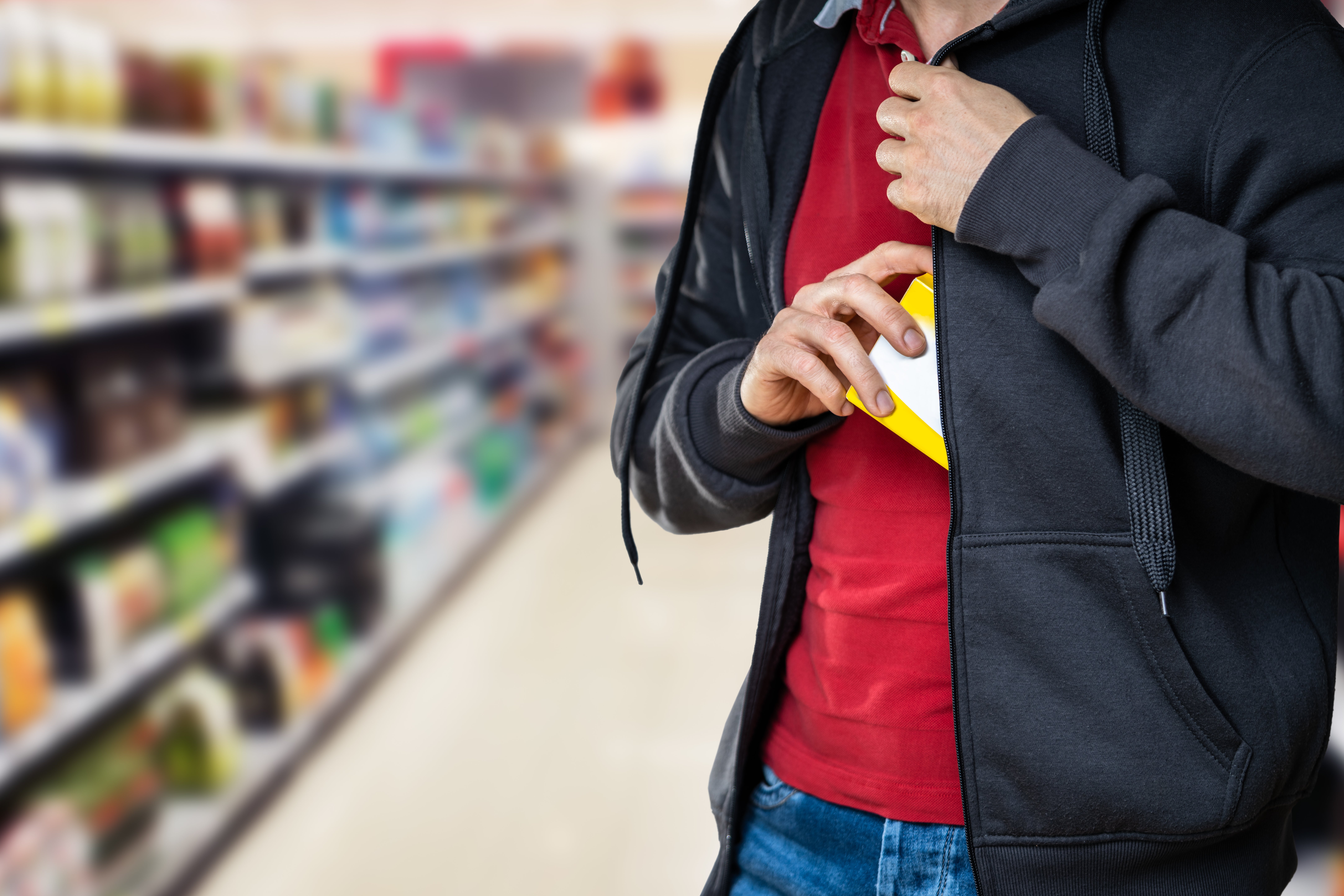 Shoplifting in the UK is on the rise due to the soaring cost of groceries, a retail boss has warned.
Tracey Clements, the head of BP convenience stores, said that shoplifting in the UK is worse than in other countries in Europe she deals with due to the cost of living crisis.
Grocery price inflation hit record highs in March – and grocery bills are likely to remain high for months to come.
The typical family's annual grocery bill is £837 higher than it was a year ago, according to market research firm Kantar, with egg, milk and cheese prices rising the fastest.
Ms Clements told Retail Week magazine: "In the UK, unfortunately, shoplifting and the rise in crime against retail workers are more prominent than what I see in the other nine countries that I look after.
"It reminds me of when I was with Tesco Express in 2007. The banking crisis led to a huge increase in shoplifting and aggression and violence against shop workers. Sadly, we're seeing that again."
Ms Clements said rising levels of shoplifting mean BP stores have been forced to employ more security staff, and workers are using extra body cameras to catch shoplifters.
The latest Office of National Statistics figures for England and Wales show that shoplifting rose by 22 per cent in the year to September. The British Retail Consortium figures suggest the same, with 7.9 million cases last year, five million more than in 2016/17.
Meanwhile, a 2022 study by the Centre for Retail Research found that shoplifting cost the British economy £660m in 2021-22.
Shop prices are now 8.9 per cent higher than they were a year ago, up from February's 8.4 per cent increase, according to the British Retail Consortium (BRC)-NielsenIQ index.
Overall food inflation accelerated to 15 per cent, up from 14.5 per cent last month, while the price of fresh food is now 17 per cent higher than last March – the highest on record.
Britain's biggest union, Unite, has blamed food firms and retailers for passing on price increases to shoppers despite sustained profits.
Join our commenting forum
Join thought-provoking conversations, follow other Independent readers and see their replies