Sizeable haul of explosives seized from republican dissidents in Northern Ireland
Northern Ireland's Justice Minister David Ford said the munitions and explosives were "a threat to the community"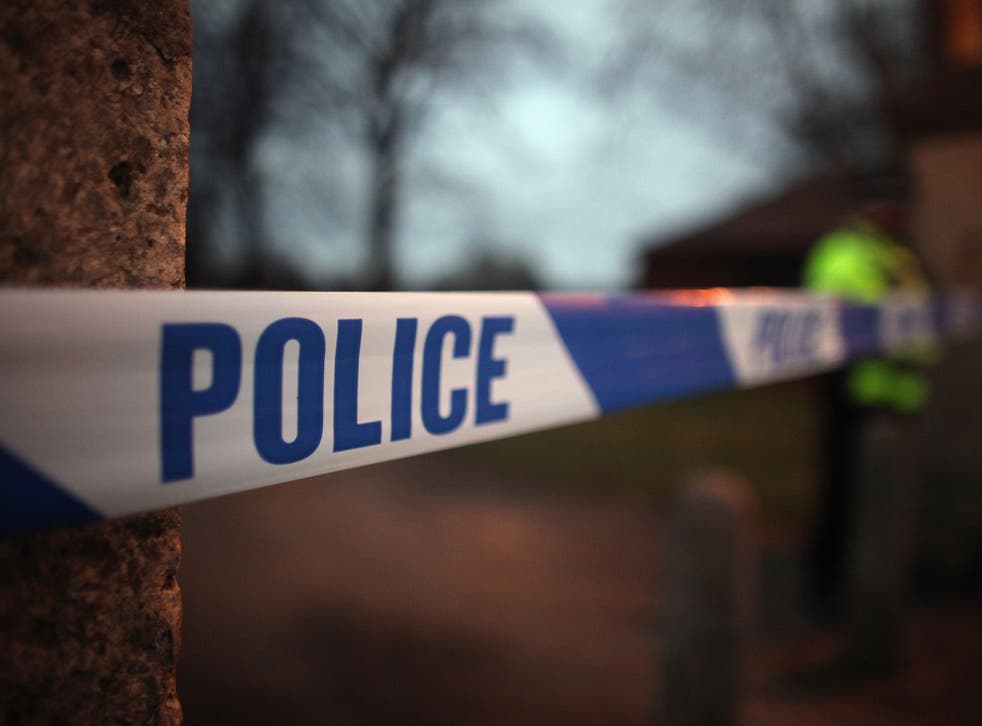 Police in Northern Ireland say they have prevented "serious harm" being committed by republican dissidents after recovering a significant haul of explosives and weaponry.
In a major ongoing operation, officers had combed premises in the area of County Fermanagh before coming across the significant munitions collection at an address in the village of Kinawley, near the border.
A 43-year-old man was arrested on Wednesday and remains in police custody.
Detective Chief Inspector Gillian Kearney from the Police Service of Northern Ireland's (PSNI) said: "During the ongoing operation in Kinawley a significant quantity of explosives, munitions and other related material has been recovered for examination and the operation is continuing.
PSNI Chief Constable George Hamilton added: "We believe we have prevented serious harm being caused to our communities and I welcome the efforts by my colleagues in the crime operations department.
"We do believe that violent dissident republicans are behind this activity in Fermanagh."
A 35-year-old man who was arrested in north Belfast in connection with the raids has been released without charge.
According to the BBC, Northern Ireland's Justice Minister David Ford called on the dissidents to lay down their arms.
"It is absolutely clear that all that would have happened would have been a threat to the community, potentially to civilians not involved in any way with the security forces - death and destruction caused for no reason whatsoever.
"My message is quite simple - give up, there is no cause that could justify the type of actions which were being proposed, it's time that people give up.
"There is no justification whatsoever for this type of violence. It must be condemned and the community must stand up against it."
Join our new commenting forum
Join thought-provoking conversations, follow other Independent readers and see their replies