Sniffer dog attacks toddler leaving her needing plastic surgery during family visit at Belmarsh Prison
Child screamed as animal "went crazy" and bit her during drugs search at ultra-secure prison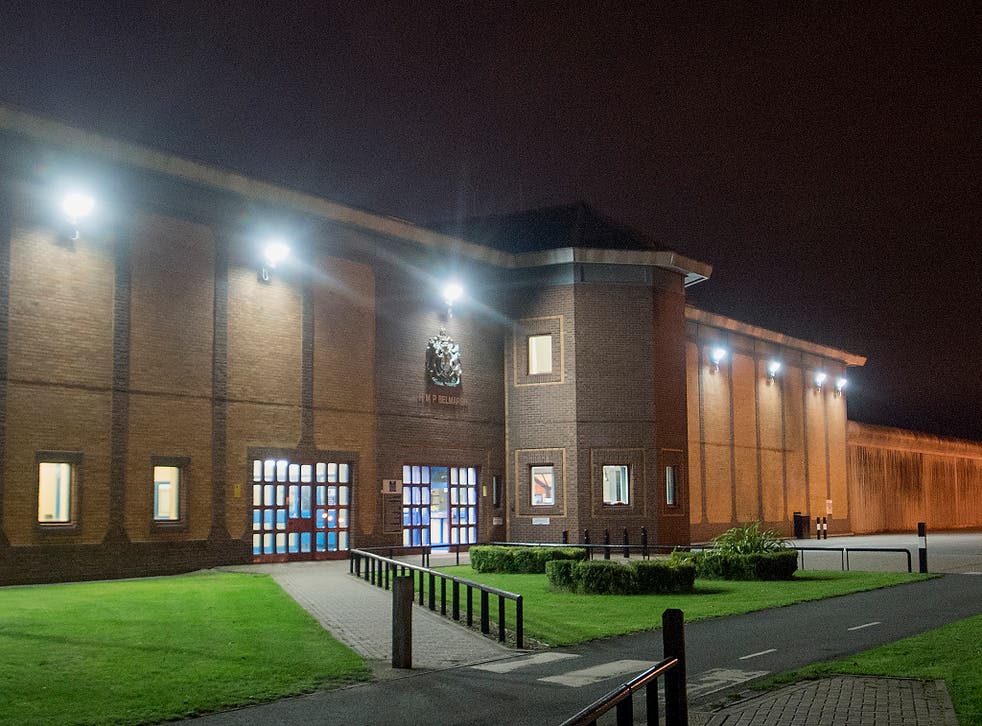 A toddler was mauled by a "crazy" sniffer dog during a family visit at one of Britain's most notorious jails.
The labrador bit the girl as a drugs search was conducted at HMP Belmarsh, which houses terrorists and murderers in southeast London.
Her family are now considering legal action against the Ministry of Justice after their child was left needing plastic surgery following the attack.
Officials have launched an investigation into the incident on 31 March, which is said to be the first time a visitor has been attacked by a sniffer dog in a British jail.
Police were informed about the event and the dog has since been withdrawn from service.
A source told The Sunday Mirror: "The dog went crazy and just went for the little girl. She was screaming. Until then it had just been a routine drugs search.
"The girl's family are devastated. The kid was just brought along to visit a family member and this prison dog attacked her.
"The family are fuming. They've taken legal advice and they're planning on taking action against the Ministry of Justice.
"They can't understand how this could have happened."
Inmates at the high-security prison have included hate preacher Abu Hamza, serial killer Stephen Port, and serial rapist John Worboys.
Each sniffer dog employed there is trained for four weeks before going into service.
Last year 550 dogs were used in prisons across the UK to tackle a spike in drug use among inmates.
Join our new commenting forum
Join thought-provoking conversations, follow other Independent readers and see their replies