Southern rail passenger receives £2,400 season ticket refund for 'non-delivery of service'
Claim was made under section 75 of the Consumer Credit Act, which holds credit card companies liable for provision of services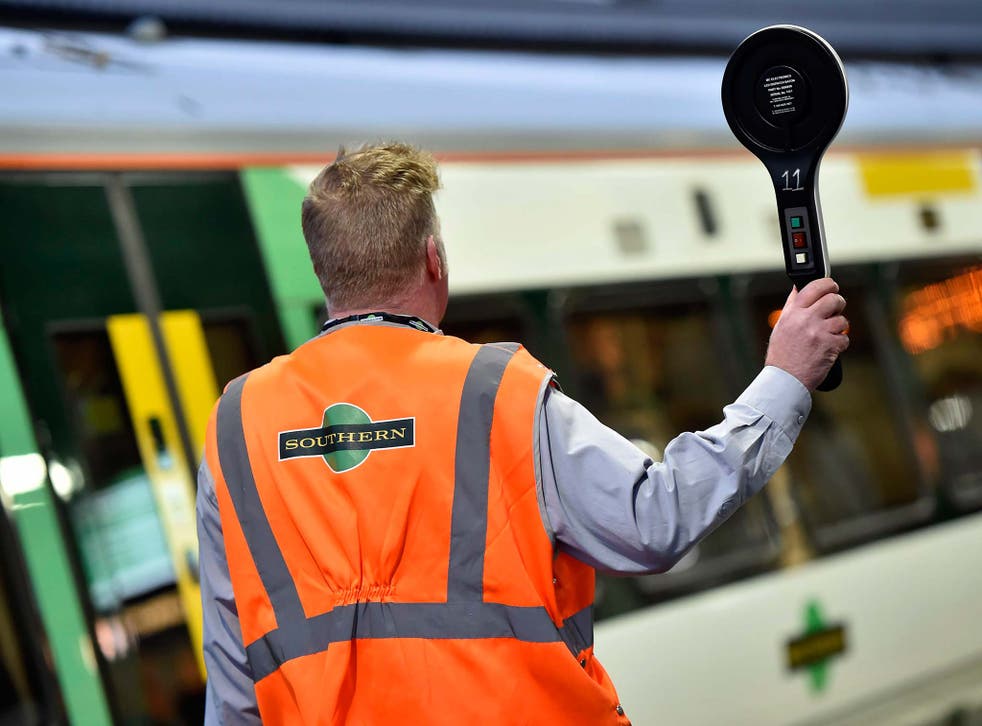 A Southern Rail commuter who has been affected by repeated delays and cancellations has reportedly received a £2,400 refund from his credit card company by citing "non-delivery of services."
The passenger, who wished only to be named as Sean, applied to American Express to dispute the sale of his annual season-ticket.
He estimated that 50 per cent of his journeys had been cancelled or disrupted, according to the Association of British Commuters and after providing evidence of Southern's punctuality statistics, he requested a 50 per cent refund for disruption to his commute.
He made the claim under section 75 of the Consumer Credit Act, which states credit card companies are jointly liable for the provision of goods and services until they have been delivered.
American Express reportedly granted his claim and he believes that Southern received the "charge back" instead of the taxpayer.
Martyn James, consumer rights expert and spokesman for complaints site Resolver, said: "This case is very unusual as it's essentially saying that Southern Rail has systemically failed to provide a service.
"The industry will not be happy with this news but the fact this passenger got his money back is genius. This is exactly what Section 75 is for."
In December, the Department for Transport reported that 84,000 passengers with season tickets for Southern would be in line for taxpayer-funded compensation.
A Southern spokesperson told The Independent: "We cannot comment on arrangements between credit card companies and their customers and we are unaware of any charge-back claim from American Express."
Additional reporting by PA.
Join our new commenting forum
Join thought-provoking conversations, follow other Independent readers and see their replies