Sports Direct security guard allegedly banned Jewish schoolboys and told them: 'No Jews, no Jews'
The guard, employed through a security firm, has since been sacked and could now face criminal proceedings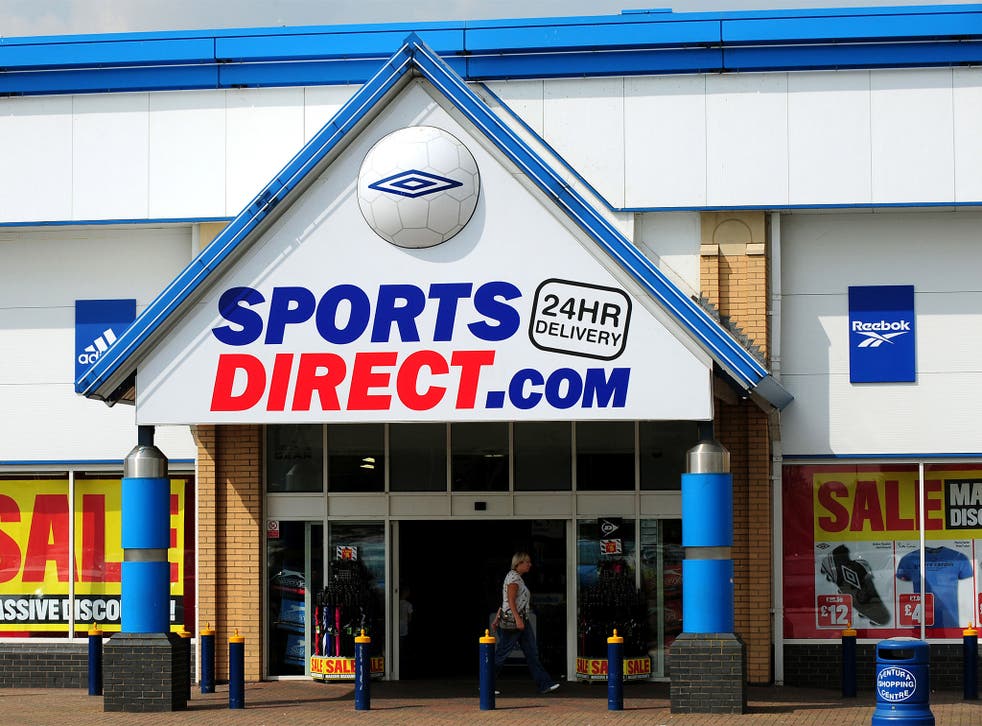 A Sports Direct security guard has been sacked and is now the subject of a police investigation after he allegedly barred a group of Jewish schoolboys from entering the store and told them: "No Jews, no Jews."
The two 11-year-olds were in their first full week of school at Yavneh College in Borehamwood, but the boys' families say their "lasting memory" will be of the alleged antisemitic incident at the sports retailer's Hertfordshire branch.
According to Professor David Rosen, a solicitor and the father of one of the boys, they were singled out and refused entry while wearing their school uniforms. Other pupils, with their uniforms covered, were allowed in.
Writing on Facebook, Professor Rosen said he would have been sure his son had "misheard" the guard's alleged use of the phrase "No Jews, no Jews," had it not been heard and reported by other boys to their parents as well.
"The matter has been taken extremely seriously by Sports Direct at the highest managerial level," Professor Rosen said.
"The Area Manager, in the first instance, acted swiftly to remove the security guard for the offensive remarks, who in turn, no longer works for the security company."
Simon Bentley, a director at Sports Direct, investigated the matter himself and later apologised to the family, Professor Rosen said.
"Sports Direct have confirmed to me that the actions of this guard were entirely contrary to their policies and that Jews are welcome as are all customers, whatever their religious denomination," he added.
The incident has since been reported to the police and to the CST, an organisation that represents Britain's Jewish community and tackles antisemitism.
"The evidence will be considered by the CPS," Professor Rosen said. "And if they conclude this is a hate crime, he [the guard] will be prosecuted."
In a statement, Sports Direct said: "Our area manager was notified immediately of this incident and took swift action.
"He personally removed the guard and liaised with the security company which employed the individual. We were subsequently advised that he has been let go by that company.
"The guard was deeply offensive and disrespectful to the school children. We take pride in the lack of prejudice amongst our trained staff and will not tolerate discrimination of any kind."
Professor Rosen has since written a blog post on his legal practice's website explaining "when religious or other hate words become a criminal offence".
"All hate crime is a matter for the Police," he said. "Have faith in the system, which is inherently good, and seeks to protect those who are being wrongfully and indiscriminately pursued."