Staff-prisoner relationships are key to managing suicide risk in prison, say researchers
Staff felt that their capacity to build relationships has been adversely affected by a lack of time and budget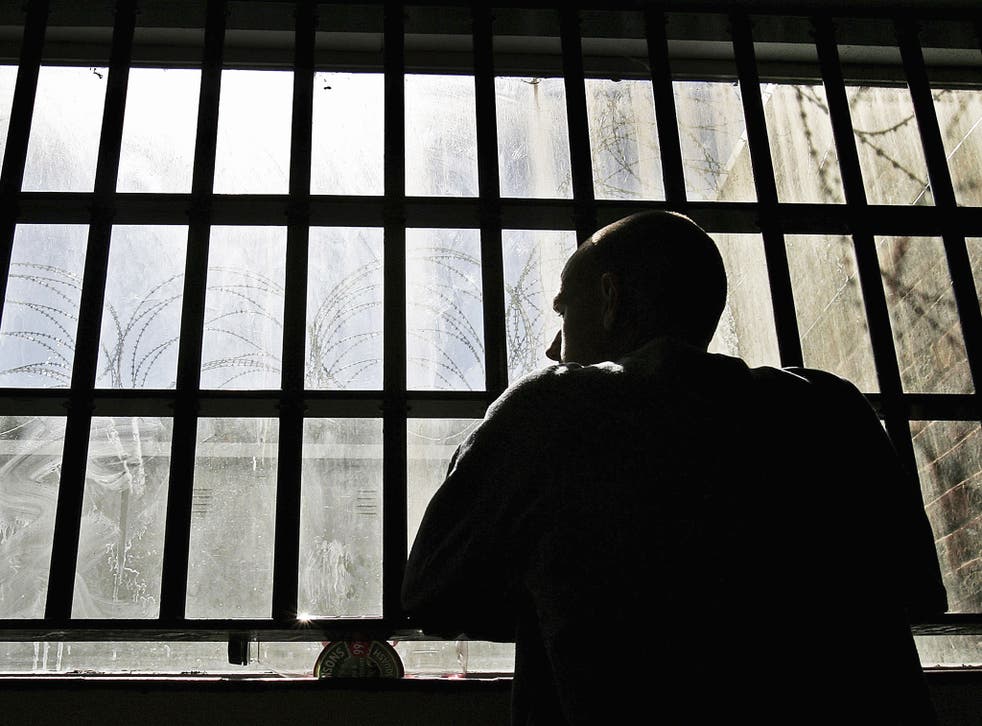 Identifying and managing vulnerable prisoners requires the building of staff-prisoner relationships, says new research on prisoner suicide.
A team from Cambridge University, in partnership with RAND Europe, was commissioned by the Harris Review to undertake new research on the experience, knowledge and views of prison staff about the nature of suicide risk and its identification and management.
The researchers found that many prison staff use 'jailcraft' — the knowledge and expertise gained through their own experience — to identify and manage at risk prisoners.
However, staff felt that their capacity to build and exercise this expertise has been adversely affected by a lack of time and budget, and a reliance on blanket risk management procedures.
Some staff held fatalistic views of individual prisoners, saying: "those who really want to do it will do it anyway."
However, researchers say that staff who understood the impacts of prison environments, and attempted to proactively ameliorate those impacts upon prisoners, through their relationships with prisoners and practices, were more likely to be effective in preventing deaths.
Around 50 interviews and focus groups were conducted, and prisoner assessments were observed across five private and public prisons in England and Wales.
Amy Ludlow, a fellow in Law at Gonville and Caius, University of Cambridge, said: "The protective potential impact of staff-prisoner relationships and the prison environment should give us hope that more deaths can be prevented given adequate resource and leadership."
On 1 July 2015, the Government published the Labour peer Lord Toby Harris' final report of the Independent Review into self-inflicted deaths in custody of 18-24 year olds.
It found that more than 100 young people have taken their own lives in the past eight years in prisons.
The report was commissioned to make recommendations on actions that need to be taken to reduce the risk of future deaths in custody.
Join our new commenting forum
Join thought-provoking conversations, follow other Independent readers and see their replies