Figures show over 45,000 students in Scotland sought counselling over last five years
'We know that student counselling services in universities work incredibly hard but these figures show just how much demand there is for their service'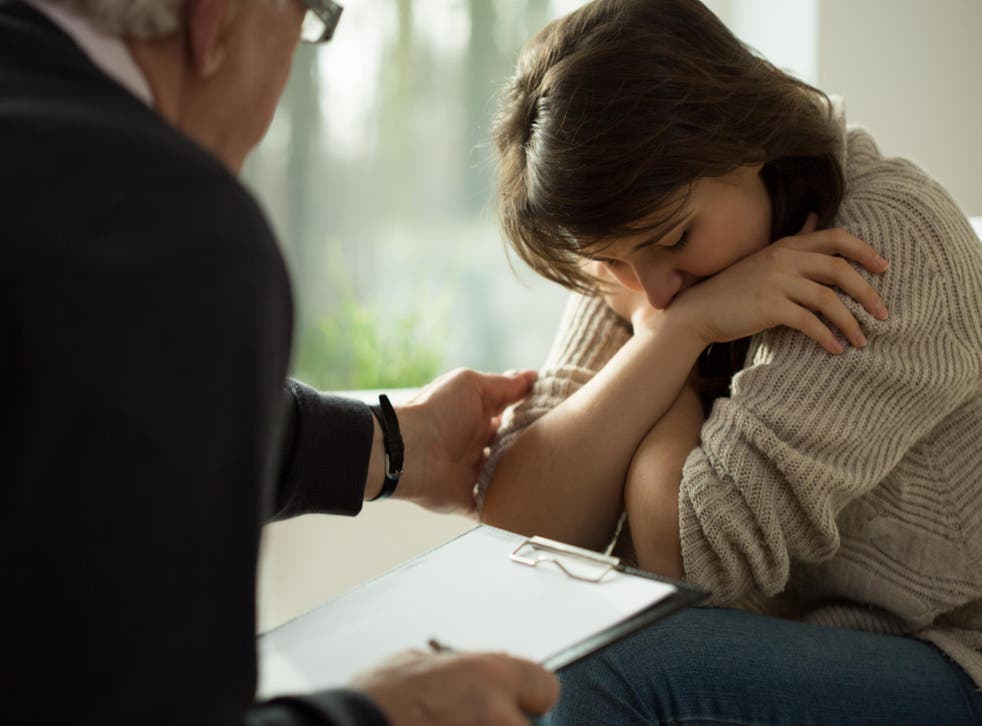 Student mental health must be treated as a priority, the Liberal Democrats said after figures showed more than 45,000 people have used university counselling services in Scotland over the last five years.
Statistics compiled by the party showed that over the last five academic years, 45,724 students have sought help.
The universities of Edinburgh and Glasgow reported the highest demand, with 8,105 and 9,308 students respectively seeking help over the period according to the figures, which were obtained under Freedom of Information.
Across Scotland 9,382 students sought counselling from their university in 2016-17 – down from the total of 11,981 recorded the previous year, but up from 6,002 in 2012-13.
Liberal Democrat health spokesman Alex Cole-Hamilton said: "A student's time at university can be the time of their life but it can also be incredibly stressful. From anxiety over finances to academic work, there are challenges that can have implications for people's mental health.
"We know that student counselling services in universities work incredibly hard but these figures show just how much demand there is for their service. We recently revealed that a student in Glasgow had been waiting nearly 300 days for an appointment. This figure is nothing short of an outrage.
"Looking after a student's mental health while they are at university must be a priority and it is imperative that the Scottish Government and universities across Scotland work together on this issue to make sure that counselling services are properly staffed and well resourced."
A Universities Scotland spokesman said: "Whilst it's true that, in line with young people more generally, there has been an increase in demand for mental health support services, there are some positives to be found in the higher numbers of students seeking help.
"This autumn, Universities UK published a new framework to encourage a whole university approach to the mental health of our students. The step-change initiative supports university leaders to take a more comprehensive and strategic approach, ensuring that good mental health is promoted through all aspects of university life. The framework also encourages working closely with the NHS, as well as forming close partnerships with parents, schools and colleges."
William Doan's art tackling mental health

Show all 13
They added: "As ever, we will continue to work with experts to provide the best service for our students."
A Scottish Government spokeswoman said: "We want all students and young people to have access to a consistent high level of mental health support across the country. Our ambitious Mental Health Strategy sets out clearly how we can improve intervention, and ensure better access to services.
"Working with NUS Scotland, we have supported and funded a national mental health project in universities and colleges, Think Positive. This has seen institutions and students' associations developing Student Mental Health Agreements, and the delivery of free Mental Health First Aid training.
"We are also committed to exploring how students' health and wellbeing can be better supported. That includes our work to improve retention and completion of courses and qualifications, to reduce drop-out rates and the impact of stress and ease hardship.
"Our Mental Health Strategy will see us take forward an initial 40 actions to shape change and ensure mental health has true parity with physical health."
PA
Join our new commenting forum
Join thought-provoking conversations, follow other Independent readers and see their replies