Sugar tax: MPs join call to cut £5bn a year cost of obesity
The drive for a 20 per cent sugar tax has been joined by a wide range of medical and campaign groups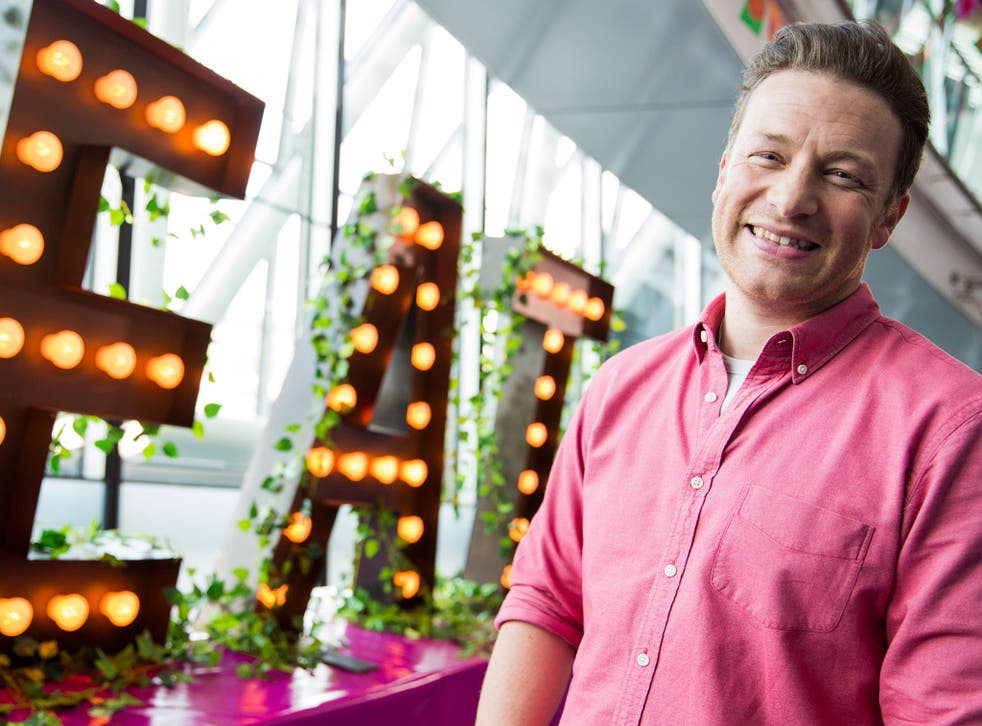 David Cameron is under intense pressure to reverse his opposition to a "sugar tax" after MPs and campaigners called for bold and urgent action to reverse the £5bn annual cost of obesity to the NHS.
A cross-party group of MPs said a 20 per cent tax on sugary drinks could raise £1bn to spend on tackling childhood obesity, while health groups called for supermarket food recipes to be rewritten wholesale to halve sugar use.
The Prime Minister ruled out a tax on sugar last month, despite a report from the Government's own advisory body backing the move. The Government came under fire over a delay in the report's publication.
The drive for a 20 per cent sugar tax has been joined by a wide range of medical and campaign groups who claim that inaction will be disastrous for the nation's health.
Children eat more than three times the recommended amount of sugar, and a third are overweight or obese by the time they leave primary school.
Poor diet has been linked to 70,000 premature deaths a year along with high rates of tooth decay, and contributes to soaring levels of Type 2 diabetes which costs the NHS almost £8.8bn a year. The Government is due to publish its strategy next year.
Dr Sarah Wollaston, a GP, who chairs the health select committee, said: "We believe that if the Government fails to act, the problem will become far worse.
"A full package of bold measures is required and should be implemented as soon as possible. We believe that a sugary drinks tax should be included in these measures with all proceeds clearly directed to improving our children's health."
The report stressed that physical exercise alone cannot solve the obesity crisis and called for a package of measures to change how sugar is consumed in the British diet.
It also demanded an end to television advertising of high-salt, high-sugar and fatty foods until after the 9pm watershed, and supported using graphic warnings on the side of bottles showing how many spoonfuls of sugar the drink inside contains – an idea championed by celebrity chef Jamie Oliver.
The MPs highlighted the role of the food industry in actively promoting sugary products. The industry spent £256m last year promoting "unhealthy" foods, while one sugary soft drinks firm was sponsoring park activities for children to replace the gap left by local authorities facing a spending squeeze.
The committee also called for controls on "two-for-one" promotional sales and said the use of cartoon characters and celebrities in children's advertising should face tighter restrictions. Rules that claim a breakfast cereal which is 22.5 per cent sugar is not a high-sugar food must be changed, the report said.
Other campaigning groups have called for a tax on all high-sugar food and drink, but the MPs favoured targeting drinks as they represent about 29 per cent of sugar consumption among children aged 11 to 18.
A coalition of up to 20 groups has been formed to push for the sugar tax, including the British Heart Foundation, the British Medical Association, Cancer Research UK and the Faculty of Public Health.
Join our new commenting forum
Join thought-provoking conversations, follow other Independent readers and see their replies