TalkTalk hack: How do I protect myself from cyber fraud if I'm a customer?
Millions of TalkTalk customers could be affected by the data breach
Simon Read
Personal Finance Editor
Saturday 24 October 2015 15:05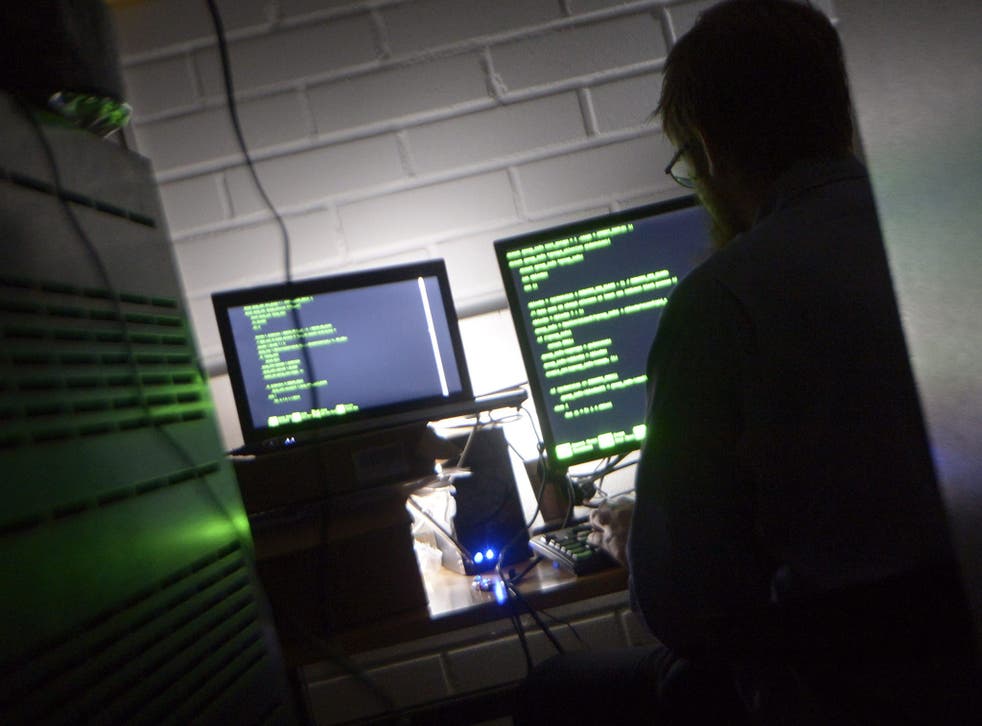 What should I do to prevent myself becoming a victim of cyber fraud?
If you're a TalkTalk customer, change your password at once and if you use the same password for other firms or accounts, change that too. To be as safe as possible, you should have different passwords for every account you have to stop fraudsters being able to access all your accounts just by stealing details from one. You should also change passwords regularly. It's also important to have security software on your computers and devices to protect your data from hackers, and keep it updated to repel the latest attacks.
What if TalkTalk or another company rings me up to warn of a data breach?
Put the phone down and contact the company separately using normal methods. It's almost certainly a fraudster preying on current fears to try to steal your details. Typical tricks involve claiming there's been fraud on your bank account and then telling you that you need to act urgently to be safe. They'll try to get you to reveal your personal details or to transfer money into what they claim is a "safe account". If you fall for the trick, they'll quickly siphon off your money. They may even send a courier to pick up your plastic cards "for safety", but that will be part of the fraud, too.
What if it's the police?
The police, banks, communications companies or any other official body will never ask for your online banking password or other personal details and will certainly not ask you to transfer money to a new account or hand over plastic cards to a courier.
What happens if I do become a victim?
As long as you've been sensible the law protects you if you become a fraud victim – and that includes a hacked bank account. But you may not get your money back if you have been reckless by, for example, writing your PIN on your card or handing it over to a crook. You also need to report any fraud promptly, so it's important to keep a close eye on all your accounts and investigate any unexpected activity. If you do notice anything odd or think you may have been hacked, report it to Action Fraud on actionfraud.police.uk. You can find more advice at getsafeonline.org and cyberstreetwise.com
Register for free to continue reading
Registration is a free and easy way to support our truly independent journalism
By registering, you will also enjoy limited access to Premium articles, exclusive newsletters, commenting, and virtual events with our leading journalists
Already have an account? sign in