Mother forced to use food banks after tax agency ruled she was living with famous 19th century quaker Joseph Rowntree
The blunder has affected other benefits the woman depends on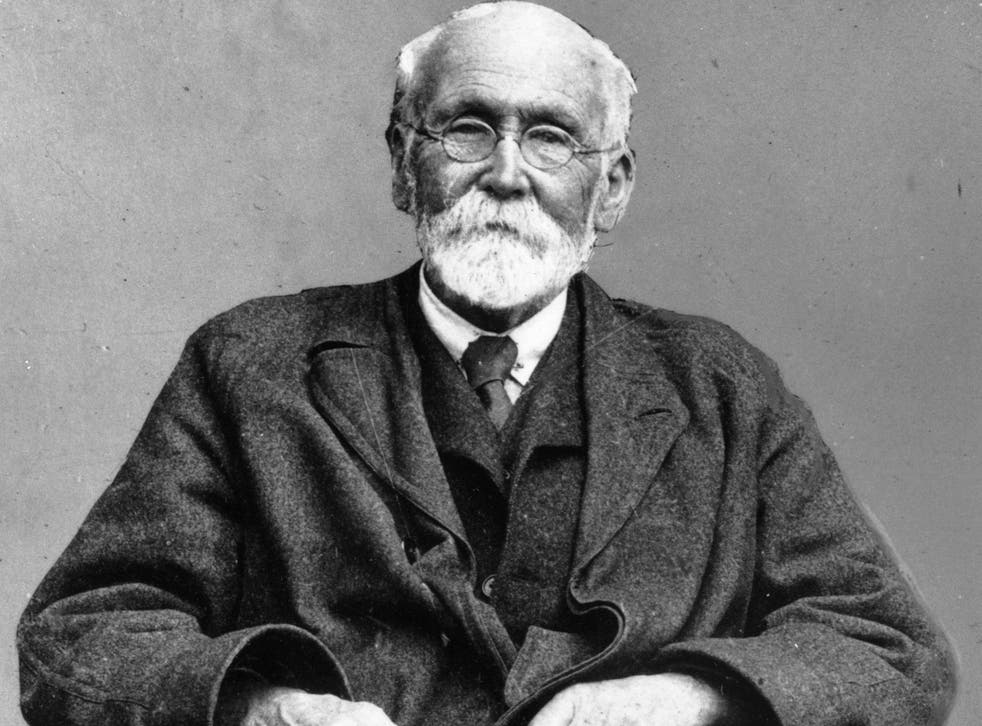 A woman was forced to rely on foodbanks and feared she would lose her home after a tax agency claimed she was living with famous 19th century Quaker Joseph Rowntree.
In fact, the woman lives in a property provided by the Joseph Rowntree foundation which is a housing association and funds research into social policy.
The error was discovered when Concentrix, the government-appointed agency which carries out tax credit checks, sent the woman a letter accusing her of being in a relationship and co-habiting with Mr Rowntree.
She subsequently discovered other benefits she depended upon had been affected by the agency's mistake, The Times reports.
Mr Rowntree died in 1925. The foundation in his name now examines the causes of poverty and aims to encourage positive social change.
The woman must now go through a lengthy appeals process to contest the blunder.
Rachael Maskell, Labour MP for York Central, said: "I am sure she will not be the only person affected by this mistake. Once they lose tax credits it has a knock-on effect on other benefits and they end up on the breadline."
Ms Maskell told the paper another woman in her constituency had also been in a similar position after she was accused of having a relationship with a Mr RS McColl, after her bank statements showed a series of transactions with an account with that name. McColl's is a corner shop chain.
Last week it emerged Concentrix, which is in charge of rooting out fraud and error in the tax credit system sent out a million "spam" letters to people, many of whom had done nothing wrong.
Her Majesty's Revenue & Customs (HMRC) announced earlier this week that it would not renew Concentrix's contract next year due to what one MP described as the "blanket approach" it took to finding errors.
Between November 2014 and August 2016 the company sent out 381,000 letters to people demanding proof of single status.
UK news in pictures

Show all 50
Labour MP Helen Goodman told the Independent: "It is a waste of taxpayer money and distressing to those it affects. If Concentrix was not competent to fulfil their contract, HMRC shouldn't have outsourced it to them."
Register for free to continue reading
Registration is a free and easy way to support our truly independent journalism
By registering, you will also enjoy limited access to Premium articles, exclusive newsletters, commenting, and virtual events with our leading journalists
Already have an account? sign in
Register for free to continue reading
Registration is a free and easy way to support our truly independent journalism
By registering, you will also enjoy limited access to Premium articles, exclusive newsletters, commenting, and virtual events with our leading journalists
Already have an account? sign in
Join our new commenting forum
Join thought-provoking conversations, follow other Independent readers and see their replies