Teenager's parking appeals website saves motorists £2m after overturning thousands of fines
 Joshua Browder's site has been used by more than 86,000 people to appeal council parking tickets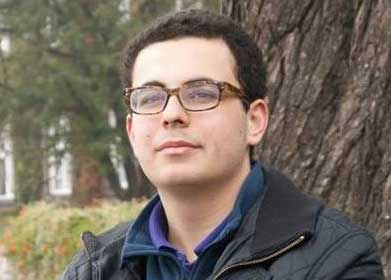 A teenager who set up a website to appeal parking fines has saved motorists £2 million in just four months.
Since Joshua Browder set up donotpay.co.uk, four months ago, more than 86,000 people have used it to appeal against council parking fines.
Nearly 40 per cent of them were successful, according to a poll of the site's users.
The 18-year-old IT student was quoted in The Daily Mail as saying: "I am shocked that the site has had such a large impact.
"When I started DoNotPay, I thought that it would help a small handful of family and friends. I could never have imagined that it would help reclaim millions in parking fines."
Mr Browder, who reportedly taught himself to code at the age of 12, began his site in August after he was hit with 30 parking tickets in the months since passing his driving test.
Users fill in some details and choose their defence from a list of 12 options to generate an automated appeal to the council issuing the parking ticket.
The site boasts it can "generate winning appeals to parking tickets in under 30 seconds".
Councils in England made £667 million from street parking fines last year, a 12 per cent increase on the previous year.
More than 44 per cent of that was generated by councils in London.
Mr Browder said councils were "targeting" the elderly and disabled with parking tickets.
"The elderly and the disabled are disproportionately receiving unfair tickets," he said.
"The council has a responsibility to protect these groups rather than target them and it is rewarding to being doing something to work towards that."
Join our commenting forum
Join thought-provoking conversations, follow other Independent readers and see their replies