Teesside: a powerhouse of industrial innovation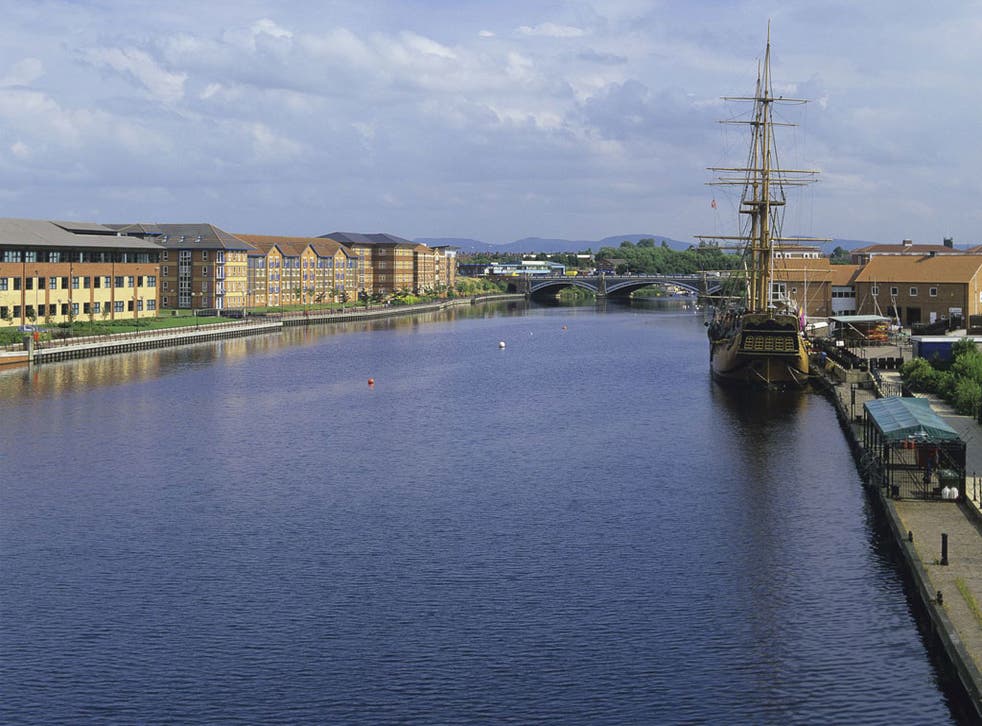 The banks of the river Tees have been no stranger to innovations that have shaken the world.
It was here in 1822 that George Stephenson laid the first track for the Stockton to Darlington Railway and where five years later local chemist John Walker helped satisfy generations of smokers' nicotine cravings when he invented the first friction match.
Such an illustrious industrial and scientific heritage has made local people perhaps a little blasé when it comes to modern-day innovation.
Air Fuel Synthesis, which has produced the first "petrol from air", is based in four small, recycled shipping containers on the edge of an industrial park in Eaglescliffe, a town on the southern outskirts of Stockton-on-Tees with a population of just over 10,000.
Council leader Bob Cook said yesterday: "This is excellent but not surprising news given our worldwide reputation over a long period of time for successful and pioneering science, process and engineering industries.
"Air Fuel Synthesis is doing some remarkable, cutting edge work within the Tees Valley.
"A whole host of superb, market leading companies are already established in our Borough in the Tees Valley and innovative, new developments such as this will hopefully further raise the profile and awareness of the Tees Valley as a fantastic business location."
The trailer manufacturers Tinsley Special Products, which is sited next to AFS, and which has helped the firm with logistics, was surprised that a relatively small operation could produce such remarkable results.
Its managing director Stuart Arnold said: "I'm confident they'll stay in the North-East before the big offers come in."
Register for free to continue reading
Registration is a free and easy way to support our truly independent journalism
By registering, you will also enjoy limited access to Premium articles, exclusive newsletters, commenting, and virtual events with our leading journalists
Already have an account? sign in
Register for free to continue reading
Registration is a free and easy way to support our truly independent journalism
By registering, you will also enjoy limited access to Premium articles, exclusive newsletters, commenting, and virtual events with our leading journalists
Already have an account? sign in
Join our new commenting forum
Join thought-provoking conversations, follow other Independent readers and see their replies