Terror informants will face lie detector tests
Questions have been raised over the reliability of MI5 and police intelligence following a spate of terrorist attacks in London that left 36 people dead over the last four months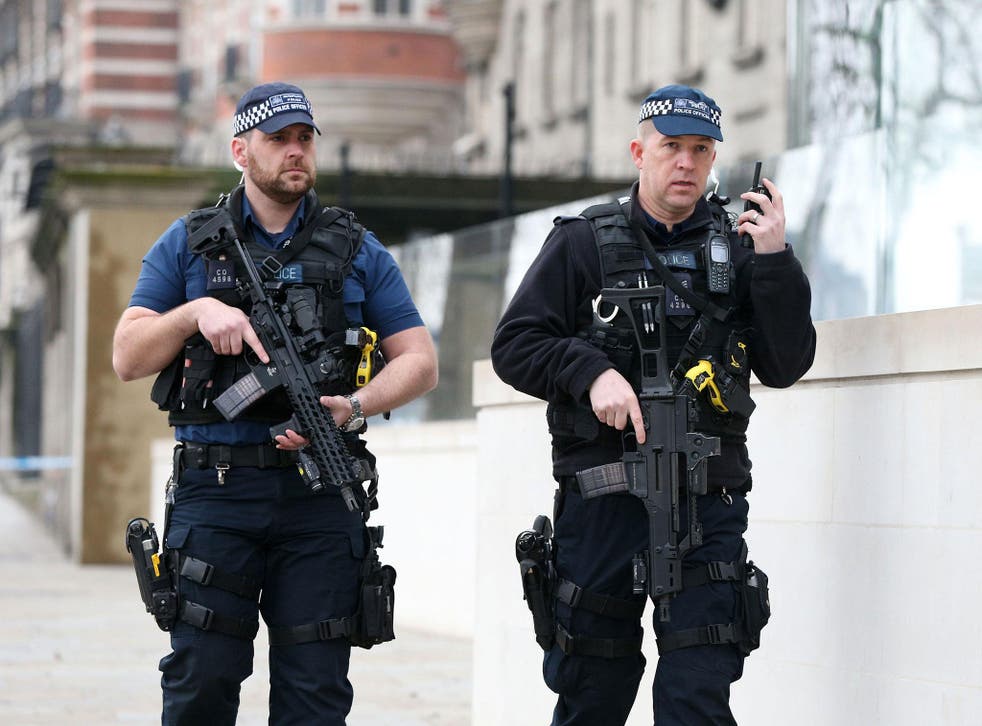 Counter-terrorism officers have reportedly started asking their informants to take lie detector tests in a bid to improve the quality of intelligence.
Sources who work with the police will face polygraph examinations under an initiative recently launched by Scotland Yard.
The rigorous questioning is designed to help detectives spot misinformation from informants whose integrity is in doubt due to their criminal associates and background.
It will be overseen by the Metropolitan Police's assistant commissioner Mark Rowley, who leads national counter-terror policy, according to The Sunday Times.
Questions have been raised over the reliability of MI5 and police intelligence following a spate of terrorist attacks in the UK that left 36 people dead over the last four months.
The security services are reviewing their procedures at the request of Theresa May after it emerged that they were warned repeatedly about Manchester bomber Salman Abedi, who had links to the Libyan Islamic Fighting Group, an al-Qaeda affiliate.
The Prime Minister also wants to weaken encryption and increase censorship on the internet, and plans to force technology firms to allow spies and agencies read everyone's private communications.
She has accused internet companies of providing terrorists with "safe spaces" where they can upload extremist content.
Theresa May: We do need to have international regulations in cyber space to stop terrorism
Police and security services have pointed to a lack of resources as they take on an unprecedented terror threat from Isis.
Ms May is to make cutting off funding for terrorists the centrepiece of her G20 negotiating goals, and is set to urge the international community to crack down on "permissive environments for terrorist financing".
Speaking ahead of the G20 summit, the Prime Minister said: "We know that the terrorist threat is evolving. We have seen the threat spread out of Syria and Iraq – into other countries and online.
G20 Protesters take Hamburg

Show all 8
"As we deny physical space to terrorists to operate in theatre, we must outpace the terrorist methodology as it develops to attack other vulnerable targets and increases inspired attacks.
"We must therefore combat the threat from every angle. This includes taking measures against permissive environments for terrorist financing, and monitoring the dispersal of foreign fighters from battle.
"We can change the balance of the fight when we work together and I am confident that through these efforts we will defeat the scourge of terrorism and our collective values will prevail."
Join our new commenting forum
Join thought-provoking conversations, follow other Independent readers and see their replies