TFL launches #HomeSafeSelfie campaign urging women not to travel in unbooked minicabs
The initiative aims to raise awareness but has been criticised for 'victim blaming'
Antonia Molloy
Friday 26 September 2014 17:08 Comments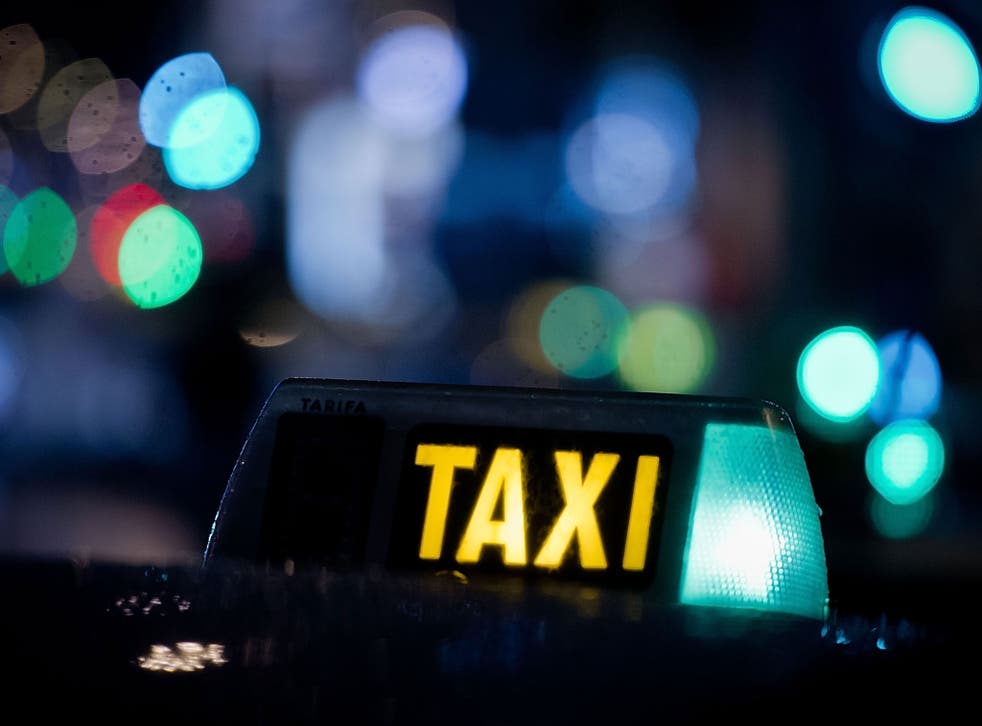 Transport for London (TFL) has launched a hashtag campaign to raise awareness about the dangers of travelling in unbooked minicabs.
Young people are being encouraged to post a #HomeSafeSelfie on social media after a night out to let their friends and family know that they have arrived home unharmed.
The campaign, which is part of TFL's Be Cabwise initiative, is aimed at young women in particular and warns of the dangers of being sexually assaulted at the hands of bogus, unlicensed taxi drivers.
But while it is certainly well-intentioned, the campaign has been criticised for "blaming" women if they fall victim to these kinds of crime.
One Twitter user said: "Your victim blaming nonsense absolves attackers of responsibility and tells women it's their duty to avoid being attacked.
"The best way to ensure women get home safely after a night out is to advise potential perpetrators not to attack them."
And another used tweeted: "Well meaning, but please stop putting the onus on women not to get attacked. It does nothing to prevent victim-blame."
Other Twitter users suggested that GPS devices on smartphones mean that by posting a selfie at the end of the night, women are advertising their geographical location and potentially placing themselves at risk of assault.
TFL advises people only to travel in black cabs or minicabs booked with a licensed company.
For more information visit: www.tfl.gov.uk/campaign/be-cabwise
Register for free to continue reading
Registration is a free and easy way to support our truly independent journalism
By registering, you will also enjoy limited access to Premium articles, exclusive newsletters, commenting, and virtual events with our leading journalists
Already have an account? sign in
Register for free to continue reading
Registration is a free and easy way to support our truly independent journalism
By registering, you will also enjoy limited access to Premium articles, exclusive newsletters, commenting, and virtual events with our leading journalists
Already have an account? sign in
Join our new commenting forum
Join thought-provoking conversations, follow other Independent readers and see their replies