The City of London's four pollution hot-spots revealed, with joggers warned to steer clear
Pollution can aggravate heart and lung problems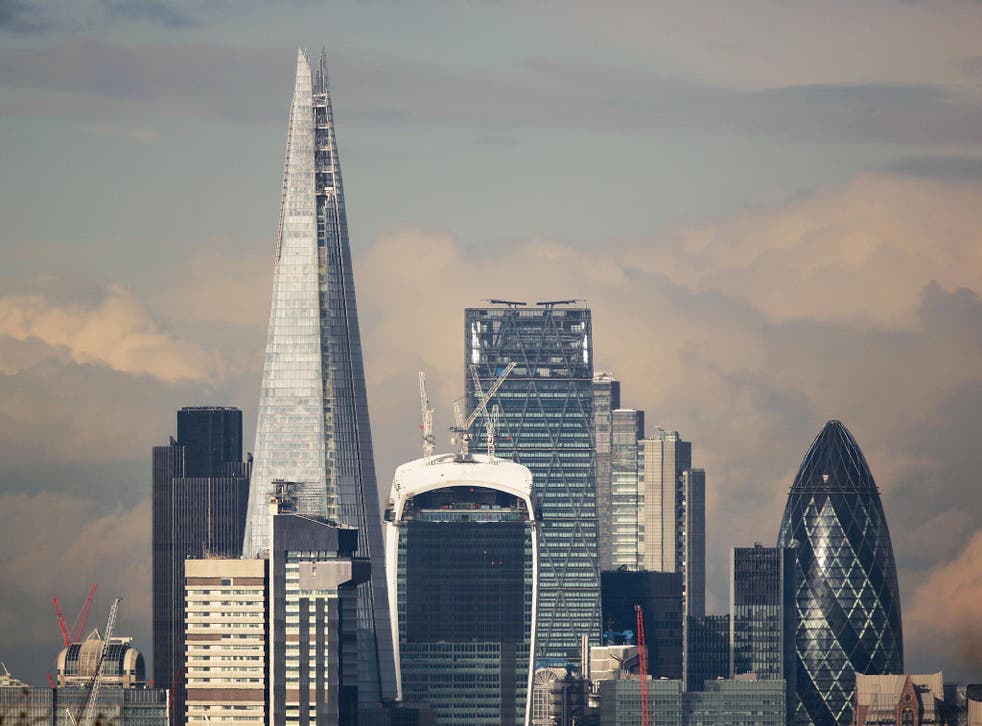 Londoners who think they are boosting their health by jogging in the City may be inhaling damaging levels of pollution in four of the capital's pollution hotspots, experts have warned.
Areas which caused City of London chiefs most concern were: Upper Thames Street into Lower Thames Street near Southwark Bridge, Bank Junction next to the Bank of England, Bishopsgate into Gracechurch Street near Liverpool Street Station, and Farringdon Street into New Bridge Street.
Jon Averns, the City of London Corporation's public protection director, told The Evening Standard that even people who are normally fit and healthy can encounter issues when pollution is particularly bad.
"Strenuous exercise means deeper breathing and more particles inhaled into the lungs, so we are calling on Londoners to plan their travel routes and avoid jogging through pollution hotspots."
Mirroring the City's warning, the NHS also recommends people to avoid strenuous outdoor activity if they have noticed their breathing is affected on hot, sunny days, in order to reduce their exposure to the ozone.
To help tackle the risks people face, the City of London and King's College have launched The City Air smartphone app which sends pollution alerts, and enables users to indicate whether they are a pedestrian, cyclist, jogger, driver, business or an "at-risk" individual.
15 most polluted cities in the world

Show all 15
The warning comes after a Swedish study concluded that the combination of busy main roads and the pollution from five major airports put Londoners at risk of suffering from weight problems, because of the effects of noise pollution.
The study revealed that people living near main roads may have lower energy levels due if their sleep is disrupted, and will therefore lead more sedentary lifestyles.
Register for free to continue reading
Registration is a free and easy way to support our truly independent journalism
By registering, you will also enjoy limited access to Premium articles, exclusive newsletters, commenting, and virtual events with our leading journalists
Already have an account? sign in
Register for free to continue reading
Registration is a free and easy way to support our truly independent journalism
By registering, you will also enjoy limited access to Premium articles, exclusive newsletters, commenting, and virtual events with our leading journalists
Already have an account? sign in
Join our new commenting forum
Join thought-provoking conversations, follow other Independent readers and see their replies