The UK's ten worst towns and cities for road rage revealed
Surprisingly the capital places only 13th on the list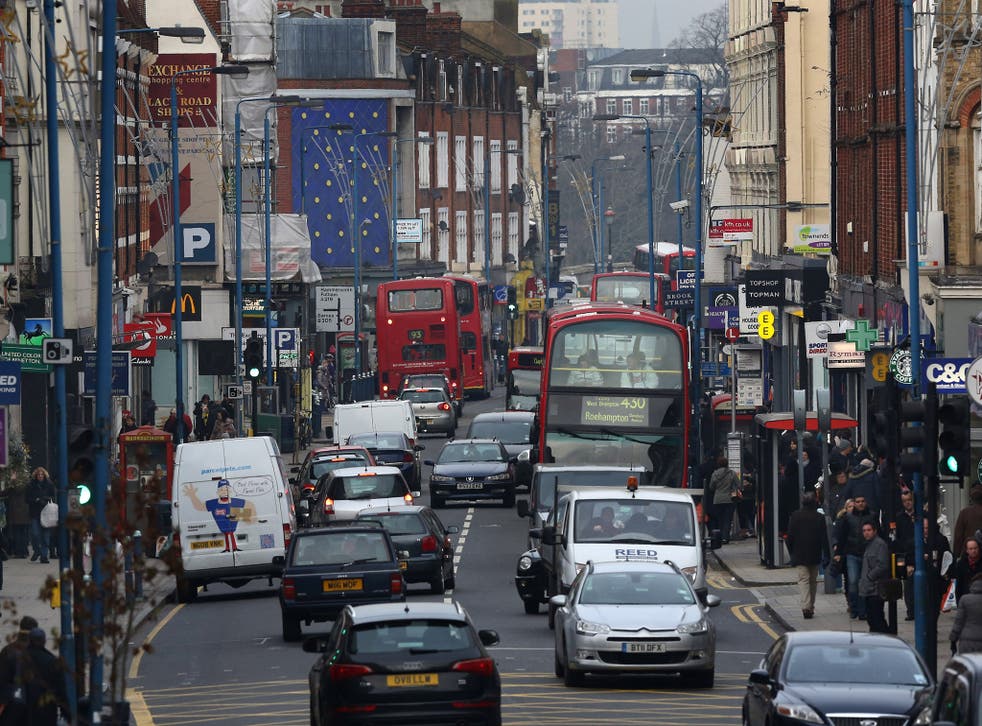 A study has revealed the UK's worst towns and cities for road rage.
Lincoln's residents are the worst behind the wheel for rage, closely followed by drivers in Portsmouth and Peterborough.
Surprisingly London places only 13th, despite the capital's reputation for congestion and unfriendly drivers.
The UK's top ten worst towns and cities for road rage

Show all 10
The friendliest and most polite place to drive a car was found to be Nottingham, followed by Glasgow and Oxford.
The report, carried out by Privilege Insurance, found on average, Brits are most likely to experience a road rage event (as a victim or perpetrator) every 20 minutes.
Each road rage event was found to last just over 4 minutes on average, including the time we spend fuming about it afterwards.
This calculation meant the study found that we spend, on average, five months of our lives in a road rage event.
Perhaps unsurprisingly, 7.30am on a Monday morning was the most probable time of the week for road rage.
Join our new commenting forum
Join thought-provoking conversations, follow other Independent readers and see their replies