The verdict that finally goes against libel tourism: Fatal blow for individuals with little or no link to UK trying to bring claims
Judge rules that former Russian investigator Pavel Karpov 'cannot establish a reputation' in England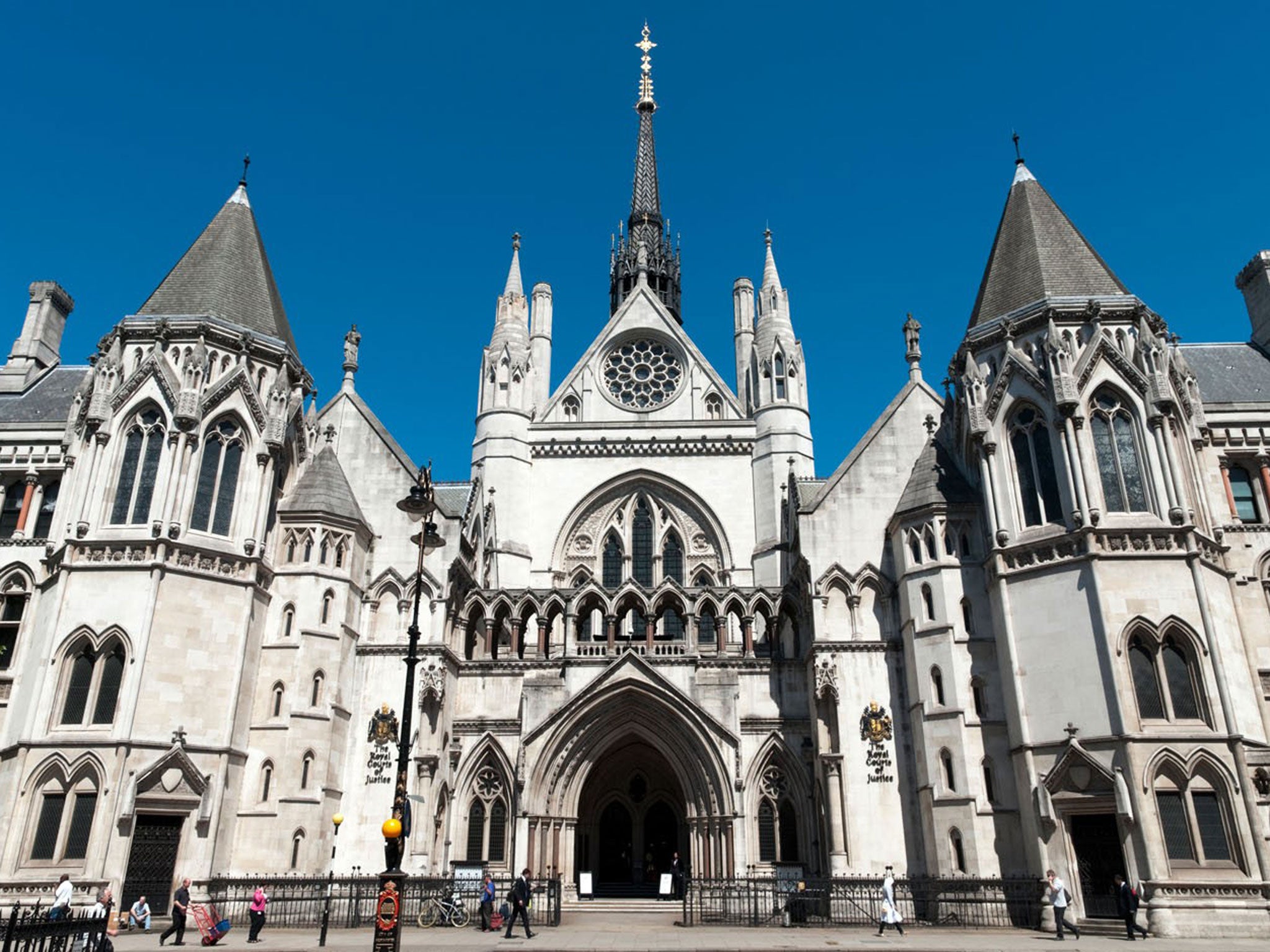 The use of the English courts by individuals with little or no link to the United Kingdom to bring expensive libel proceedings has been dealt a likely fatal blow after judges threw out two defamation suits brought by foreign claimants.
Bill Browder, the millionaire hedge fund owner who has led the campaign for justice over the death of lawyer Sergei Magnitsky, won the dismissal of the case brought against him by a former Russian police officer accused of playing a part in the 2009 death of the tax adviser while in custody.
Mr Justice Simon, sitting in the High Court, struck out the lawsuit brought by Pavel Karpov, a retired interior ministry investigator, after ruling that he "cannot establish a reputation" in England which would justify his claim that he was libelled by Mr Browder being heard in this country.
Lawyers said the ruling, which accompanied a separate judgment throwing out a defamation suit brought by a Serbian tobacco magnate on similar grounds, sets a precedent which will make it far more difficult for litigants who are unknown in Britain to use the courts to seek libel damages.
The practice of so-called "libel tourism", under which international claimants have been able to file cases in London for alleged libels principally committed outside the UK, was already due to become more restricted when the 2013 Defamation Act comes into force.
Under its provisions, any claimant outside the European Union will have to prove their reputation was damaged in Britain.
The changes are being brought in after a panel of senior judges found that the reputation of Britain's judicial system was being damaged by "overly-flexible" rules on jurisdiction. Some American states have passed laws granting immunity from British libel rulings, a move described by one senior MP as a "humiliation".
Mark Stephens, the specialist media lawyer who brought the case on behalf of Mr Browder, said: "This decision will act as a serious disincentive for libel tourists to see this as their destination of choice. For too long crooks, brigands and those with only the most tenuous connections to the UK have been able to come here in order to launder their reputations in our courts."
Mr Browder, who runs Hermitage Capital Management, has become a bete noire of the Russian leadership after a high-profile campaign to hold officials and investigators to account for a £140m tax fraud and the subsequent death of Mr Magnitisky, who suffered beatings in custody and died after he was denied medical treatment.
Mr Karpov claimed he had been traduced in videos on Mr Browder's campaign website and sought to challenge his presence on a list drawn up as part of America's so-called Magnitsky Act, which authorised sanctions against 18 officials allegedly implicated in the 37-year-old lawyer's death.
But the judge ruled that the connection with Britain of the former policeman, who admitted he had travelled to England five times in the past, was "exiguous" and Russia, where his libel case had already been refused, was the "natural forum" for his complaint.
Join our commenting forum
Join thought-provoking conversations, follow other Independent readers and see their replies