Theresa May won't say whether she will challenge Donald Trump on his treatment of women
Ms May says she has already said some of his comments were 'unacceptable'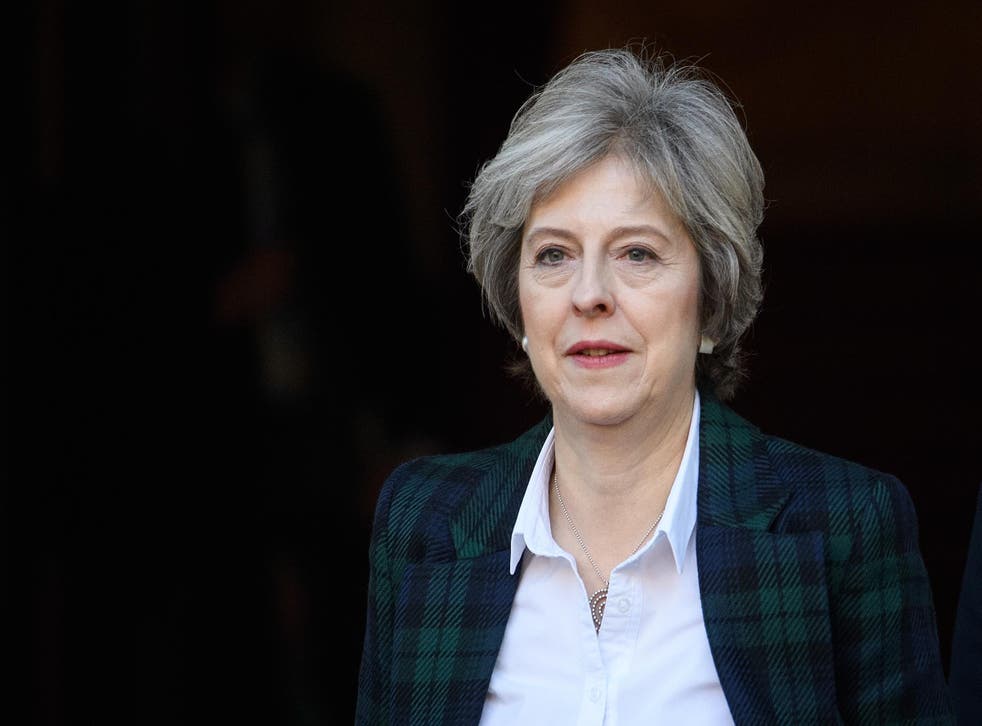 Theresa May refused to say whether she would challenge Donald Trump about his treatment of women when the pair meet in the US next week.
Appearing on the BBC's Andrew Marr Show today, the Prime Minister was asked about the worldwide women's marches around the world yesterday.
"You are one of the now one of the most prominent women political leaders in the world," the presenter said. "Two million women marched against what Mr Trump said about women all around the world. Now you must be torn between somebody who wants to get a good deal from Donald Trump and somebody who is going to talk to truth to this particular version of power. Which is it going to be? Will you raise the issue of his treatment of women when you talk to him?"
Ms May replied that she had already said some of Mr Trumps comments were "unacceptable" and "some of those, he himself has apologised for".
"When I sit down, I think the biggest statement about the role of women is that fact that I will be there as a female Prime Minister of the United Kingdom, talking to him, directly talking to him about the interests that we share."
When it was put to her that she would not raise his treatment with him directly, she replied: "I've got a track record i you look at everything I've done in terms of defending the interests of women, in terms of the work I've done on modern slavery, on domestic violence. I'm proud to be only the second female Prime Minister that the United Kingdom has had, both of us Conservatives.
She added: "I will be talking to Donald Trump about the issues that we share, about how we can build on the special relationship. It's the special relationship that also enables us to say when we do find things unacceptable. Whenever I find thing unacceptable I will be able to say it to Donald Trump."
UK news in pictures

Show all 50
Ms May also praised Mr Trump's inauguration speech, saying that it had a clear message about "putting America first".
But she was challenged by Mr Marr, who said: "Your own policy chief George Freeman said that the speech was deliberately divisive and confrontational and showed the politics of hate and a lot of people agreed with him."
Ms May said she thought it was important that she talked to Mr Trump about building on the special relationship between the US and the UK.
"He's already said to me that he wants to see a very strong relationship between the UK and the US going into the future," she said. "There are issues that we want to work on together in the future, the importance of Nato for example, defeating terrorism. These are issues where we share the challenges, where we see the threats and we have worked together in the past and will in the future."
Join our new commenting forum
Join thought-provoking conversations, follow other Independent readers and see their replies