Thousands of prison officers just decided to go on strike
The Prison Officers Association has directed all its members to take part in a day of protest after negotiations with the Government broke down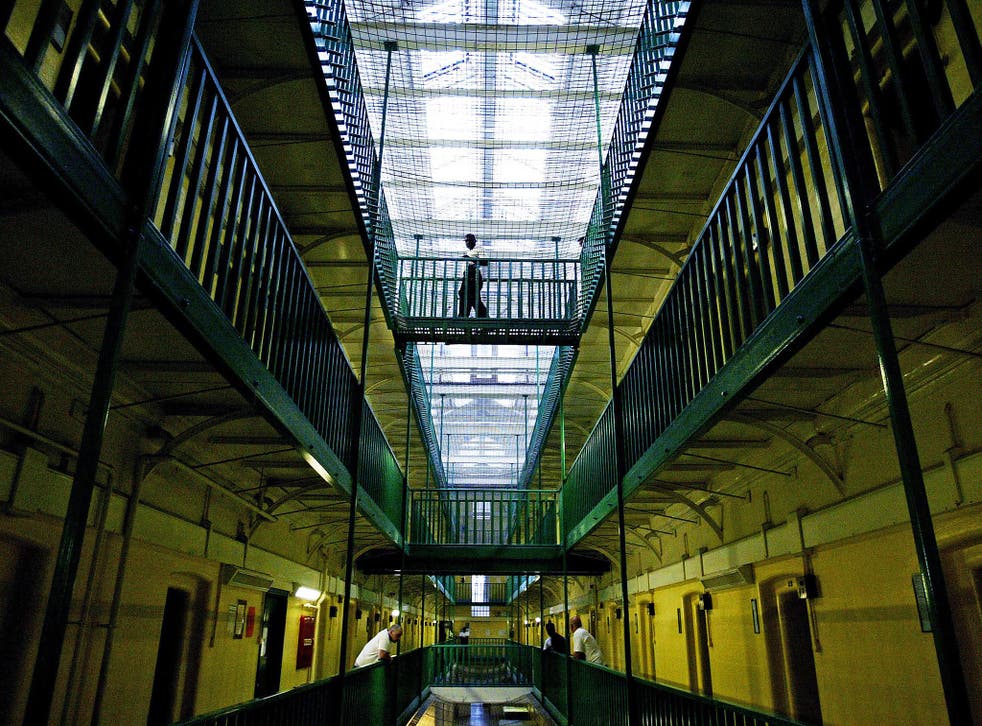 Thousands of prison officers will stop working today in protest over health and safety concerns, their union has announced.
The Prison Officers Association (POA) has directed all its members to take part in a day of protest after negotiations with the Government broke down.
Steve Gillan, the POA's general secretary, said as many as 10,000 prison workers will take part in what is effectively a strike where they will only provide emergency cover.
The protest, which began at midnight, comes after a string of high profile incidents at prisons, including an alleged murder, a riot and two inmates escaping.
But the Ministry of Justice claimed the industrial action was unjustified and blasted it as "unlawful".
Mr Gillan said: "Every prison officer in England is commencing a protest outside their establishment against the disregard for health and safety of our prison officers and prisoners."
They will provide emergency cover for fires and medical incidents in order to protect prisoners' well-being, he said.
Prison officers cannot by law take part in a strike and Mr Gillan admitted the day of action will be "interpreted as a strike".
A union spokesman said: "The POA has consistently raised the volatile and dangerous state of prisons, as chronic staff shortages and impoverished regimes has resulted in staff no longer being safe, a lack of discipline and prisoners taking control of areas.
"The continued surge in violence and unprecedented levels of suicide and acts of self harm, coupled with the recent (alleged) murder and escapes, demonstrate that the service is in meltdown."
UK news in pictures

Show all 50
Two prisoners - including a convicted attempted murderer - managed to escape from Pentonville prison, in north London, on November 7, sparking a manhunt in which they were eventually recaptured.
Weeks earlier, inmate Jamal Mahmoud, 21, died after being stabbed at the jail on October 18 in an attack which left two others injured.
And on November 6, up to 200 prisoners went on a rampage in HMP Bedford.
An MoJ spokesman said: "There is no justification for this action.
"We have been engaged in constructive talks with the POA over the last two weeks and have provided a comprehensive response to a range of health and safety concerns.
"The Government has announced an additional 2,500 frontline officers to help reduce violence in prisons.
"We have well-established contingencies in place to manage prisons and keep the public safe, but we are clear that this constitutes unlawful industrial action, and we will seek remedy in the courts."
PA
Register for free to continue reading
Registration is a free and easy way to support our truly independent journalism
By registering, you will also enjoy limited access to Premium articles, exclusive newsletters, commenting, and virtual events with our leading journalists
Already have an account? sign in
Register for free to continue reading
Registration is a free and easy way to support our truly independent journalism
By registering, you will also enjoy limited access to Premium articles, exclusive newsletters, commenting, and virtual events with our leading journalists
Already have an account? sign in
Join our new commenting forum
Join thought-provoking conversations, follow other Independent readers and see their replies