Three-year-old child from London placed in government anti-extremism programme
The child was part of a larger family group who had worried authorities with their behaviour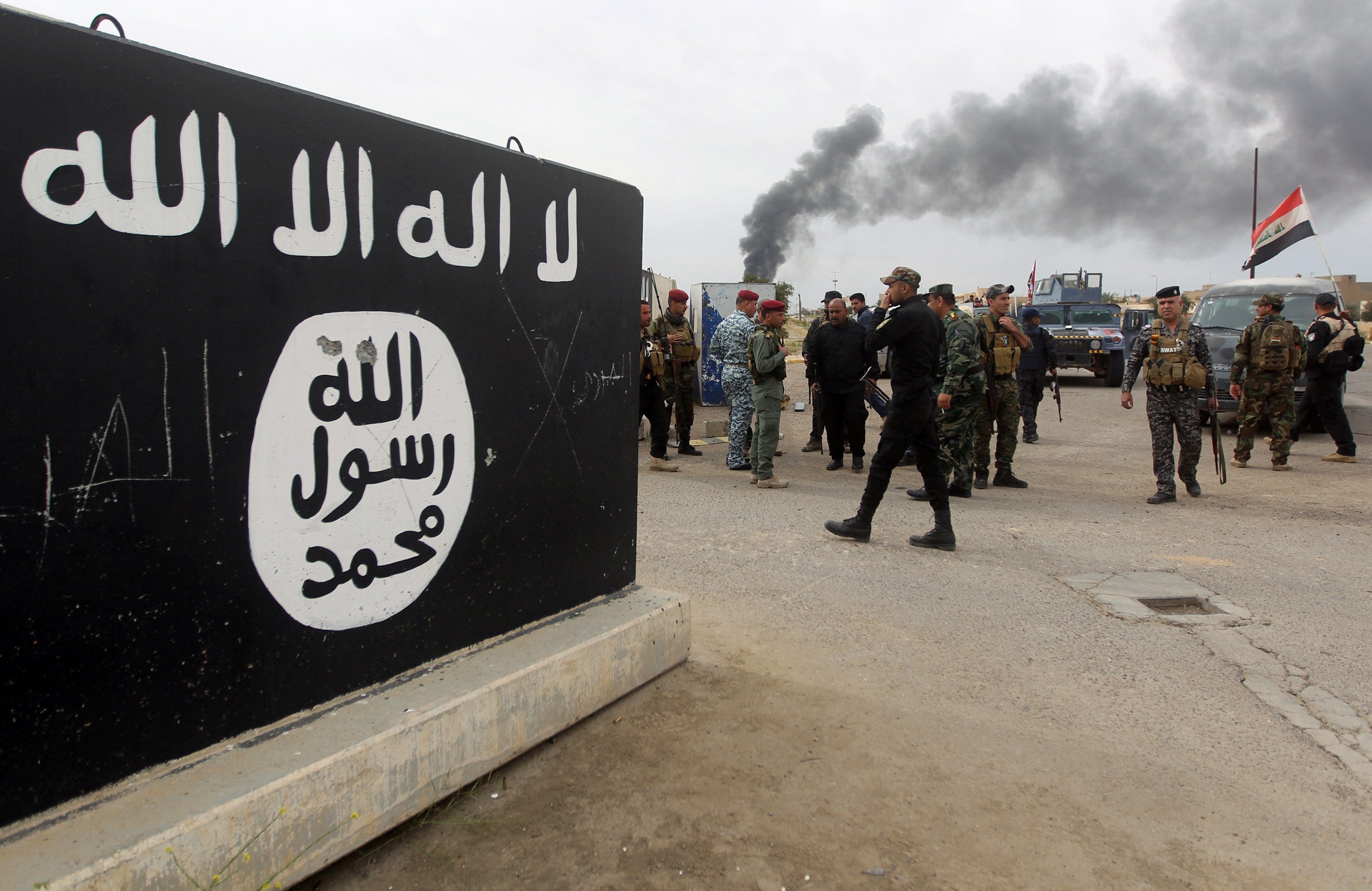 A three-year-old child from London is one of hundreds of young people in the capital who have been tipped as potential future radicals and extremists.
As reported by the Evening Standard, 1,069 people have been put in the government's anti-extremism 'Channel' process, the de-radicalisation programme at the heart of the Government's 'Prevent' strategy.
The three-year-old in the programme is from the borough of Tower Hamlets, and was a member of a family group that had been showing suspect behaviour.
Many of the government's counter-extremism measures typically relate to older children and adults - buy very young children can be referred if authorities are concerned about the effect of their families on them.
In the past, police have gone through the family courts to bring care proceedings in cases involving these children, and measures have included taking away the children's passports, to make it harder for them to be taken overseas.
With figures obtained from the London Assembly, the Standard found out that London accounted for around a quarter of all 'Channel' referrals nationwide since the start of 2012.
Since September 2014, 400 under 18s, including teenagers and children, have been referred to the scheme.
It is thought that the high numbers of young people being referred to the scheme is due to the increasing numbers of British fighters flowing to fight with Isis terrorists in the Middle East, and also due to the new duty placed on public bodies to prevent people from being drawn into extremism.
Around half of the people who have travelled to Syria and Iraq to join Isis were from London, and certain boroughs in the city have been labelled 'priority' areas, which receieve extra government funding for counter-extremism measures.
Join our commenting forum
Join thought-provoking conversations, follow other Independent readers and see their replies