The app that lets you order cheap food from restaurants that would be thrown in the bin
Too Good to Go was founded in Denmark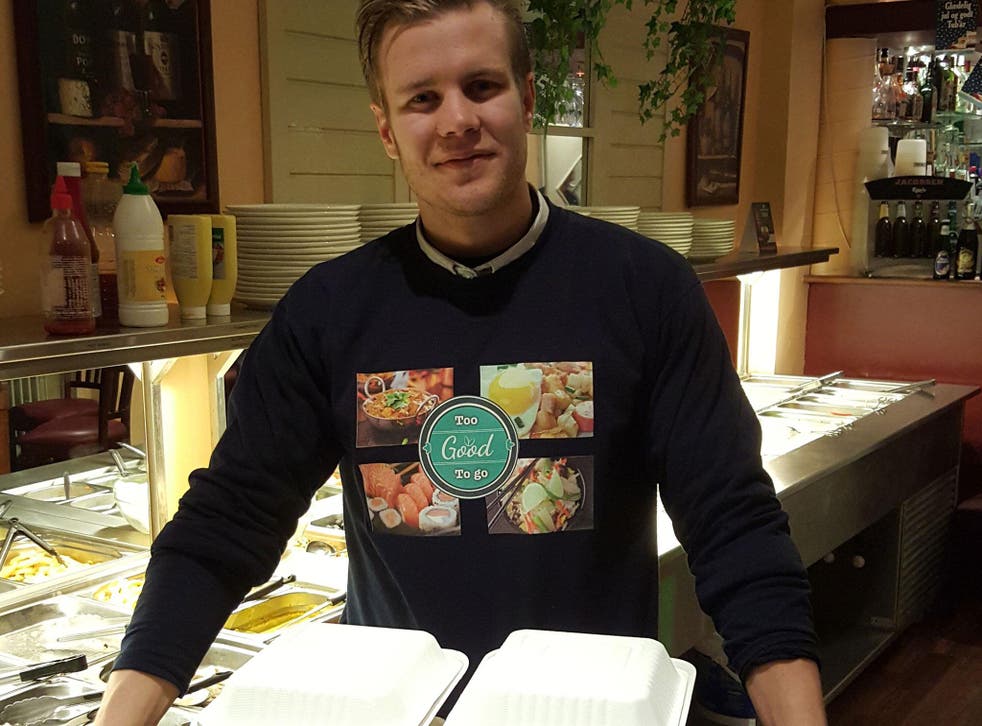 Eating food from one of the best Japanese restaurants in the country for less than £4 is now a possibility thanks to a new app which is aiming to "save the planet" by cutting food waste.
Too Good to Go links users up with high-quality meals which would otherwise be binned – with prices ranging from £2 to £3.80.
It was founded by a group of friends in Denmark last year who brought it to the UK at the start of 2016.
The app will go live in London later this month and is already available in Brighton, Leeds, Birmingham and Manchester.
Explaining some of the challenges, one of the app's UK pioneers, Chris Wilson, told the London Evening Standard: "Most of the places tend to be independent or just small chains because it is really hard to crack the big companies.
"It is the bigger chains that have the large amounts of food waste but it is hard to even speak to the right people there."
Mr Wilson said they had signed up about 100 London restaurants.
The app's website states: "Our mission is to save food, save money and save the planet by placing the lost value back onto food as humankind's most valuable energy resource, and not something that should just be carelessly throw in the bin.
"Why? Because if food waste were a country it would be the third largest emitter of greenhouse gases, whilst recovering just half of the food that is lost or wasted could feed the world alone. It's a problem that doesn't need to exist – and we're determined to help solve it."
It is estimated that UK supermarkets waste 360million meals a year.
A Government report published in May revealed that 1.1million tonnes of food is "avoidably" thrown out annually.
Earlier this month the Italian government backed a new set of laws which aim to cut down on food waste.
Ministers estimate it costs the country's businesses and households more than €12bn (£10bn) a year, or about one per cent of GDP.
For more information about the app visit the Too Good to Go website.
Join our new commenting forum
Join thought-provoking conversations, follow other Independent readers and see their replies