Tube strike today: This is the pay rise workers are striking over
The "final" offer includes a 2% pay-rise and £500 'Night Tube' bonus for all tube workers - plus £2000 extra for train operators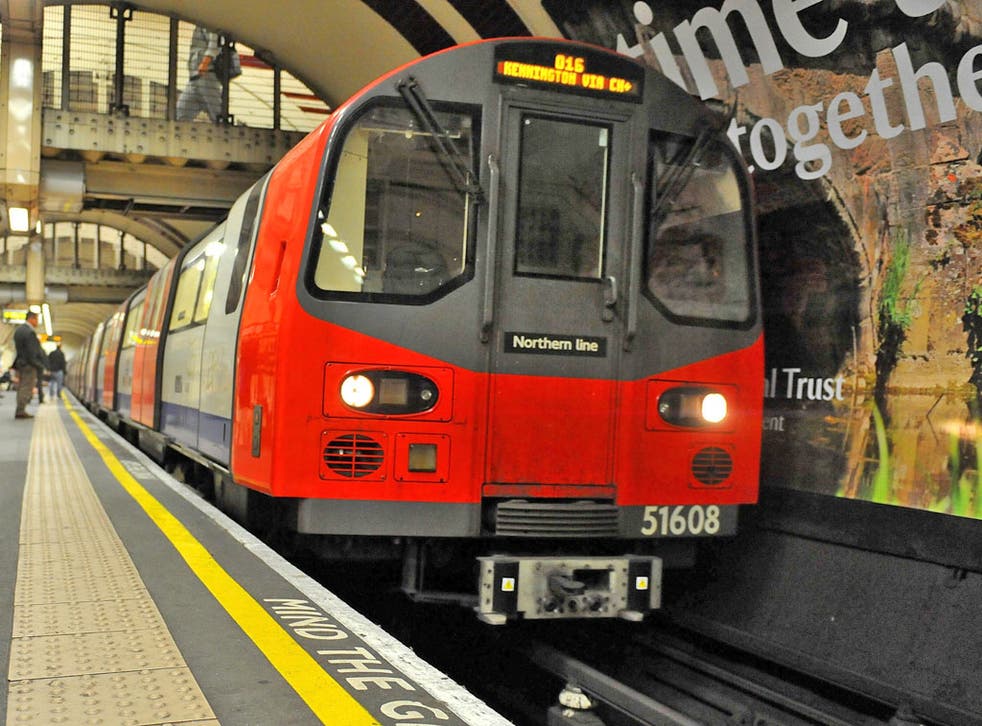 Tube drivers are in line for bonuses of £2,500 if they work shifts on the new 24-hour London Underground service, under a last-ditch improved pay offer aimed at averting this week's planned strike.
Train operators on the 'Night Tube' will get a "transition bonus" of £2,000 on top of a £500 "launch bonus" being offered to all workers on the lines affected.
The offer, put forward by Transport for London (TfL) on Monday, would see tube workers' pay increase on average by 2 per cent this year. Basic pay will rise by 1pc or according to the Retail Price Index (RPI) measure of inflation, whichever is greater, and all workers will receive a £500 bonus.
They will receive a further increase of 1pc or RPI - whichever is greater - in 2016 and 2017.
The last-ditch offer by TfL is a considerable improvement on their previous offer, of a 0.75pc pay increase and £250 bonus for Night Tube drivers. The 2pc pay-rise is the same as that being offered elsewhere in the industry, for example to Network Rail and Docklands Light Railway (DLR) workers.
Talks between TfL and the four tube unions - RMT, Aslef, TSSA and Unite - were due to begin again at Acas, the conciliation service, at midday on Tuesday. The improved offer was initially unveiled on Monday evening after three months of stalemate, but was initially rejected by unions as coming too late and being "divisive" between tube drivers and other workers.
In pictures: Tube strike April 2014

Show all 5
Tube drivers currently earn £49,673 per year.
Join our new commenting forum
Join thought-provoking conversations, follow other Independent readers and see their replies