UK academics set up shop as the world's first space detectives
Raymond Purdy and Raymond Harris use the growing constellation of cameras that orbit Earth to help solve crime on the ground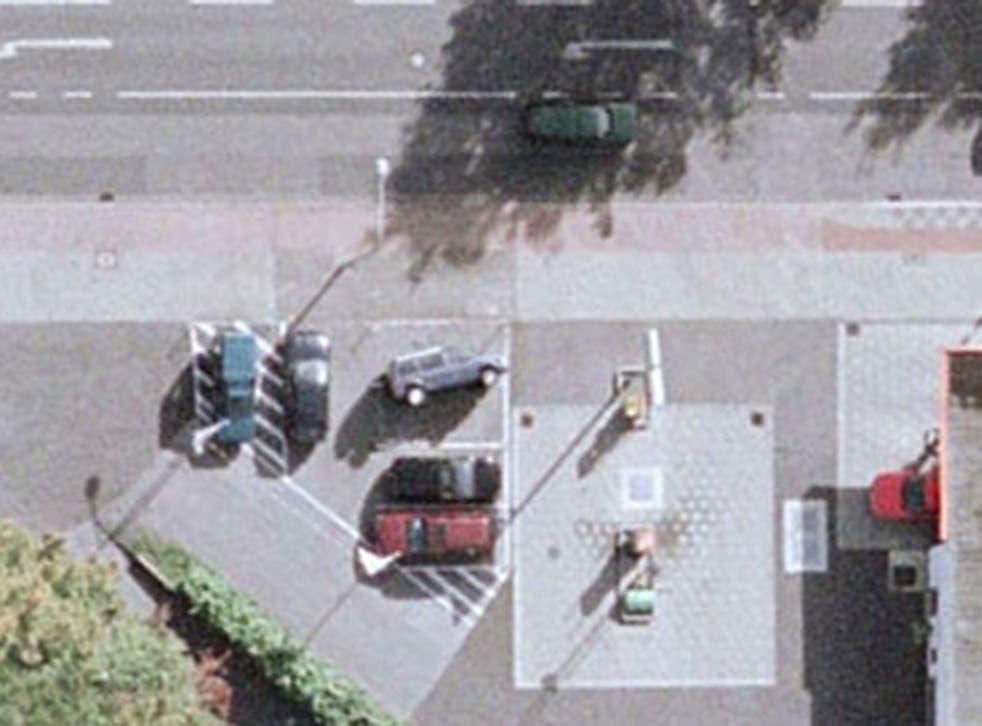 A British law academic and a geography professor have been inundated with inquiries and new cases after joining forces to launch the world's first space detective agency.
Raymond Purdy and Raymond Harris use the growing constellation of cameras that orbit Earth to help solve crime on the ground.
"We've been besieged," said Mr Purdy, co-founder of Air & Space Evidence Ltd of London. "We've had inquiries about quite tragic things. A woman whose son was killed in a hit and run wanted us to investigate the car involved."
The academics, at University College London, were unable to help the woman, but a growth in the sophistication and number of imaging satellites is creating a picture archive that can prove decisive in a range of court cases.
"We don't have data for every minute yet, so solving a murder case or a hit and run is difficult," Mr Purdy said. "But if you're looking at something that took place over a certain day or week, we might be able to play a key role."
The National Trust of Ireland has asked the agency to support its case against a man accused of changing the use of some land more recently than he claims. "You could get witnesses, but who do you believe?" Mr Purdy said. "With satellite data we can pinpoint what changed and when."
A law research fellow and Earth observation privacy law specialist, Mr Purdy, 41, is also working on a boundary dispute in France. He and 63-year-old Professor Harris – a satellite imaging specialist and the Morse to his Lewis – can find and interpret data as well as support it in court.
Since the launch of the US Landsat project in 1972, imaging satellites have multiplied. The finest can now capture objects as small as manhole covers – and people. Planet Labs, based in California, has launched more than 70 low-cost craft in the past two years alone, and is one of dozens of similar companies.
Insurance fraud investigators, governments, environmentalists and police forces are using imagery to provide evidence of anything from illegal logging to terrorist activity. In 2010, George Clooney co-founded the Satellite Sentinel Project to highlight human rights abuses in South Sudan.
Closer to home, improving resolution is creating new opportunities, and adding to a privacy debate. "Satellites don't operate in particular airspace so you could have the weird scenario of a spy at GCHQ in Cheltenham looking at a nuclear research base in North Korea, while they're looking at his wife sunbathing in Cheltenham – and neither side being able to stop the other," Mr Purdy said.
The agency has studied old crime scenes to prove the value of its work. In one case, illegal waste burning was shown to have continued longer than a court had heard, Mr Purdy said. "We also tried to see the night Madeleine McCann disappeared. We found imagery from two days to one side, but not for the day itself. But that technology has improved, even over the past six months, recording clues now that police can use in the future."
Join our new commenting forum
Join thought-provoking conversations, follow other Independent readers and see their replies