UK bolsters Ukraine monitoring group
The OSCE is responsible for monitoring a ceasefire agreed between the warring parties in Minsk in September
Gavin Cordon
Tuesday 18 November 2014 01:00 Comments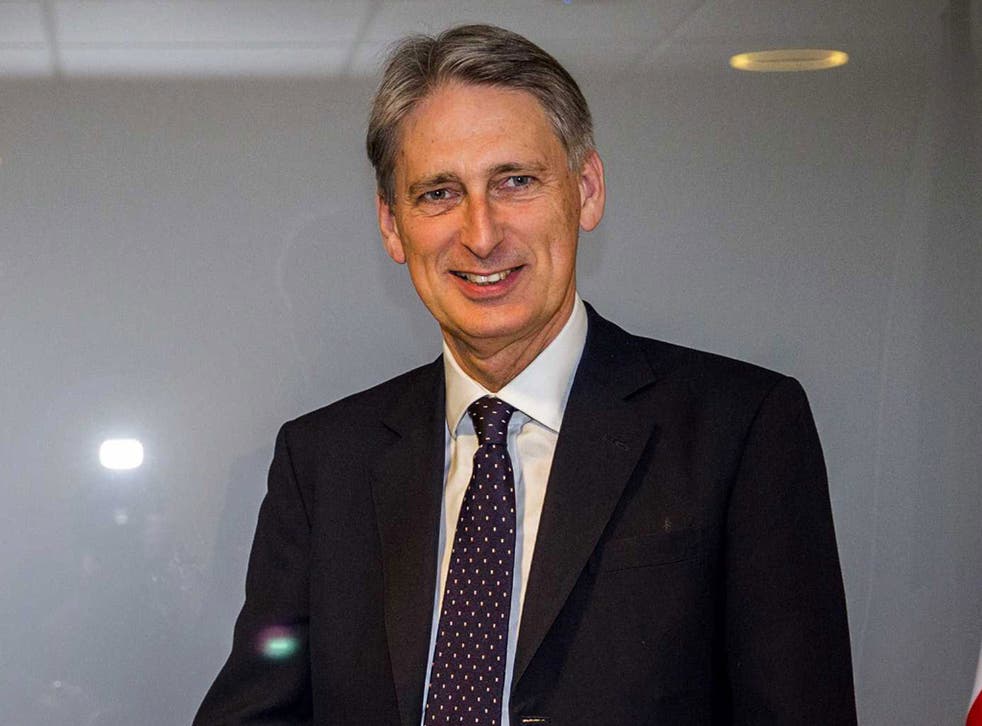 Britain is to send 10 armoured vehicles to bolster the international monitoring mission in eastern Ukraine amid renewed tensions between the pro-Russia separatist rebels in the government in Kiev.
Foreign Secretary Philip Hammond said the vehicles would enable the monitors from the Organisation for Security and Cooperation in Europe (OSCE) to operate safely in the more volatile parts of the country.
At the same time, Britain is expanding its contribution to the OSCE mission staff, with eight additional monitors arriving last week, and three more due to join them at the end of the month.
It follows an appeal from the current OSCE chairman-in-office, Didier Burkhalter, to member states for additional support.
The OSCE is responsible for monitoring a ceasefire agreed between the warring parties in Minsk in September.
Mr Hammond said: "The UK stands squarely behind the Ukrainian people and government as they defend their nation's independence."
Register for free to continue reading
Registration is a free and easy way to support our truly independent journalism
By registering, you will also enjoy limited access to Premium articles, exclusive newsletters, commenting, and virtual events with our leading journalists
Already have an account? sign in
Join our new commenting forum
Join thought-provoking conversations, follow other Independent readers and see their replies