More than half UK charities don't have adequate whistleblowing schemes, research finds
Majority of charities failing to take basic steps to minimise risk of further controversies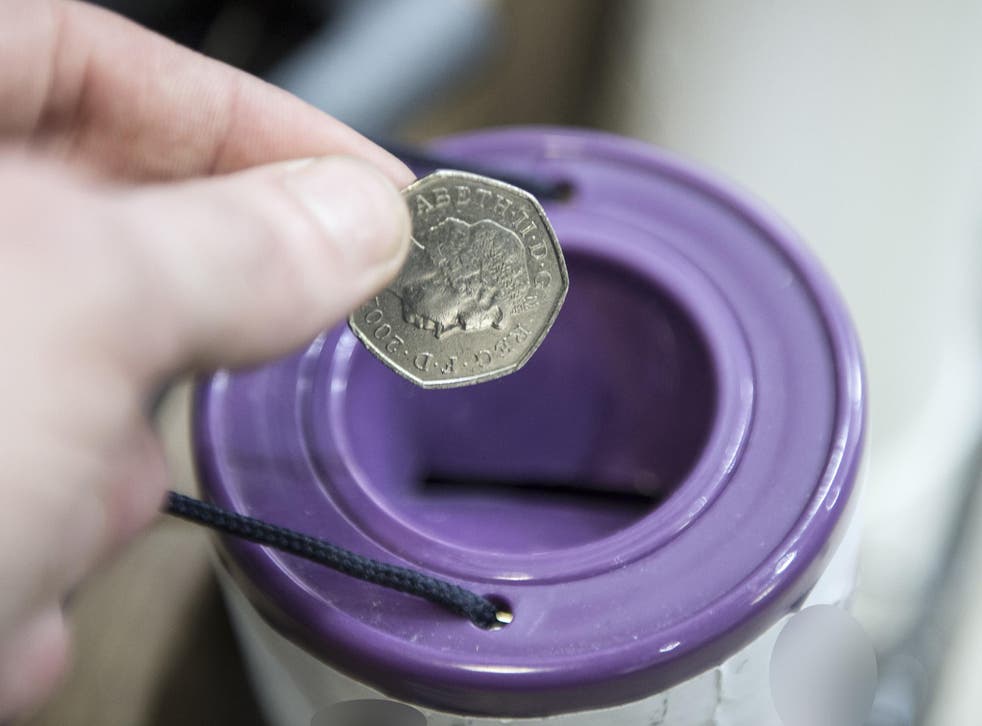 More than half of charities in the UK do not have an adequate whistleblowing scheme, despite a number of scandals involving governance failures and data-sharing in recent years, according to research seen exclusively by The Independent.
A survey carried out by consultancy firm Alder and online magazine Third Sector into charities' cultures found that many charities are still not taking basic steps to minimise the risk of further controversies, with 22 per cent not having any whistleblowing scheme and a further 35 per cent not having one that is widely known about.
Nearly a third meanwhile said they do not review their trustees' performance in any way, while almost a quarter (24 per cent) stated their trustees would not know if there was a poor workplace culture at the charity.
The research, which surveyed 382 charity trustees and executives in the UK, also found more than one in five (21 per cent) admitted to lacking confidence that their suppliers' values and ethics matched those of the charity.
UK charities have an estimated annual turnover of more than £70bn, and it is believed that some 15 million people volunteer at least once a month, but a series of cases involving the collapse of charities amid claims of financial mismanagement and poor oversight are evidence of a growing crisis in the sector
Alder's managing director, Tim Toulmin, said the findings show that charities should start identifying taking action to avoid further controversy, saying: "Charity leaders need to be far more rigorous about understanding how exposed they are to risk.
"The link between an organisation's culture and its reputation is clear, so they need to start by identifying the obvious weak spots and then taking action if the sector is to avoid further controversy.
UK news in pictures

Show all 50
"These results suggest introducing whistleblowing schemes and a review of trustees' engagement with their charities should both be high on the priority list."
Karl Wilding, director of public policy and volunteering at the National Council for Voluntary Organisations, told The Independent: "Charity trustees are more aware than ever that good organisations need good governance. Most trustees are diligent and hard-working, taking seriously their responsibilities, as these findings show.
"Almost all are volunteers. Amidst regular calls for trustees to manage a widening range of risks, it is more essential than ever that we support this most important of roles."
Join our new commenting forum
Join thought-provoking conversations, follow other Independent readers and see their replies