UK cyber defence unit 'could recruit convicted criminal hackers'
Defence Secretary Philip Hammond says he 'can't rule it out' if the talent is there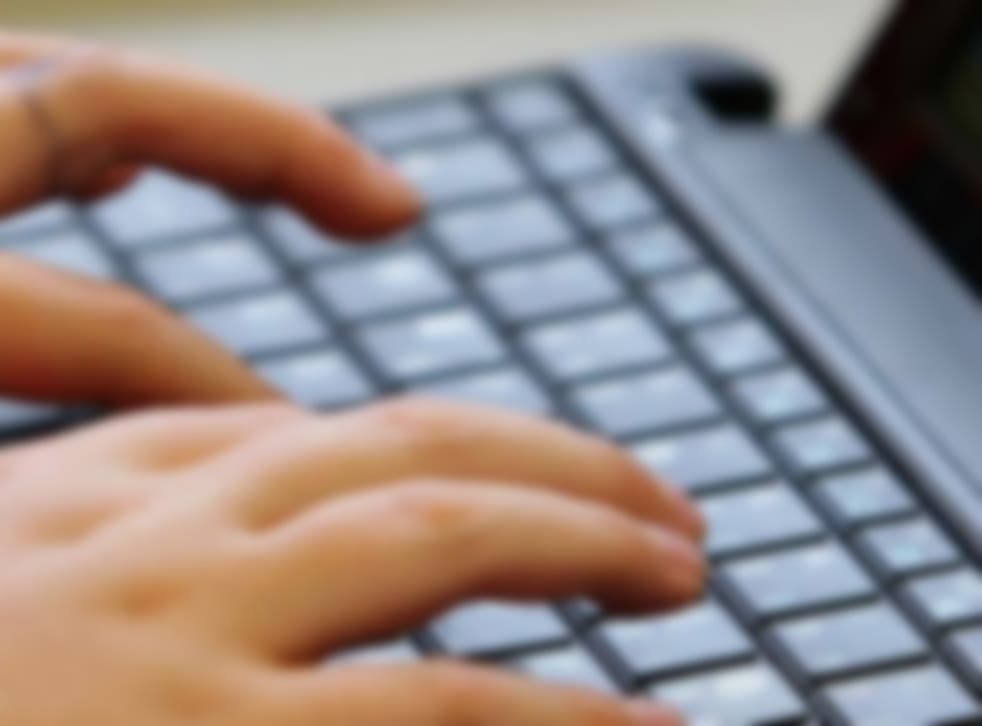 The UK's new cyber defence unit could recruit convicted criminal hackers, the Defence Secretary has said.
Philip Hammond said the armed forces as a whole did not have an "absolute bar" on signing up criminals, and told the BBC's Newsnight that former hackers would be assessed on a case by case basis.
Lieutenant Colonel Michael White, head of the new team of "cyber reservists", said he would not be setting "hard and fast rules about individual personality traits".
The Joint Cyber Reserve Unit will be responsible for protecting the UK from cyber attacks – attempts to extract information and attempts to deny services by bringing websites down.
In addition, hackers will be used as a military asset with an "offensive capability" – striking out at enemy targets for the benefit of national security.
Dr David Day, a computer forensics expert from Sheffield Hallam University, advised Newsnight that former malicious hackers represent "some of the best talent" in the country.
And Lt Col White said: "I think if they could get through the security process, then if they had that capability that we would like, then if the vetting authority was happy with that, why not?
"We're looking at capability development, rather than setting hard and fast rules about individual personality traits."
Mr Hammond said: "The armed forces, overall, do not have an absolute bar on people with criminal convictions. Each individual case would be looked at on its merits.
"The conviction would be examined in terms of how long ago it was, how serious it was, what sort of sentence had followed. So I can't rule it out.
"What we are trying to do is recruit the very brightest and the best from across the IT industry and use the skill sets they have got in the national interest to enhance our cyber defences and to help us build an offensive cybercapability."
It may be the case, however, that the Ministry of Defence has already shot itself in the foot in terms of getting the best talent to work in the national interest.
Mustafa al-Bassam, once the youngest member of the infamous hacking collective Lulzsec, is now a computer science student at King's College London.
He told Newsnight that in the wake of the revelations of mass surveillance by GCHQ, exposed by the former US NSA contractor Edward Snowden, he would not consider working for the Government.
"I can understand the need for a government to protect itself, but when you go ahead and stomp on everyone's civil liberties - as we've seen with all the mass surveillance stories that have been out over the past year - I think you can rest assured that you're going to repel talented people," he said.
Join our new commenting forum
Join thought-provoking conversations, follow other Independent readers and see their replies